Custom kitchens and bars at Le Peninsula Paris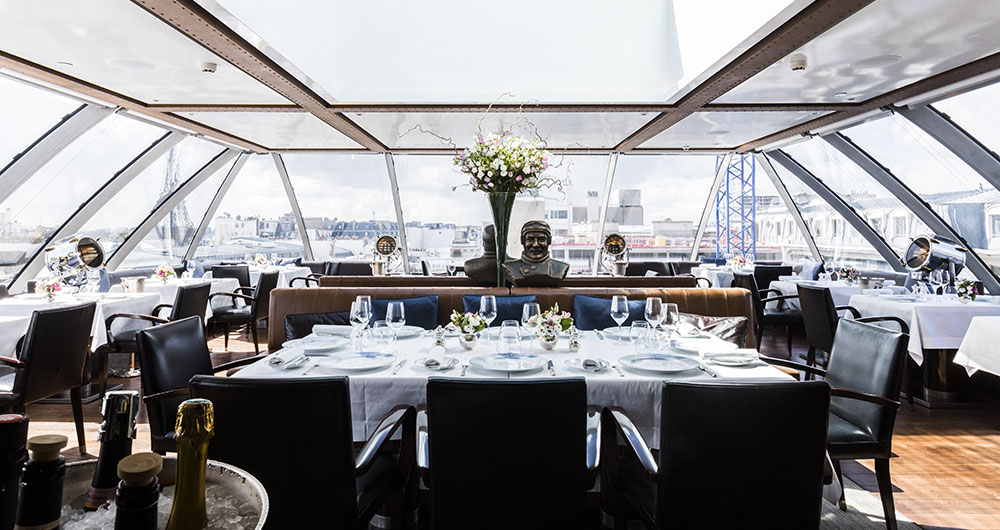 LUXURY – GOURMET – CUSTOM
Le Peninsula, is a deliciously Parisian luxury hotel ideally located in the heart of the French capital, just yards from the Arc de Triomphe and some of the most famous historic sites, museums and luxury boutiques in the world.
This iconic Haussmann building has 200 dreamily beautiful rooms, including 86 suites that number among Paris' most spectacular.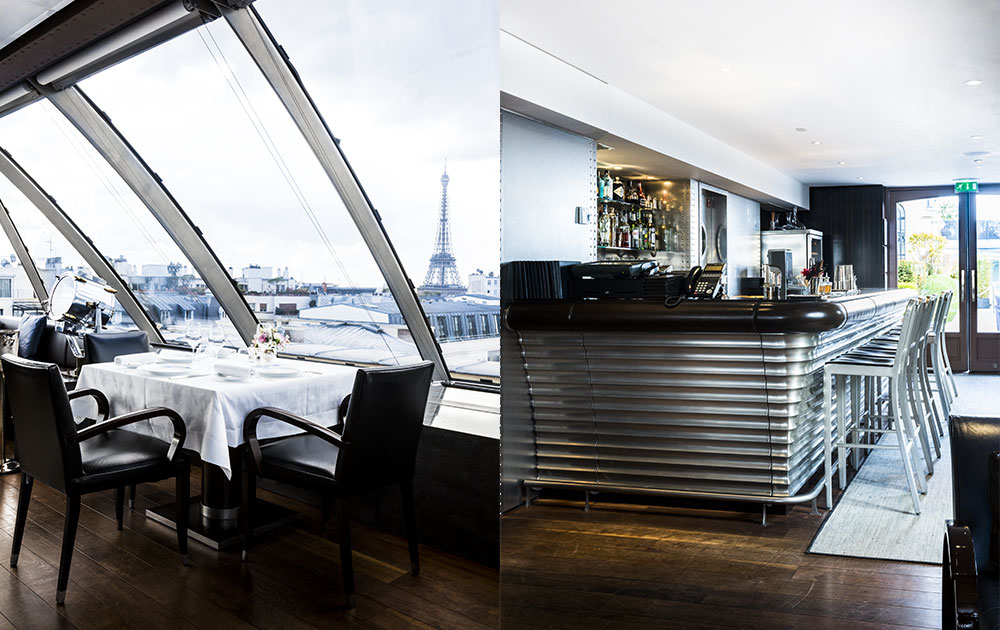 Restaurant l'Oiseau Blanc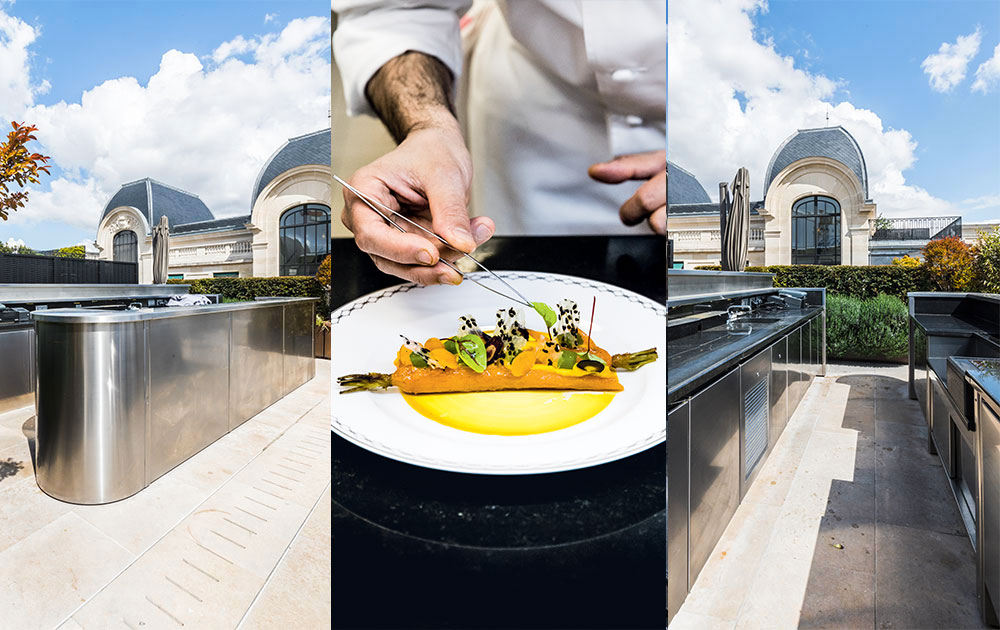 A custom terrace bar designed and made specifically for outdoor use on the roofs of Paris. Modular to make receptions easier.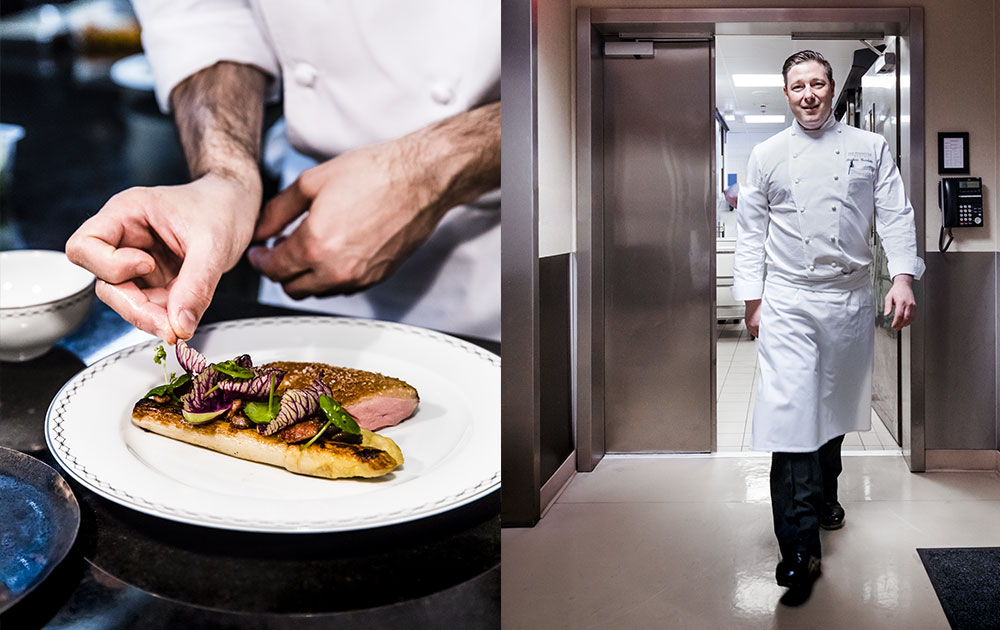 KITCHENS, HIGH PERFORMANCE, FINISHES
Built-in technical equipment and compressor unit, with screen-front doors for aesthetic purposes and to avoid buildup of dirt.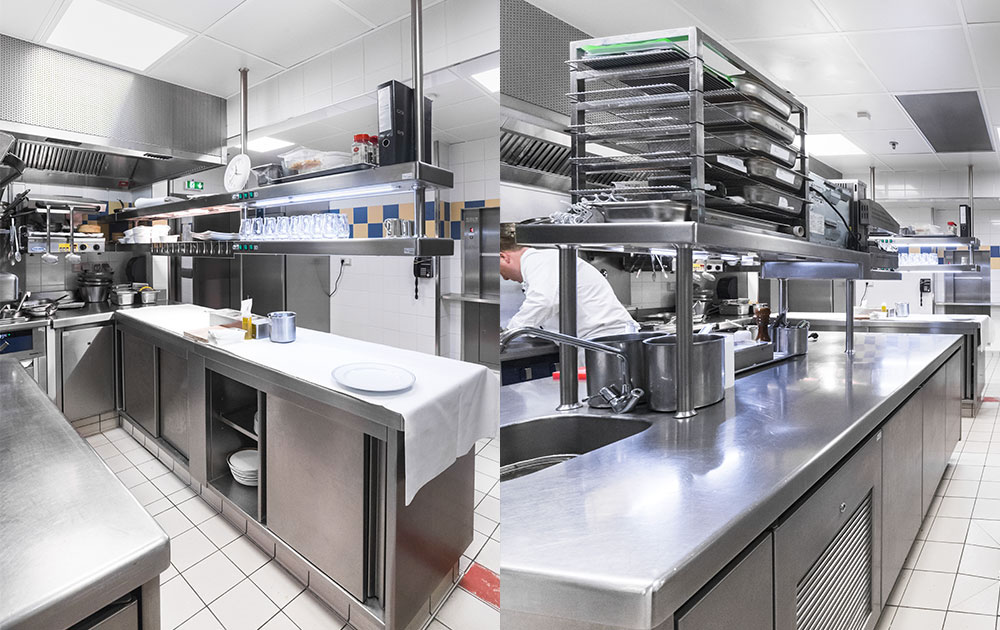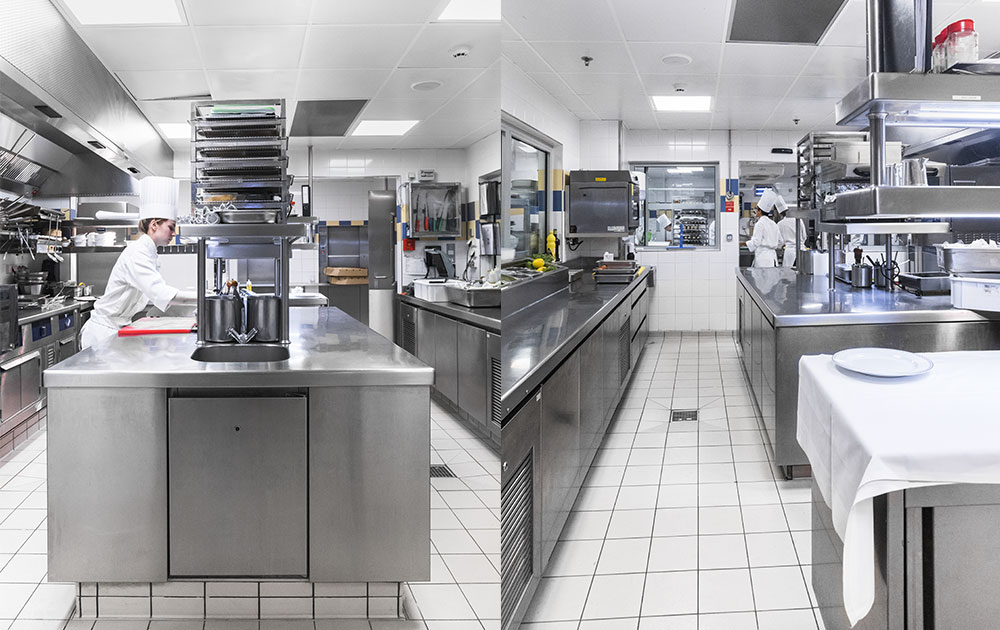 A waste bin underneath the preparation space, superbly integrated into the unit.
A set of custom refrigerated work units. No technical equipment takes up too much space, reducing the risk of dirt. Handles are integrated into the unit front.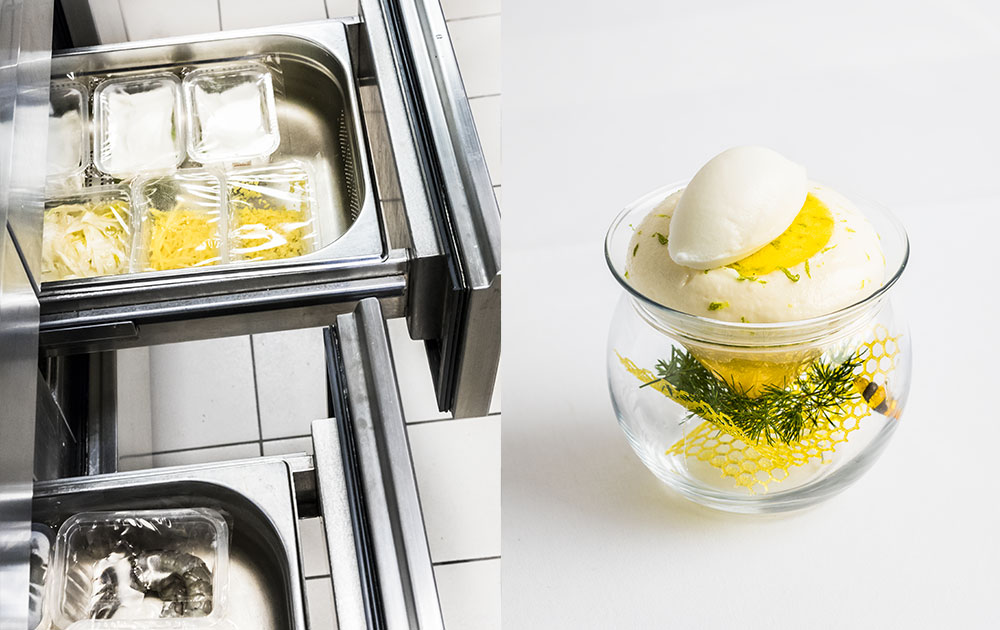 The refrigerated drawers and their magnetic hinges can be fully dismantled to fit gastronome containers.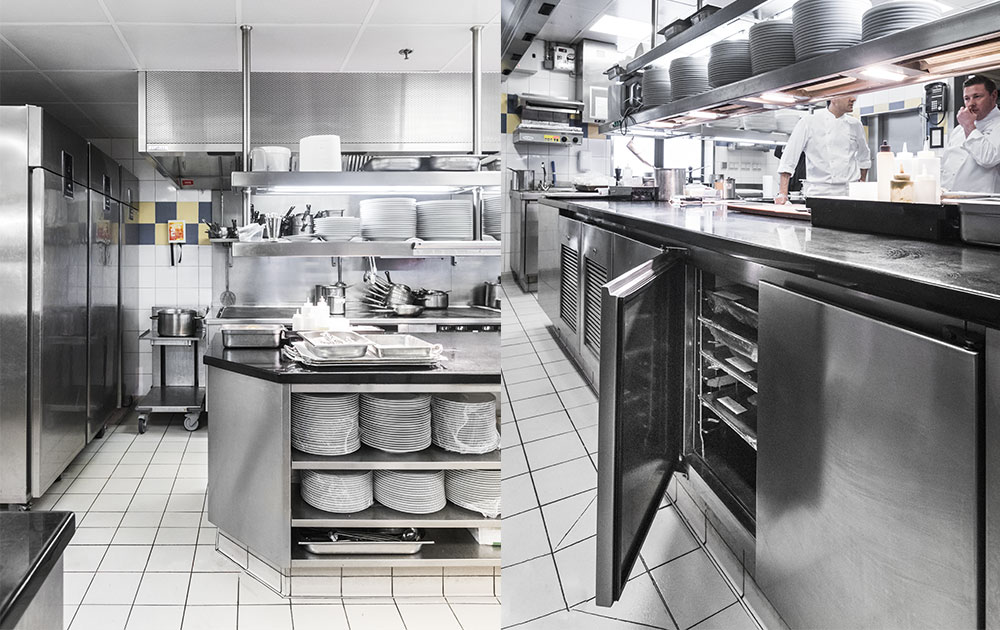 A set of custom refrigerated work units. Units made with 100 mm tall crafted bases to make it easier to mop floors.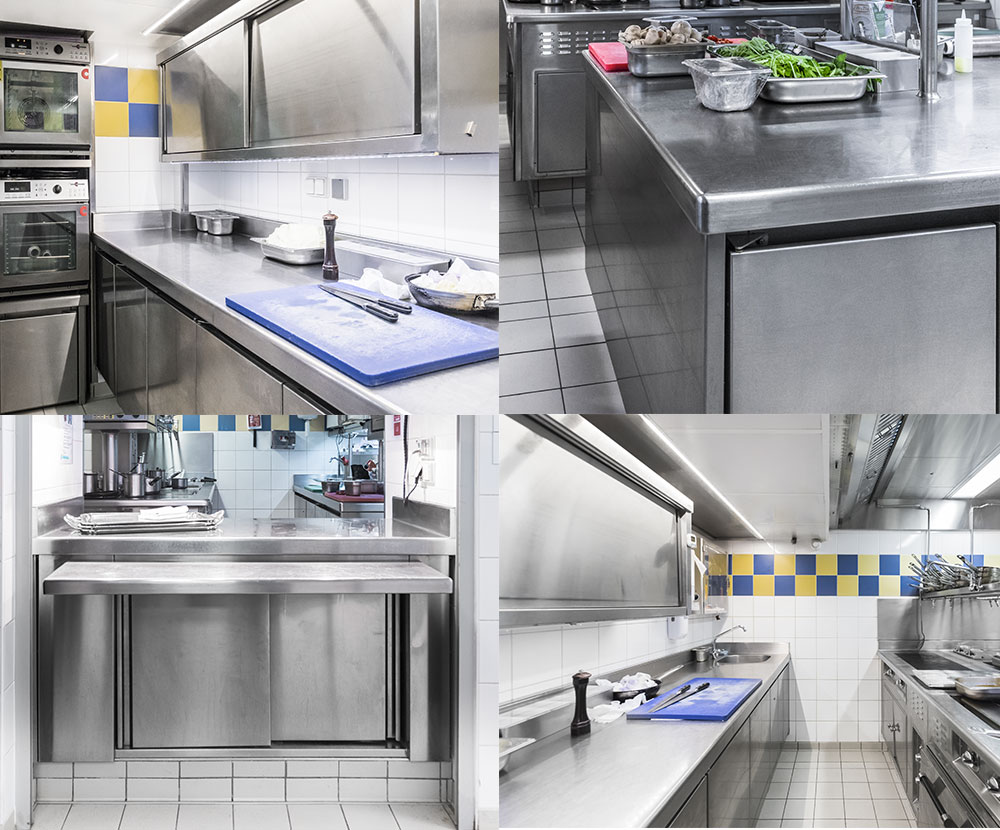 An independent kitchen, with food preparation units with splashbacks, cook tops set back on the worktop and a service area.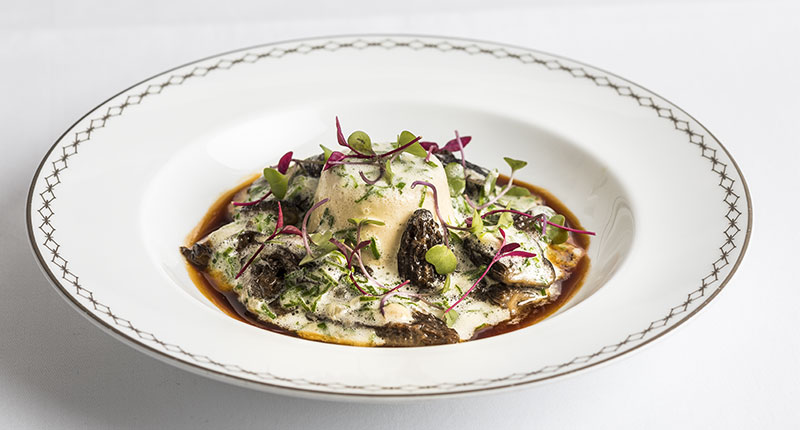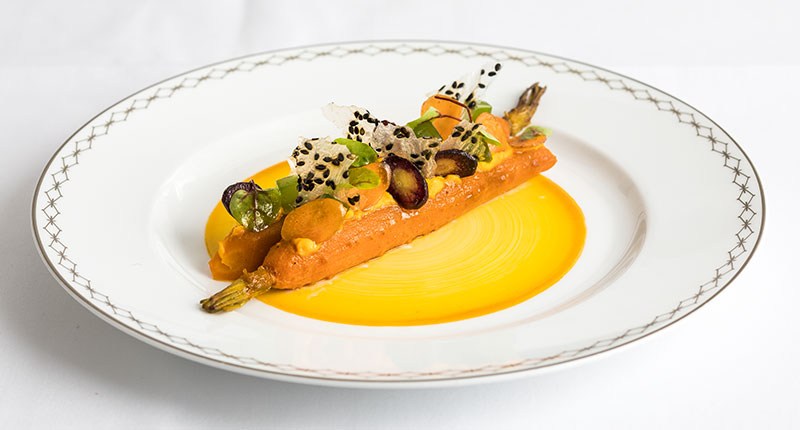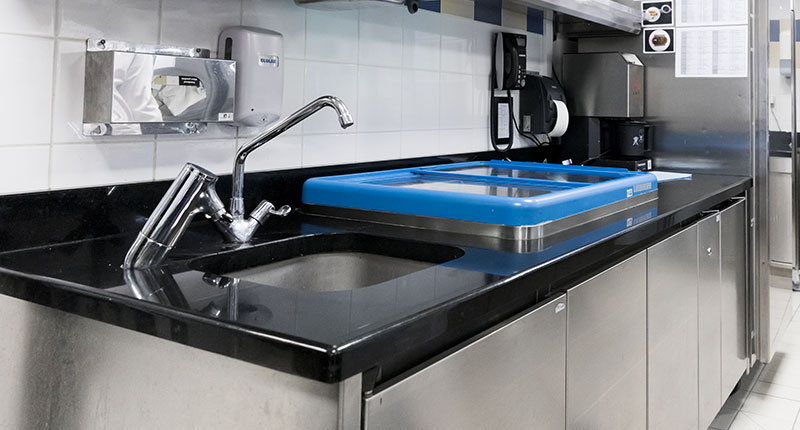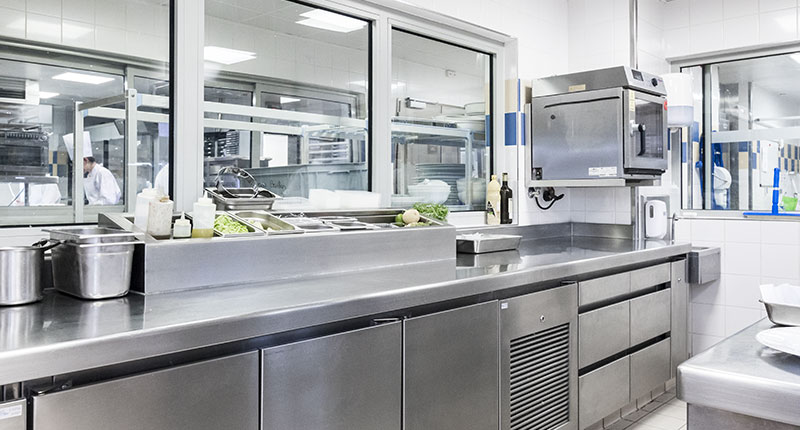 A custom pastry-making unit with an embedded ice cream storage container in the granite top.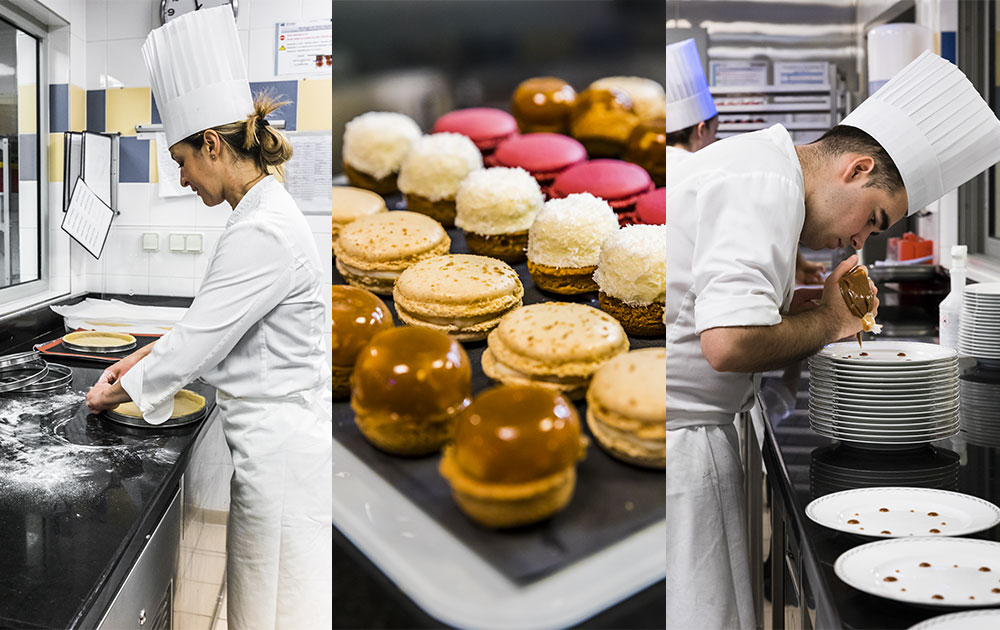 A project by Pi Création in Paris