Our catalogs are reserved for food industry professionals. If you are an individual who is passionate about cuisine and pastry, our products are available online and in stores at MORA or at Meilleur du Chef.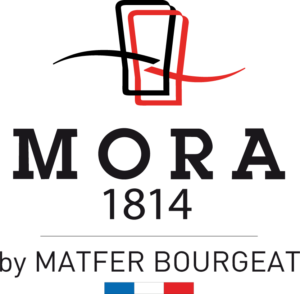 Mora provides daily support to players in the fields of catering, cuisine, pastry, bakery, cutlery, etc. Founded in 1814, MORA contributes to the worldwide progress of equipment for "catering trades", always using the most recent techniques and the most innovative materials.
13 Rue Montmartre,
75001 Paris
Tel : 01 45 08 19 24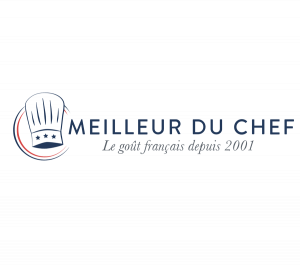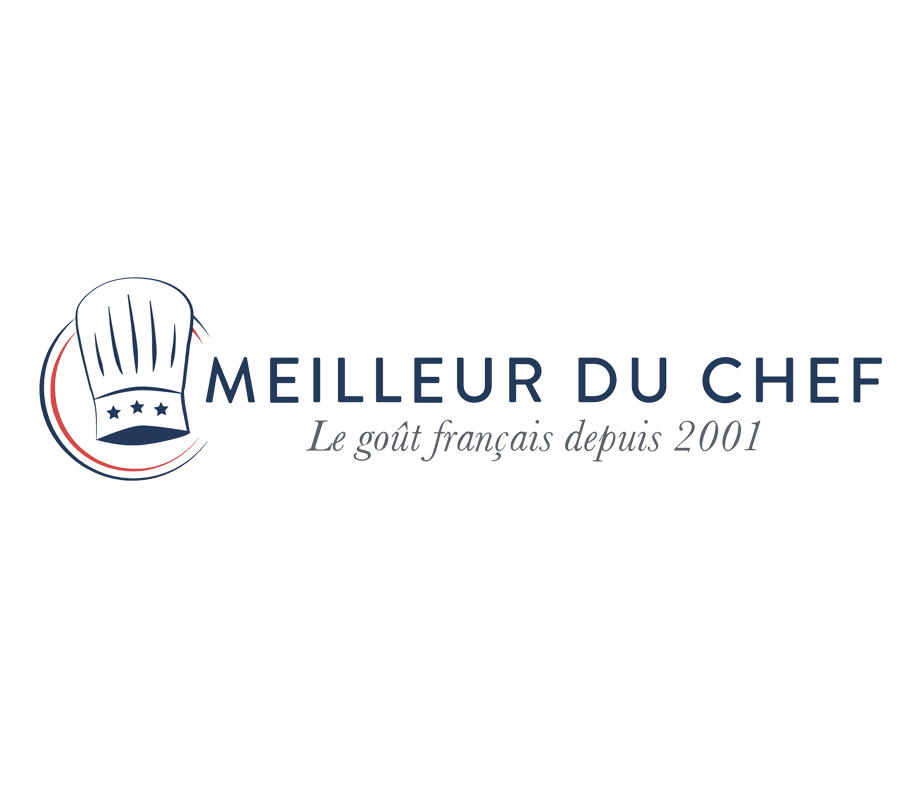 Meilleur du Chef offers one of the most important web stores for cooking utensils for individuals and professionals.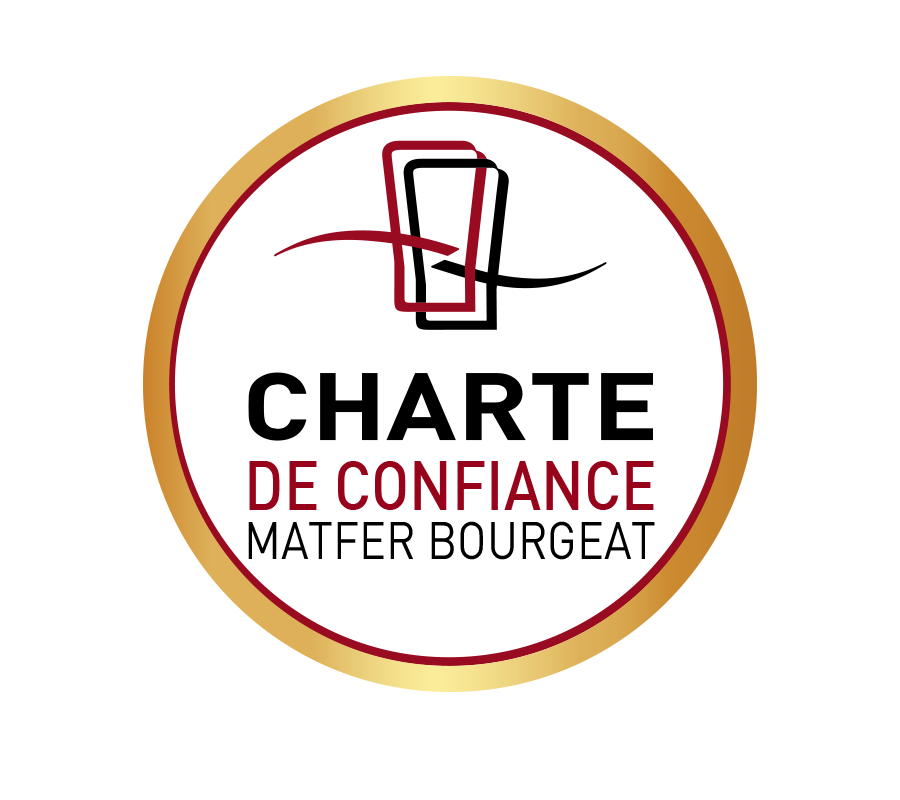 MATFER has entrusted MORA and Meilleur du Chef to ensure the sale of all its products on the Internet.
In this context, MATFER guarantees the following points:
Permanent availability of more than 1000 references on their sites
Permanent availability of more than 1000 references on their sites
Monitoring and maintaining price compliance
French manufacture of products that comply with the requirements of the MORA and Meilleur du Chef sites