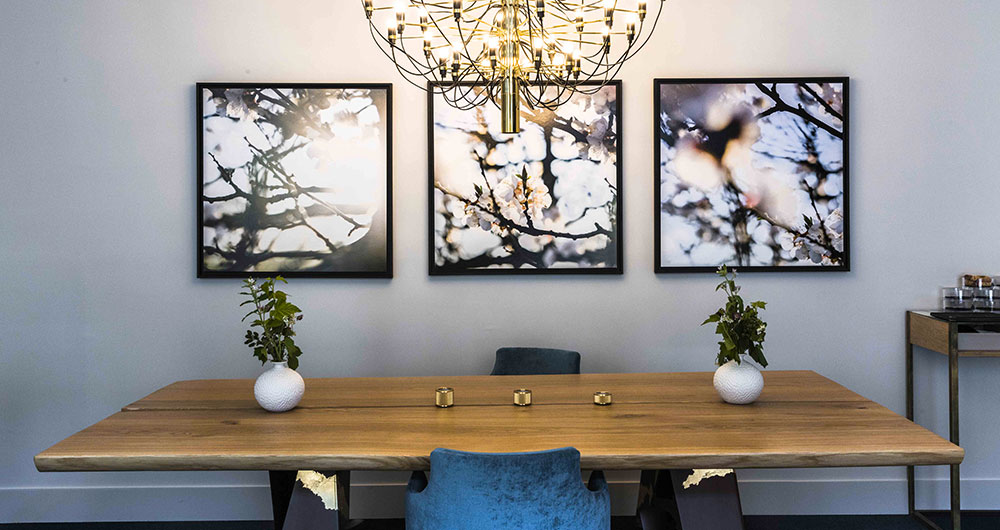 How to equip a functional professional kitchen
INVITING – SPACIOUS – UNIQUE
Aged just 26 years old, this talented young chef already has an impressive roster of awards. One example is the Michelin star he won just a year after opening his first establishment.
He wanted a more spacious, higher-functioning and better-equipped working area for his restaurant; a chic, plush setting in the Cour des Senteurs, right by the Château de Versailles. His cuisine makes good use of vegetable ingredients and has a real emphasis on quality produce, and the kitchen opens onto the eating area.
We selected high-quality professional kitchen equipment to ensure the tools of his trade live up to his needs.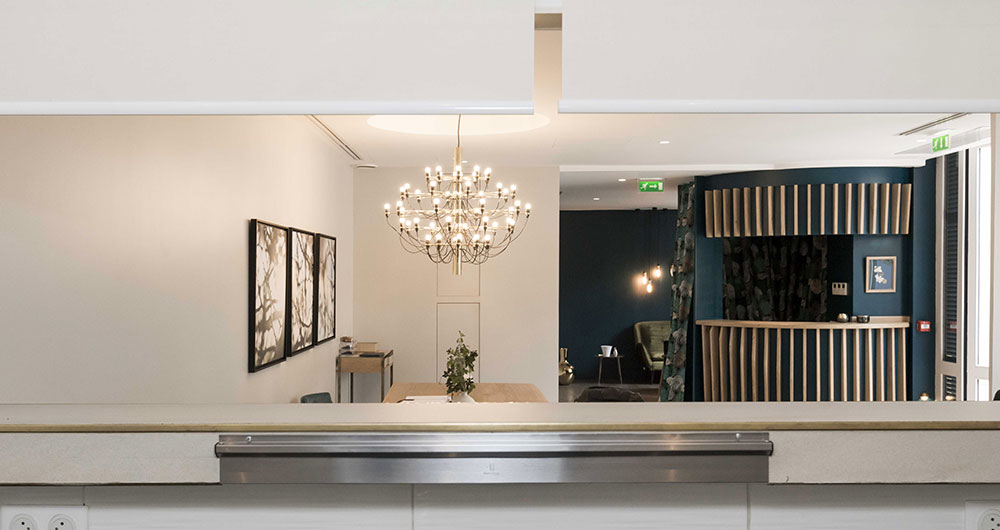 A welcoming, spacious, unique kitchen
To ensure his customers can enjoy a perfectly choreographed performance during service, the choice of kitchen equipment is very important. The chef at the Table du 11 trusted us to choose the equipment for his cooking area.
The choice of restaurant equipment is all the more important in that it guarantees high-quality professional cuisine.
A customized serving area opposite the oven, with a black granite top. To keep the relationship between dining room and kitchen fluid, the kitchen equipment has to be impeccable.
Kitchen opens onto the eating area. Having a kitchen open to the dining room enables customers to admire the ballet of the cooks at work. It leaves space for magic and builds anticipation by allowing chefs to watch the preparation of their food before they eat it.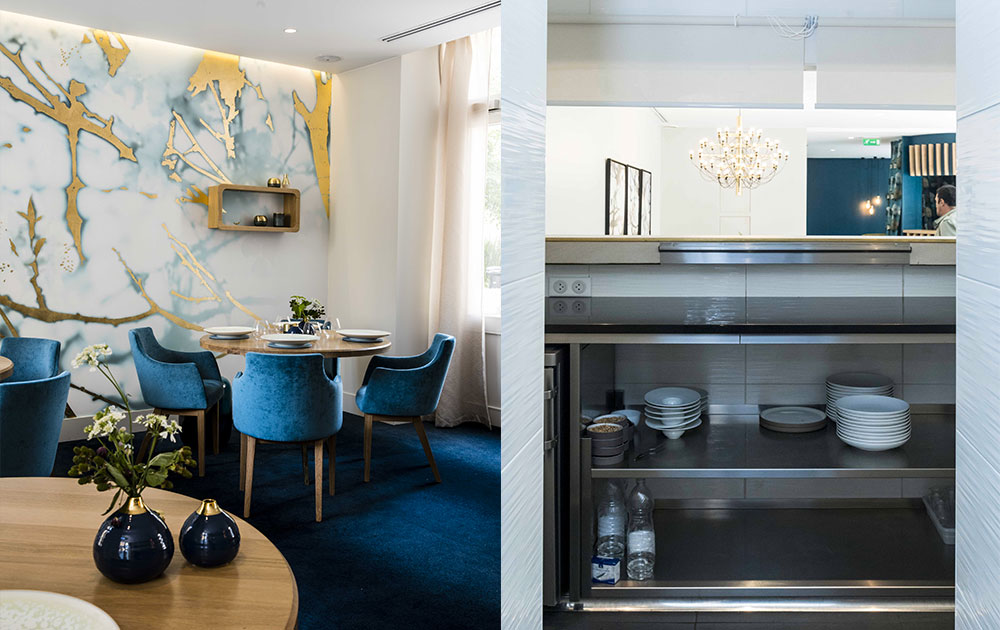 Serving area with a stainless steel superstructure and a custom black Zimbabwe granite top.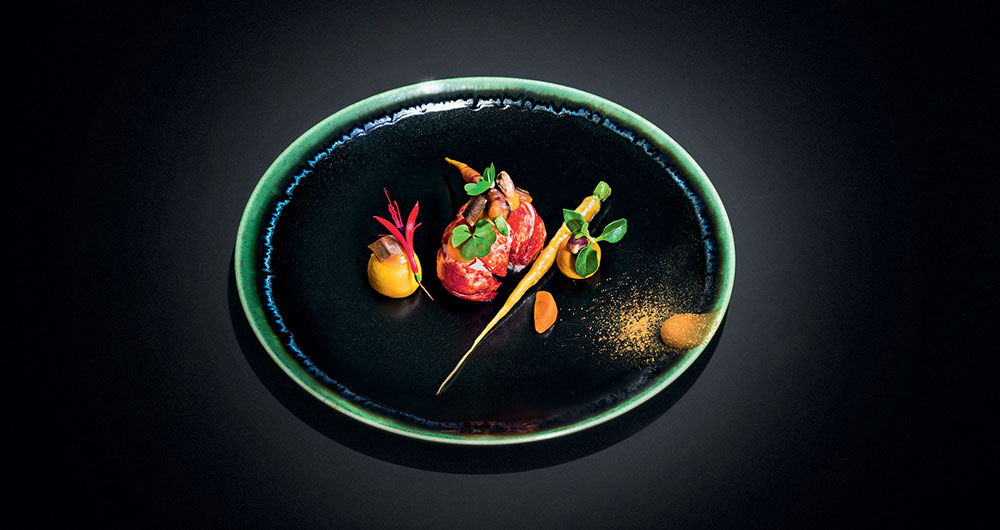 Oven with a custom stainless steel splashback. Stainless steel is easy to clean and has many advantages. It is hard-wearing and resists water, humidity, steam… making it ideal for the atmosphere of a kitchen.
The dishwashing area has a unique, custom stainless steel top with back and sidewall protection, and an embedded central sink with two spaces for glass washers and icemakers.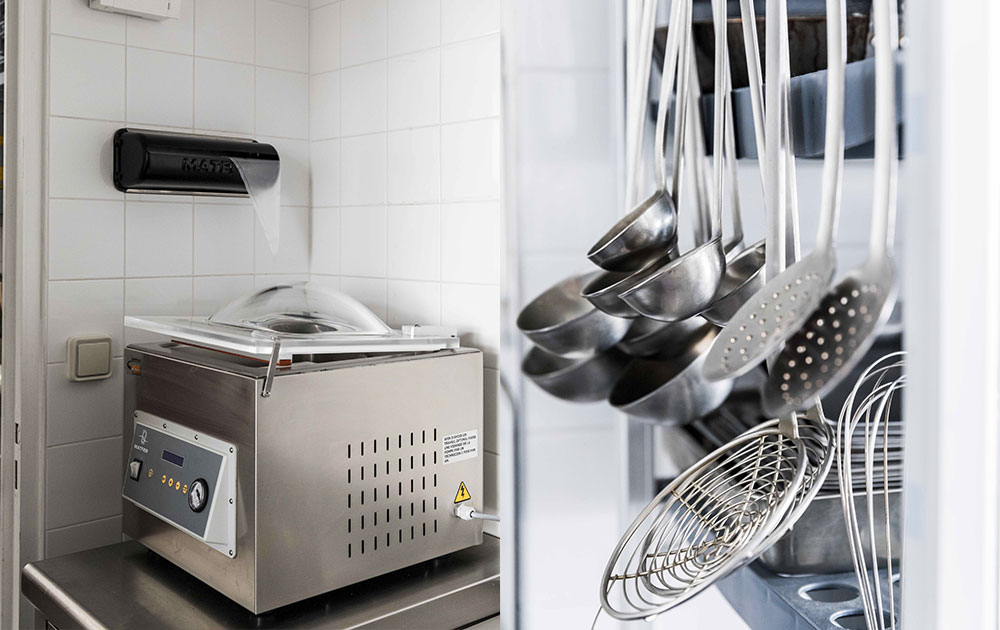 An easy-to-work automatic packaging machine and a Matfer piping bag roller
A project by Pi Création in Versailles (commissioned by JB-Morazzini)
Also worth a look: Jean-Baptiste Lavergne's Bistrot du 11 project