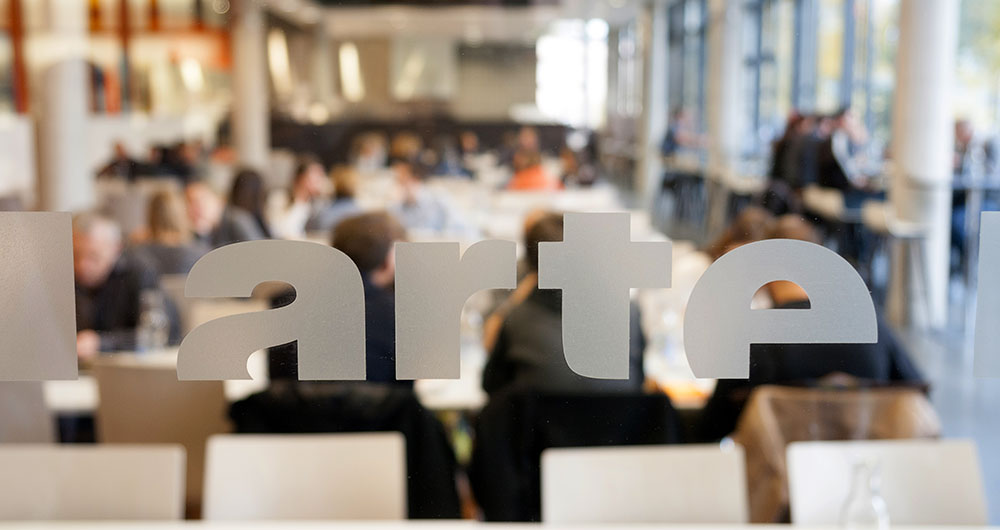 RENOVATION – EASY FLOWS OF PEOPLE – ERGONOMICS
This assisted service company restaurant needed a fresh new look.
Transforming it into a self-service eatery brought multiple benefits.
An easy flow of people and time savings are certainly one of the greatest achievements in this development project.
The tray holders' ergonomic design has helped to make the project a success.
A project by Vauconsant in Strasbourg