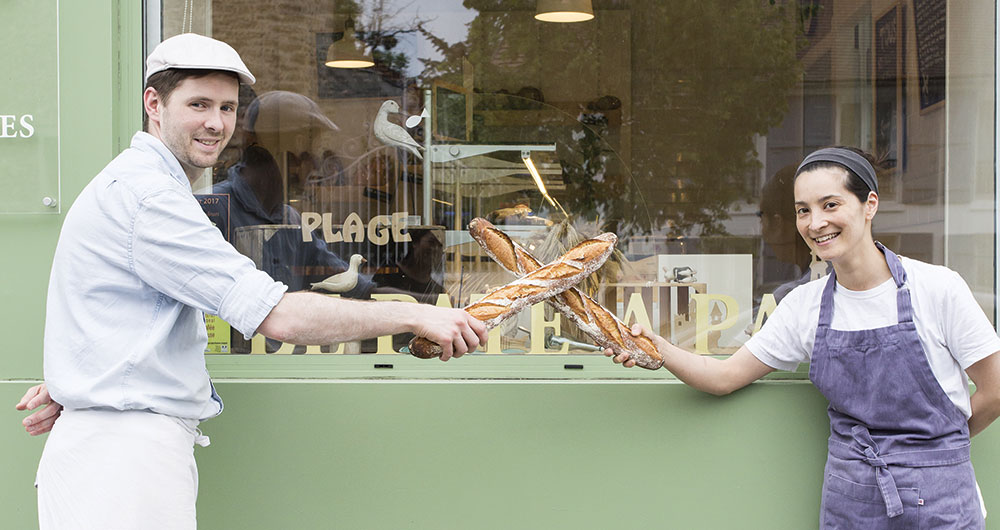 LUXURY – TRANSPARENCY – APPROACHABILITY
Antonia and Richard Ildevert met at the École Lenôtre and they opened their bakery in June 2016. Their store is sophisticatedly restrained, cheerful and bright in style, and it opens onto a cutting-edge, equipped kitchen. It is here that they make all their delicious products by hand.
Easy turning out, no greasing needed, thanks to Exopan molds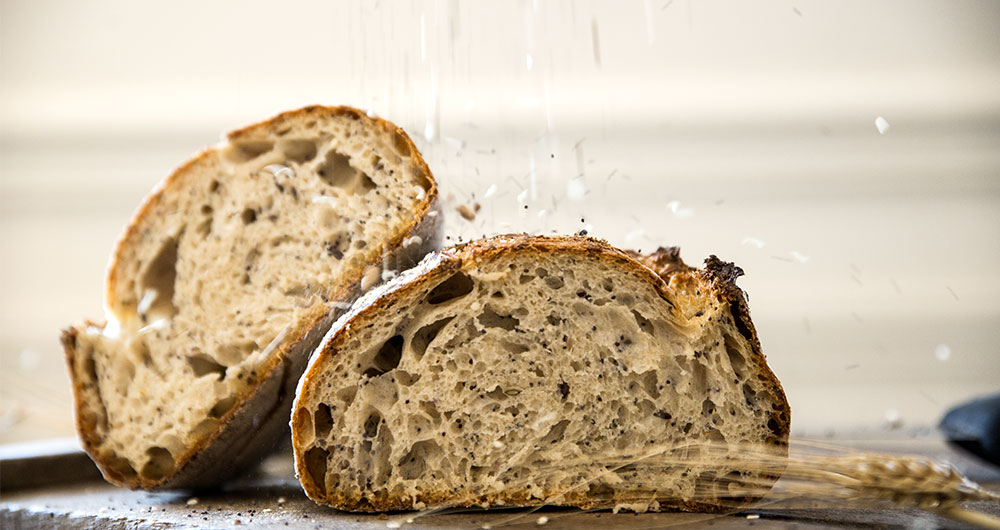 Tools suited to chef's techniques.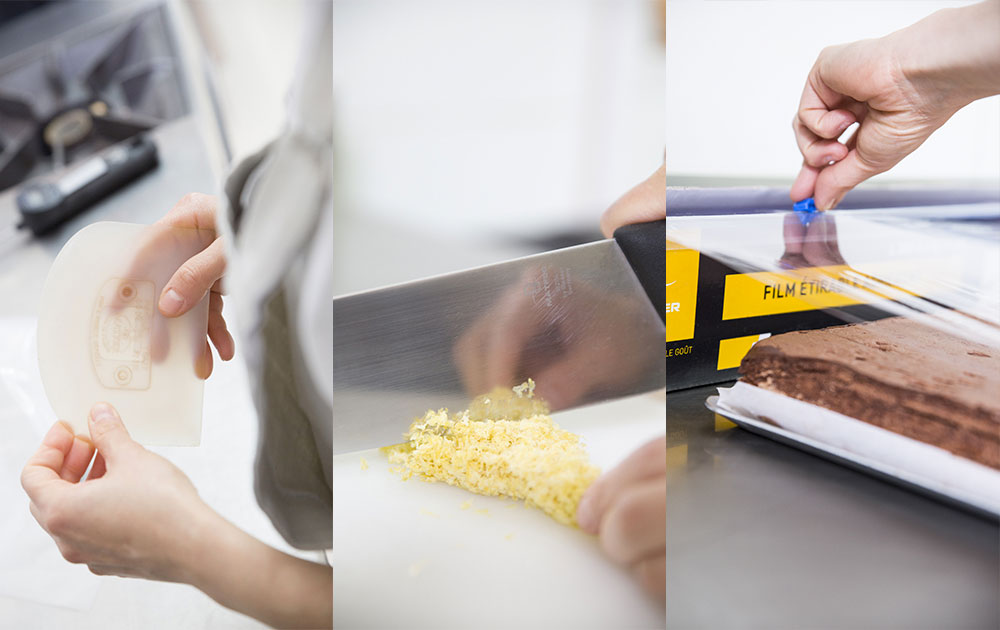 Tools designed for intensive use.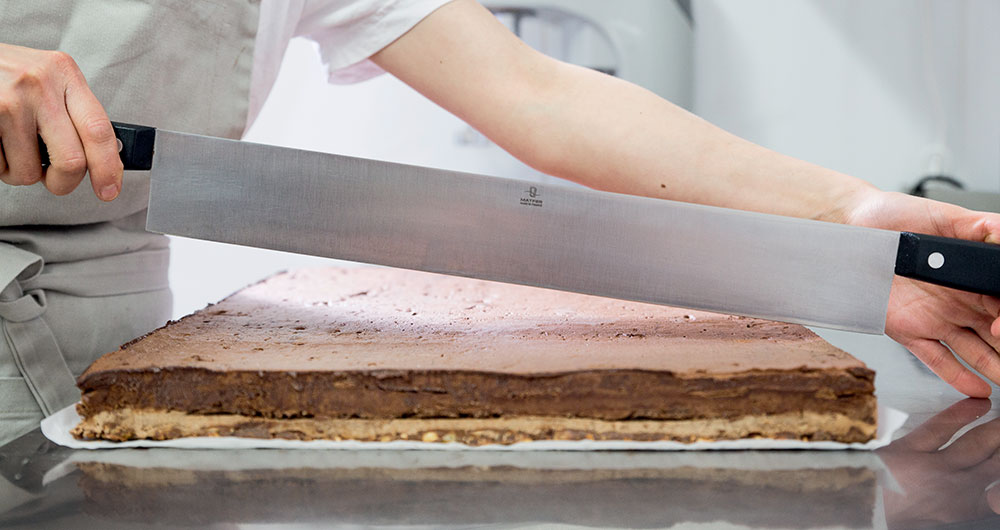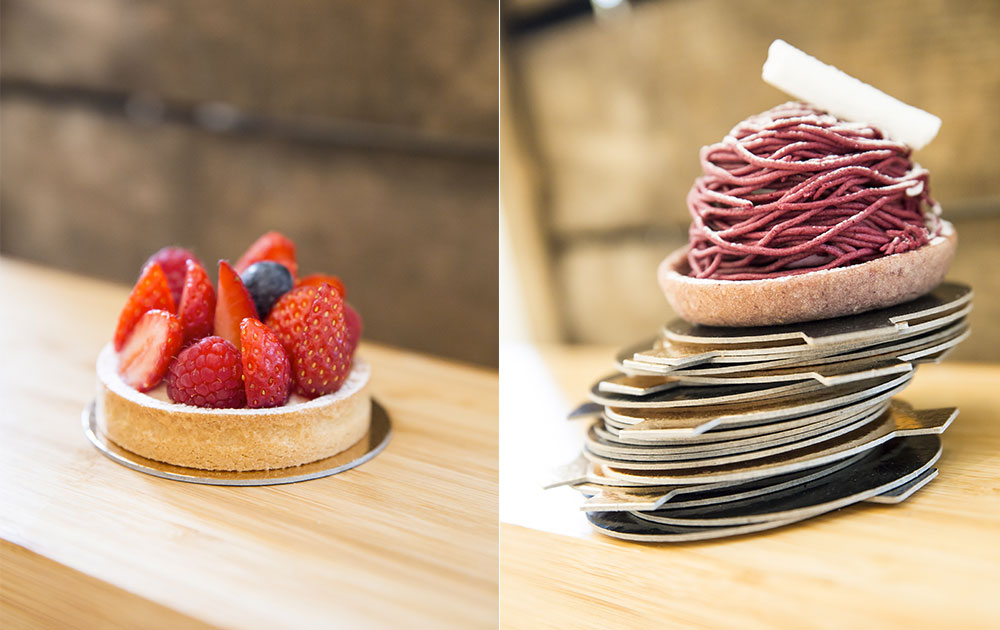 For easy cutting of desserts.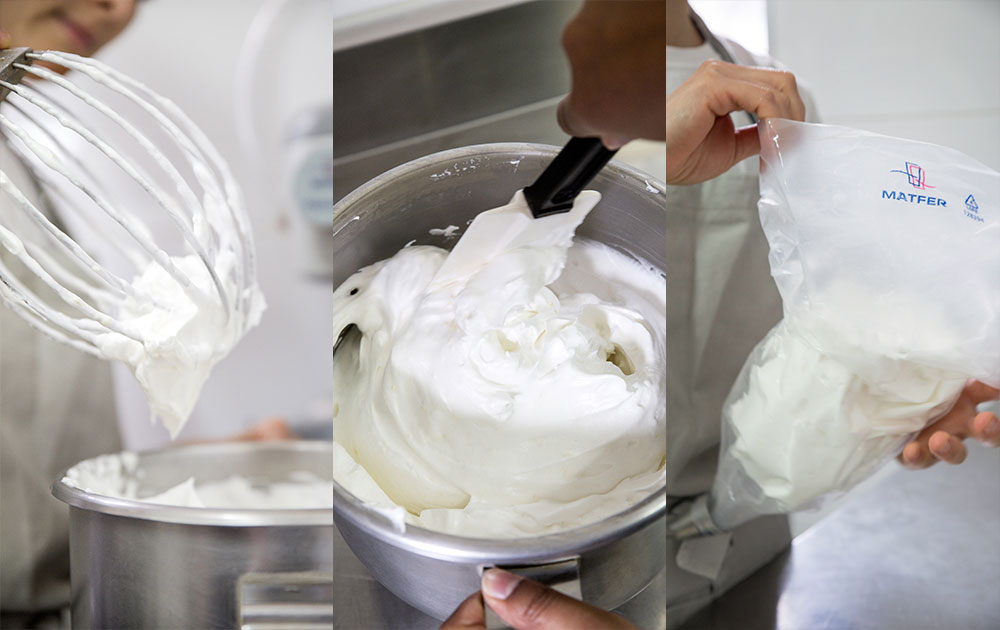 Airy whipped cream with the Alphamix beater.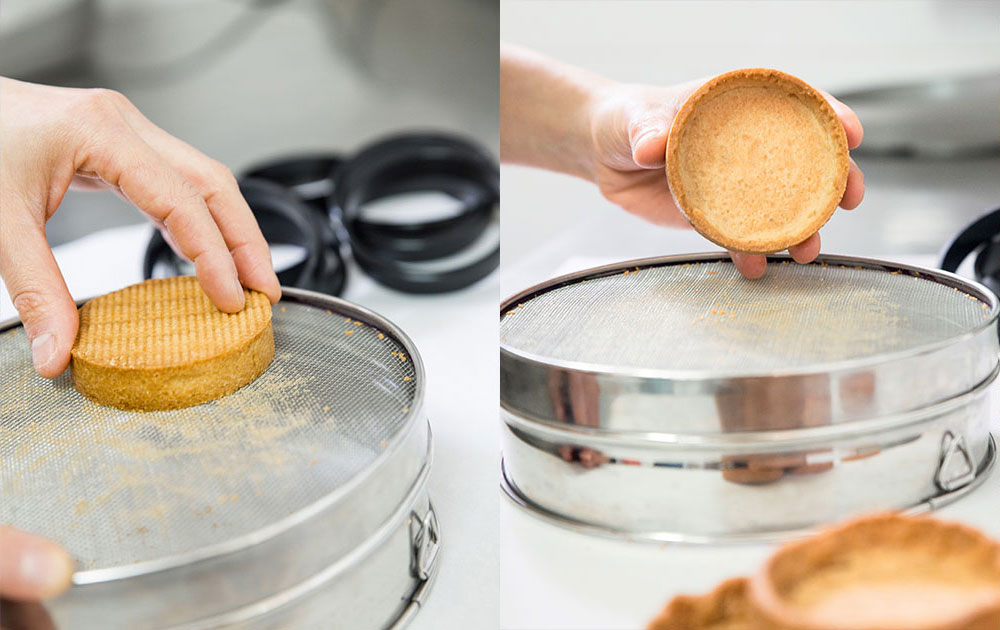 A sieve used upside down to grate and level tart bases.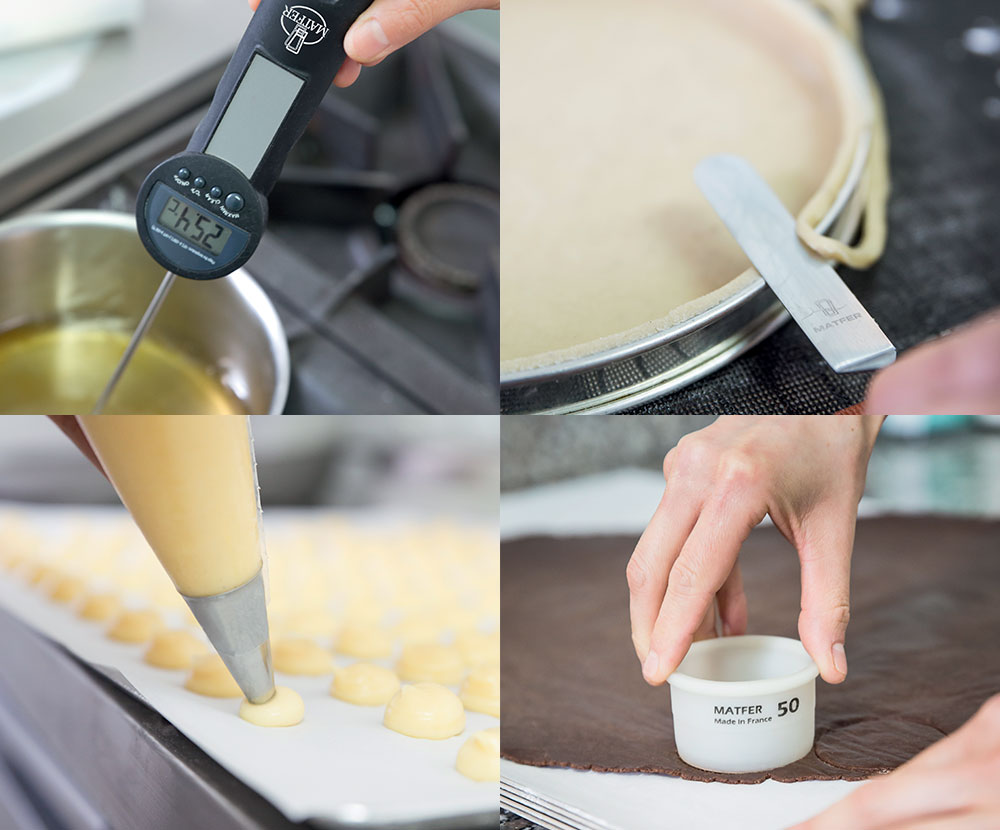 Exoglass® cutter: comfort and precision.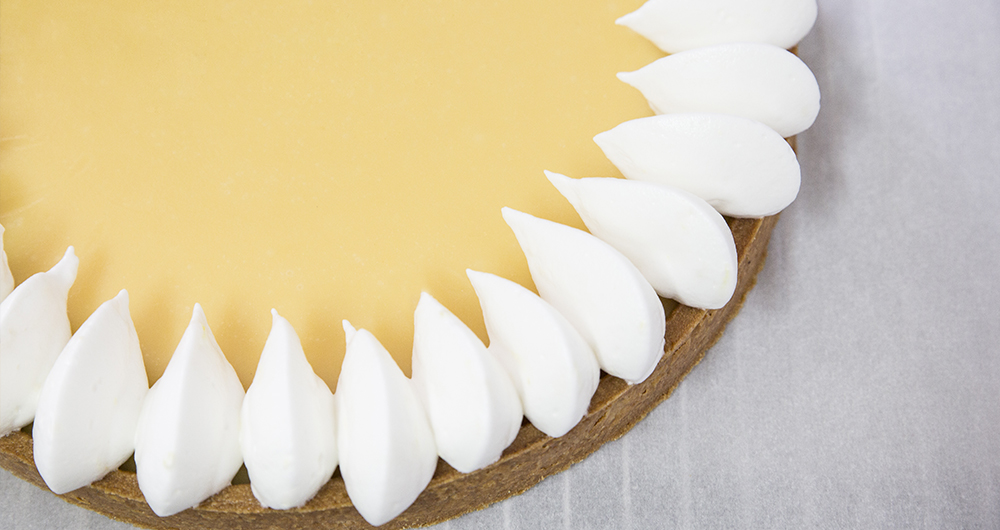 A project by Matfer in Jouars Pontchartrain