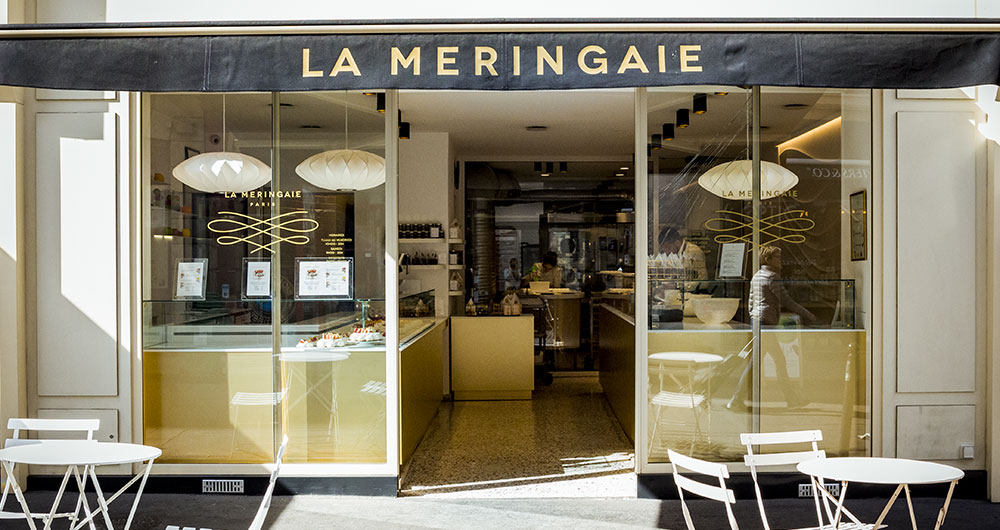 AN OPTIMIZED KITCHEN – PRECISE ASSEMBLY – PERFECT FOR MERINGUES
Benoit Bardon is proud of his work. And it is certainly true that no one else makes meringues quite like him.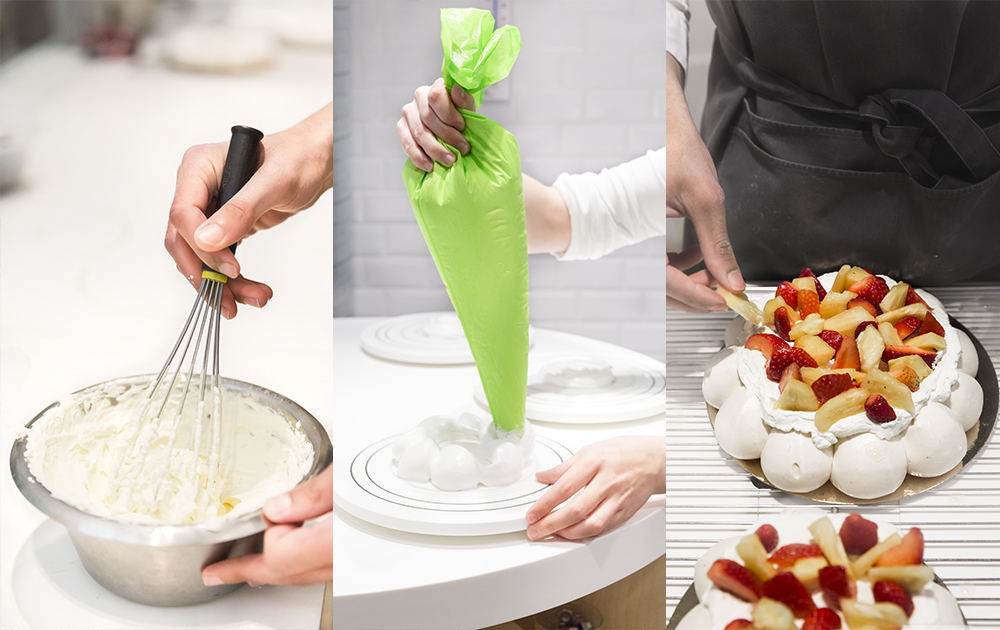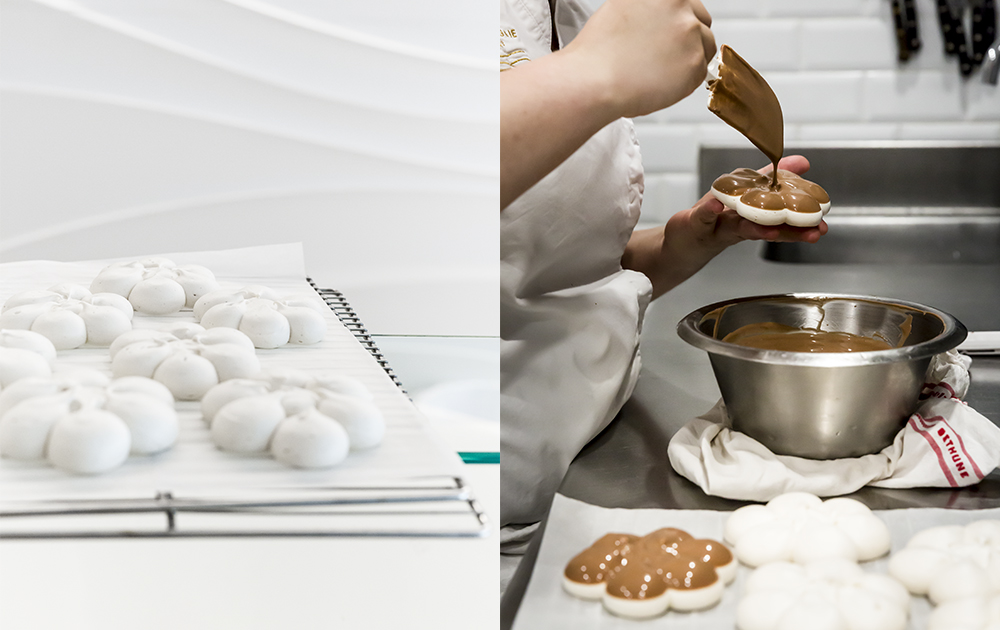 He has also designed his pastry-making and assembly workshops to be ergonomic, compliant with health and safety rules, and visible to his customers.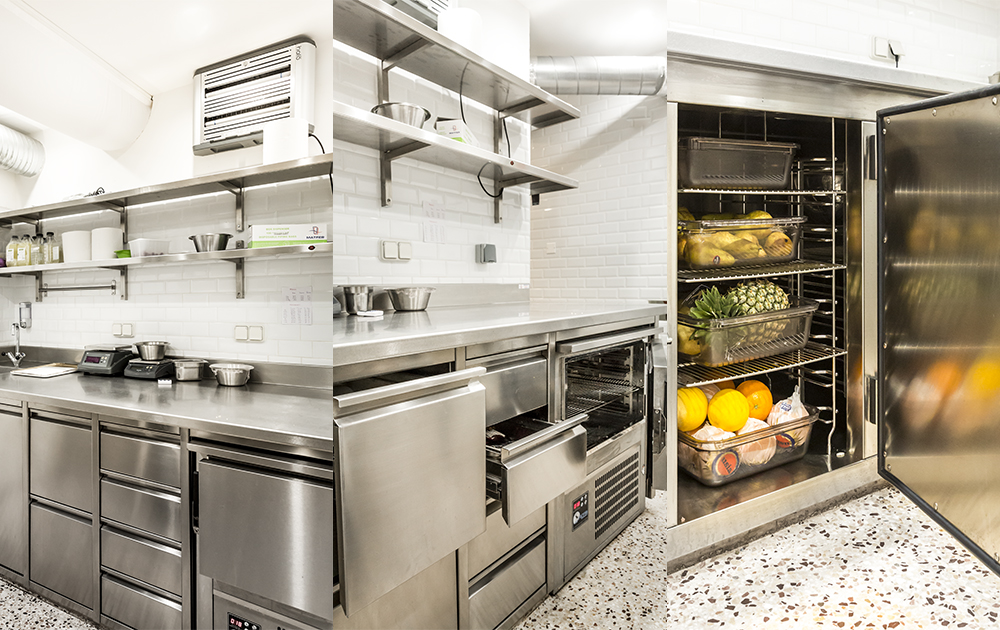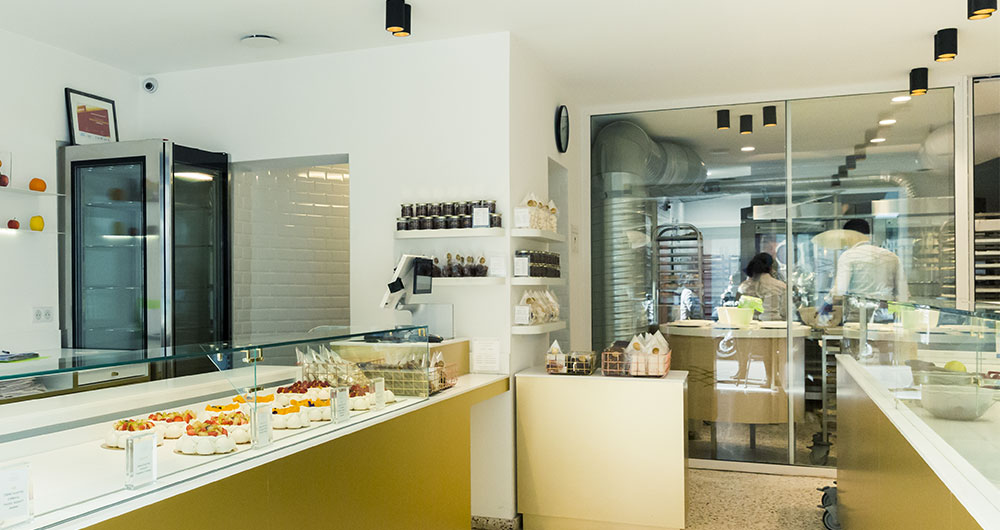 A project by Pi Création and Matfer in Paris (commissioned by Benoit Bardon)