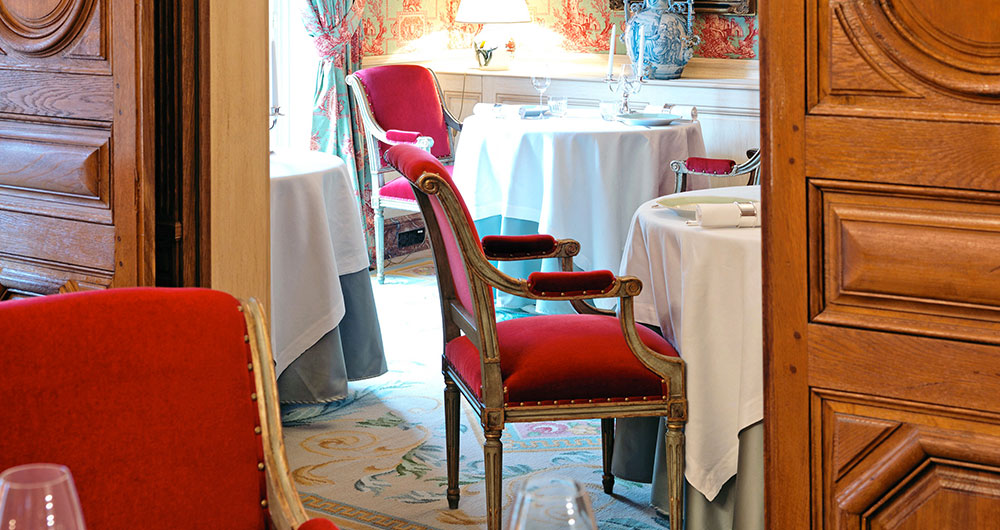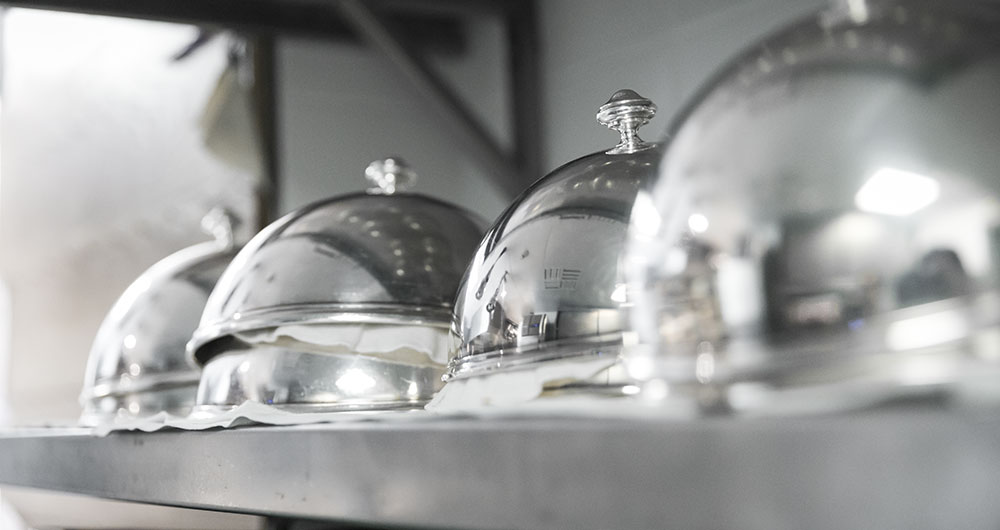 SPACE – ELEGANCE – A REGAL AMBIANCE
Right in the heart of Paris' golden triangle, L'Hôtel Dillon – an outstanding townhouse renovated by HRH Prince Robert of Luxembourg – is home to gourmet restaurant Le Clarence.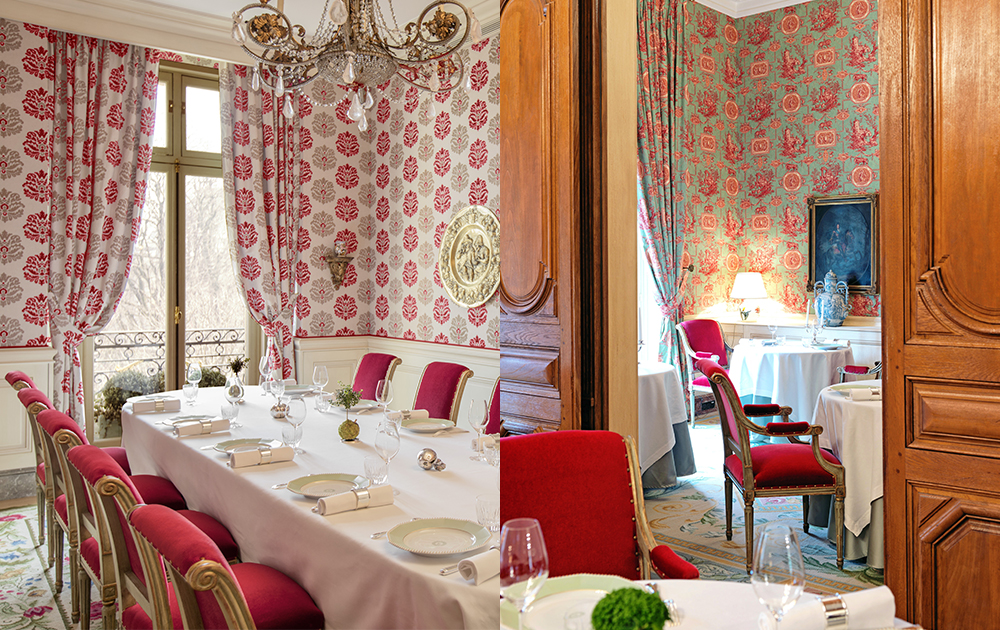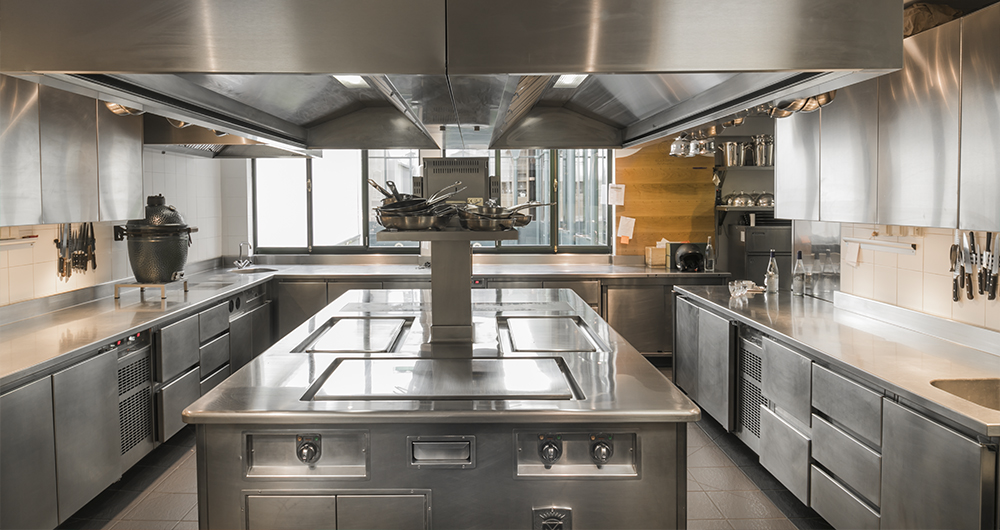 This inviting, refined setting reflects all the finery of France's terroirs and it has a passionate chef at its helm, Christophe Pelé. He leads a team of young talent in a kitchen dreamed up and designed with our teams.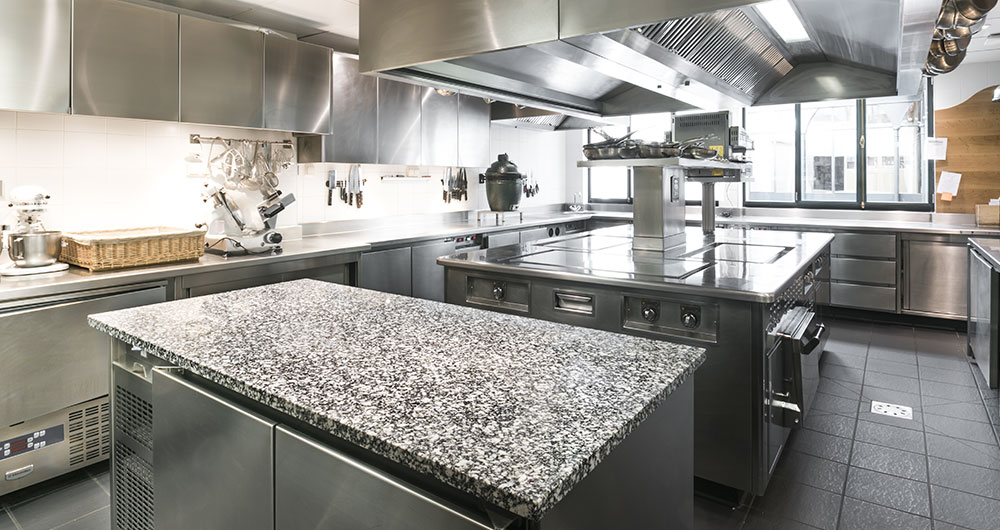 Lumière naturelle pour une cuisine spacieuse composée de 2 ilots centraux favorisant une circulation idéale.
Projet réalisé à Paris (commanditaire: Christophe Pelé) par Pi Création