Matfer Bourgeat's industrially compostable range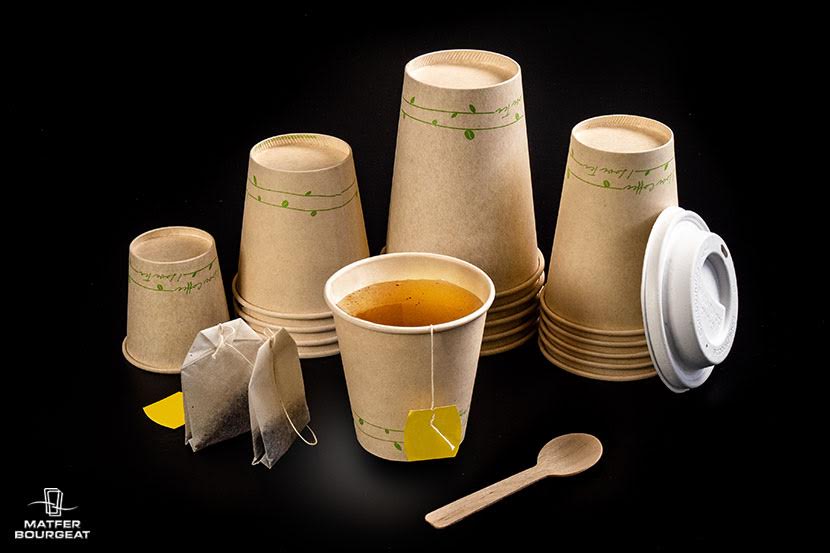 Catering today is no longer a profession that is solely concerned with the consumer's palate, since food is now a much broader issue. In order to accompany you through these developments, Matfer Bourgeat has developed a comprehensive range of industrially compostable packaging. Enough to ensure take-away sales service while taking care of environmental issues!
Eco-friendly materials that can be domestically and industrially composted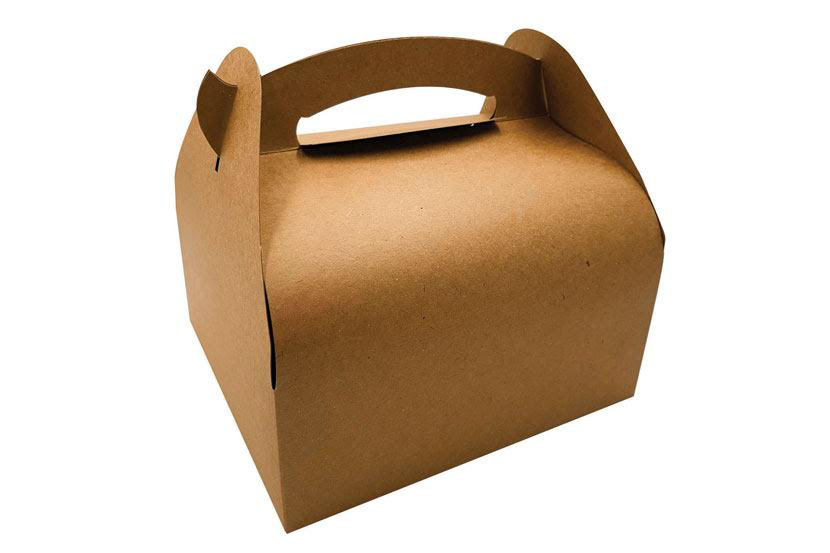 To begin with, a quick definition: a material is said to be "industrially compostable" (European standard EN 13432) when, after accelerated biodegradation under controlled conditions (heat, humidity, etc.), it becomes humus that can be used directly in agriculture.
For its environmentally friendly product range, Matfer Bourgeat has used various biodegradable materials such as cardboard, whose rigidity is ideally suited for food packaging and containers. A widespread biodegradable material but also other less common materials are just as environmentally friendly and efficient!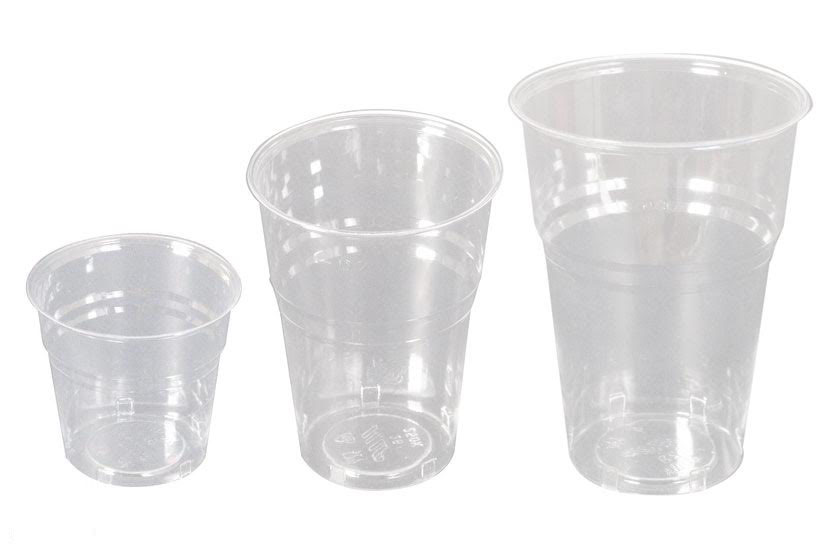 biodegradable and compostable in designated structures.
Polylactic acid (PLA) is a material derived from corn starch that uses 68% less fossil fuel in its manufacture than conventional plastics. Although PLA is perfectly recyclable and industrially compostable, it offers the same advantages as plastic. This material is ideal for the cold drinks you propose! Matfer Bourgeat offers a range of cups made from this material.
You can find biodegradable cups in our range of PLA products made from corn starch, which are 100% biodegradable and compostable!
CPLA is a PLA with lime added at the time of production. The resulting material consists of approximately 80% PLA and 20% lime, making it heat resistant up to 85°C.
You can notably find our range of cutlery in CPLA, 100% biodegradable and compostable. 
Sugarcane fibre (bagasse)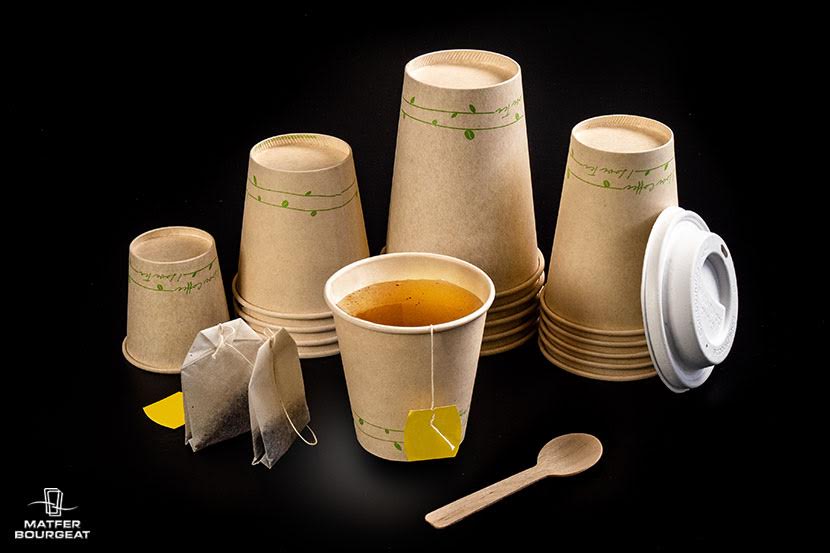 Formerly unused or burned, sugarcane residue can now be converted into a product with low environmental impact. Sugarcane fibre containers are optimal containers for To Go catering due to its strength, resistance to high temperatures and impermeability to fats. The Biokup range offers cups made out from this material, which prove to be as elegant as they are resistant (up to 100°!).
Baking papers and takeaway packaging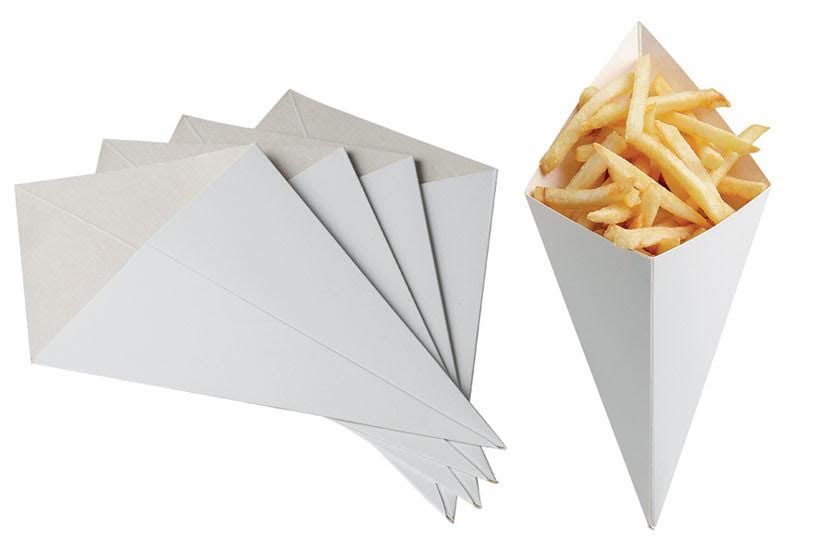 Matfer Bourgeat's industrially compostable range also offers baking papers made exclusively from natural raw materials, renewable forest resources and without the slightest trace of chemicals or other harmful substances. Being greaseproof allows them to be reused several times and eliminates the process of cleaning trays, a valuable time saver in the catering trade!
Offering takeaway sales with an eye on environmental issues is perfectly possible! To do so, simply turn to biodegradable and recyclable packaging with wrap containers and white cardboard French fries bag cones made from greaseproof paper or white cardboard burger boxes!
Pour toutes questions relatives à notre gamme eco-friendly, aux matériaux compostables industriellement ou domestiquement , n'hésitez pas à consulter notre page "L'essentiel à retenir" et notre FAQ.