Revamp the breakfast experience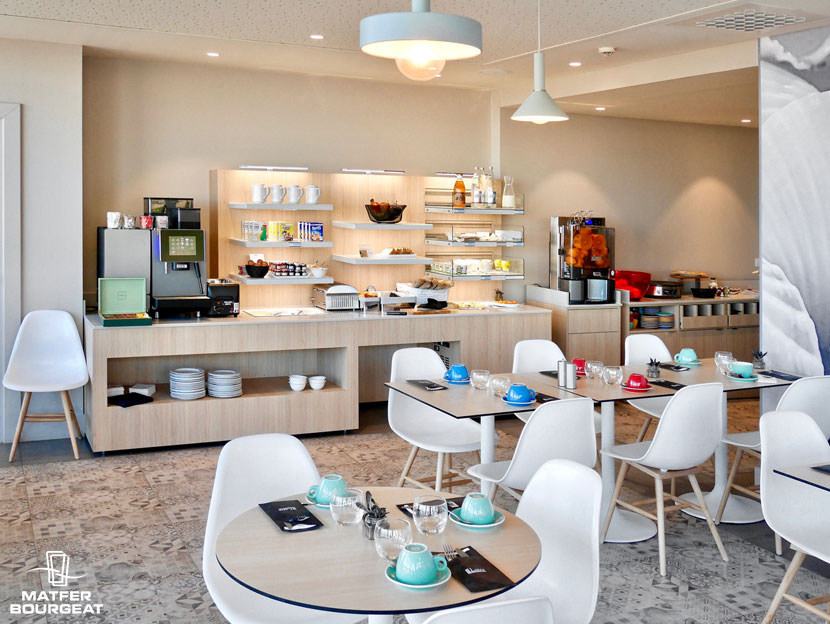 The first meal of the day is all the more important because more than 80% of guests have it on site when staying in a hotel. As such, the way breakfast is presented has never been more important – and obvious – to guests.
With modern life being so hectic, stays in hotels can offer rare opportunities that allow guests to take the time to have breakfast together and talk about the day ahead. Therefore, the effort is important to building customer loyalty and often shapes the memory that people have of their stay.

Full renovation to create a modern, high-end, self-service facility
The Grand Hôtel du Casino de Dieppe totally overhauled its breakfast area to charm and delight guests.
Brighter, sleeker and more modern, the space is also warmer and more refined. Only one concept — FoodLine — could pull it off.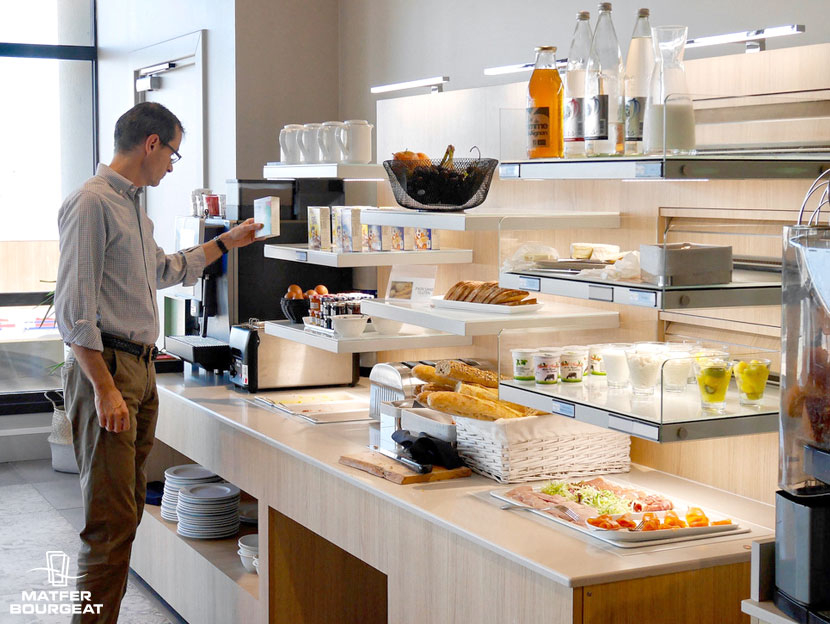 Project undertaken in Dieppe by Matfer Bourgeat Food Serving