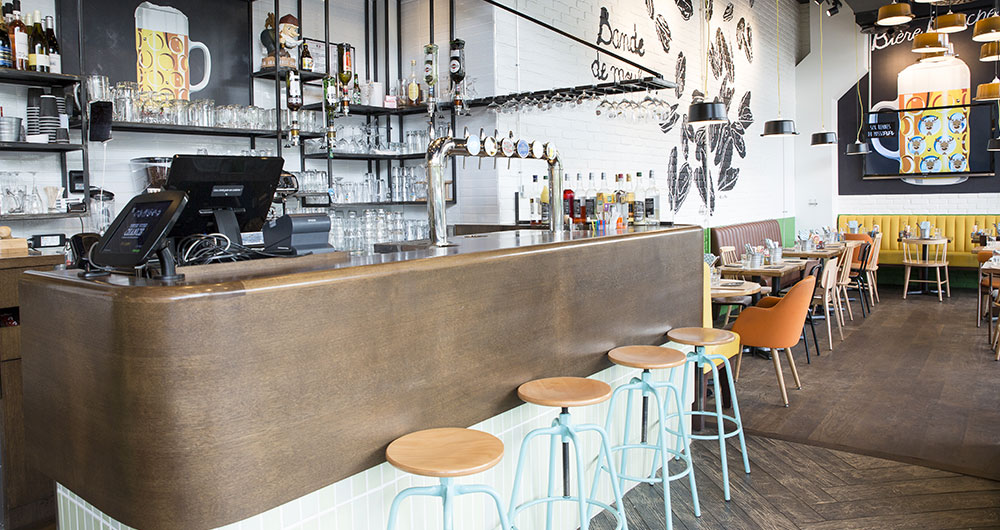 CUSTOM – ATTRACTIVE – CONTEMPORARY
This new brand wanted to express its youthful, urban, technologically savvy spirit. The emphasis was placed on top-quality dishes and beautiful looks.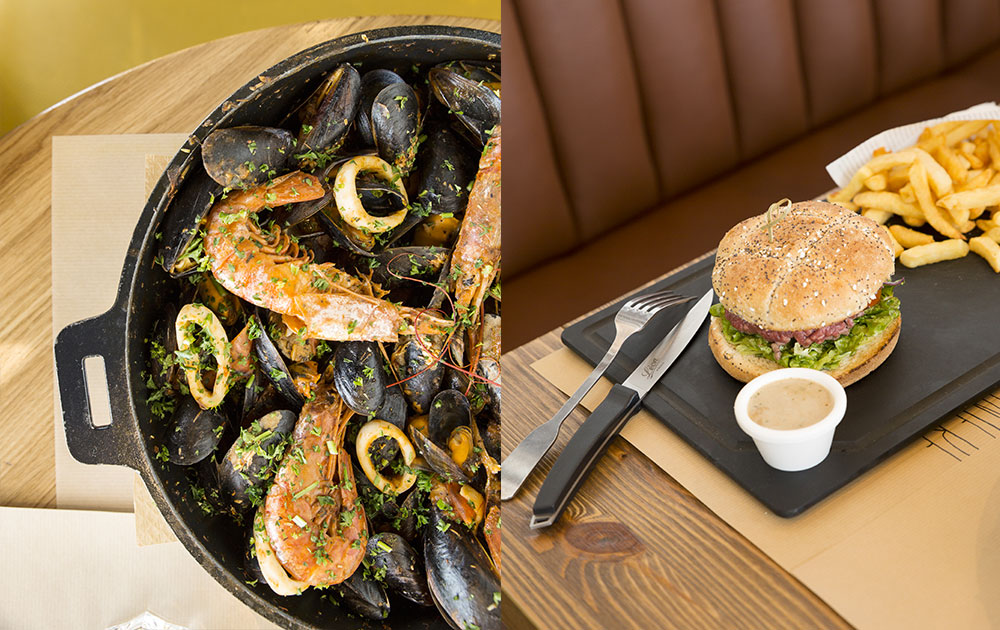 Some containers have been specially designed, others are exclusive to the brand. Materials have been processed to meet requirements such as corrosion protection. High standards are maintained right down to the smallest details.
Specially designed multi-recipe meal platters for the brand: Double-sided, environmentally friendly (paper-based) and designed to hold various dishes.
"We have designed the modular meal platters so that they can be adapted to melamine containers."
Léon de B project team at Matik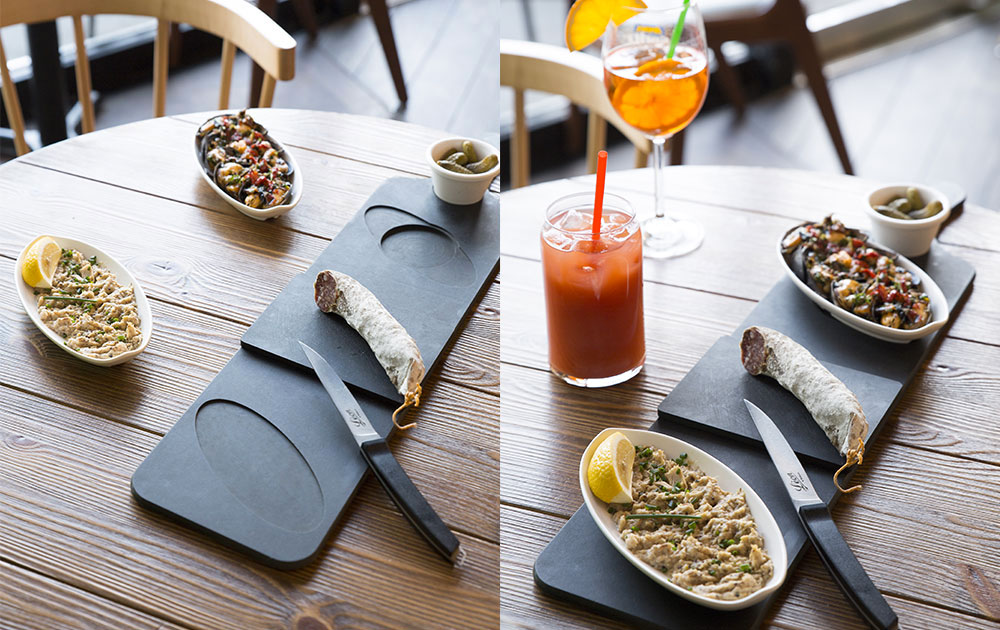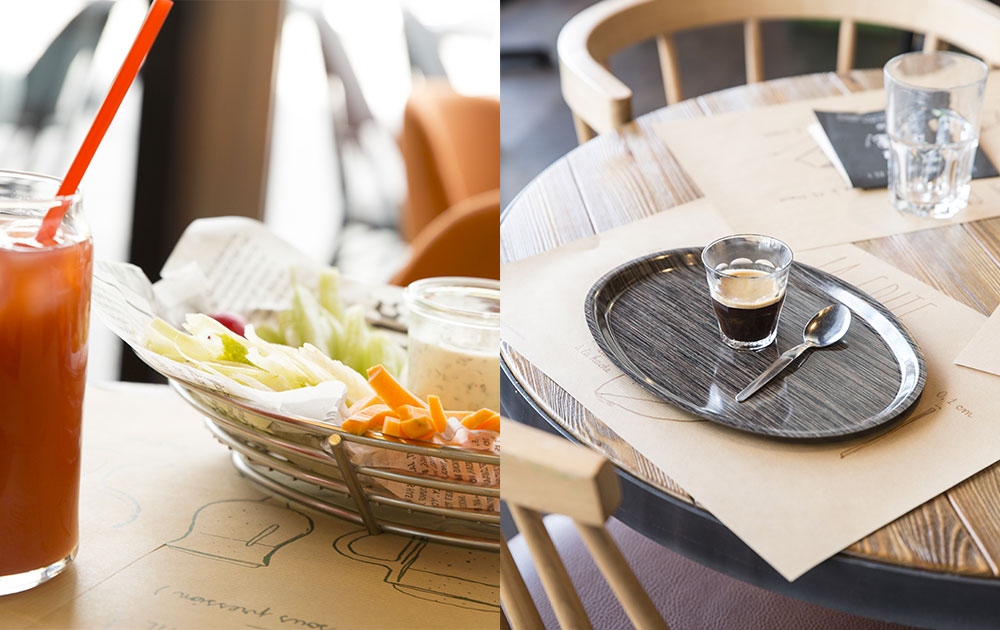 A project by Matik in Paris