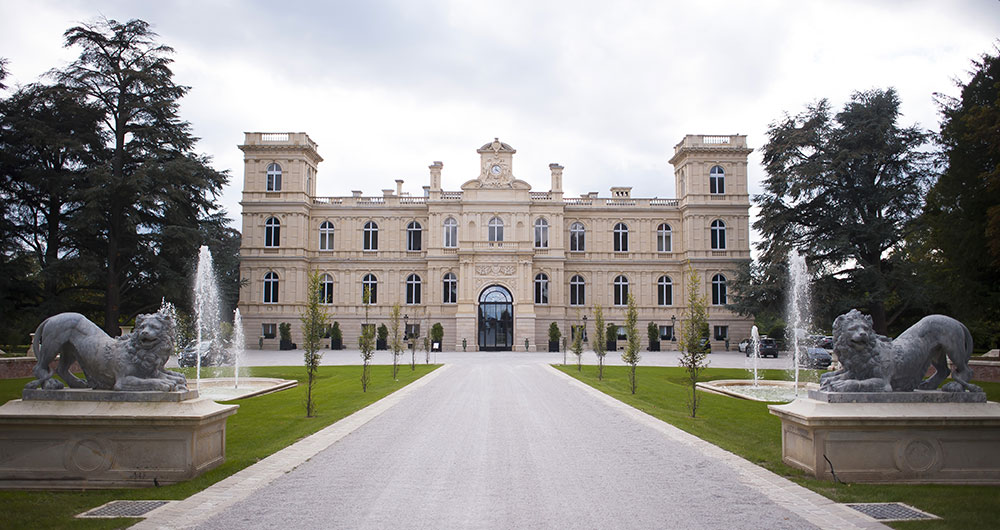 In its eponymous chateau at the gateway to central Paris, L'École Hôtelière Ferrières aims to be the embodiment of French culinary excellence.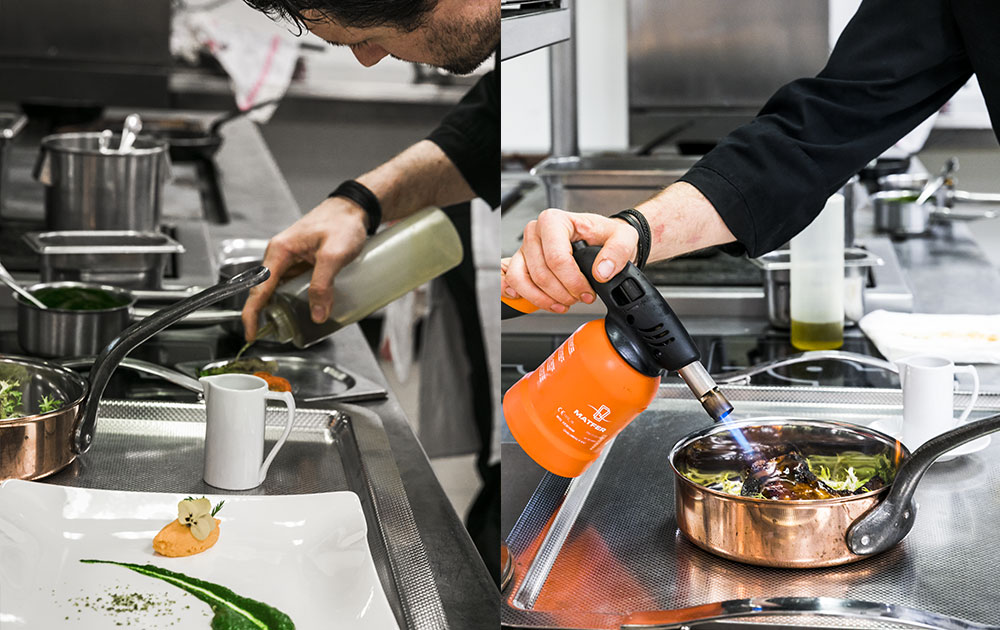 Here, the luxury hospitality and restaurant professionals of the future are trained.
Thanks to the quality equipment and tools, right from the start the students find themselves in an ideal learning space within this highly demanding college.
A project by Matfer and In Situ in Ferrières-en-Brie