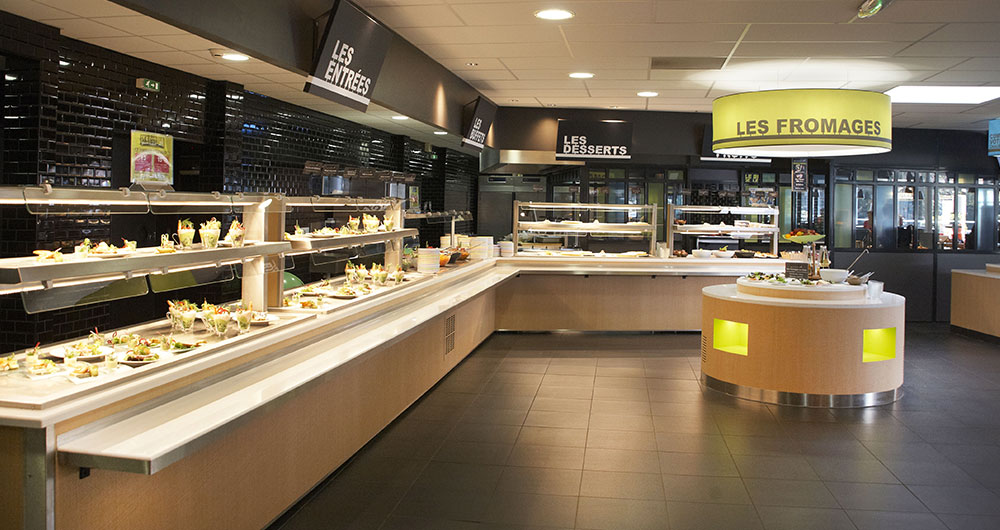 REFRIGERATED DISPLAYS – NO GLASS – FULLY MANAGED STATIC REFRIGERATION TECHNOLOGY
After 20 years of unyielding service, this restaurant was ready for a facelift.
The customer specifically wanted to serve cold dishes without any kind of glass display.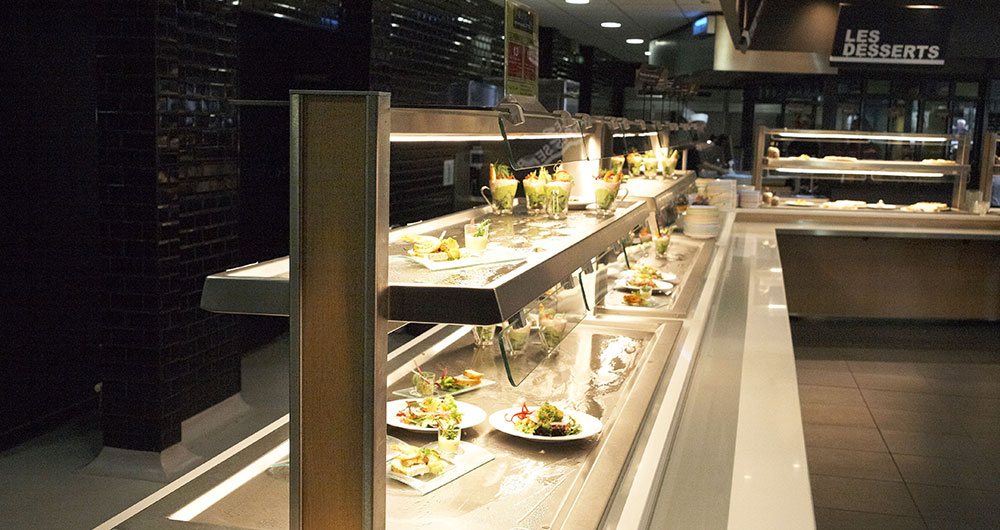 All refrigerated service is done with help from static refrigeration containers and chilled presentation areas.
A project by Vauconsant in Poitiers