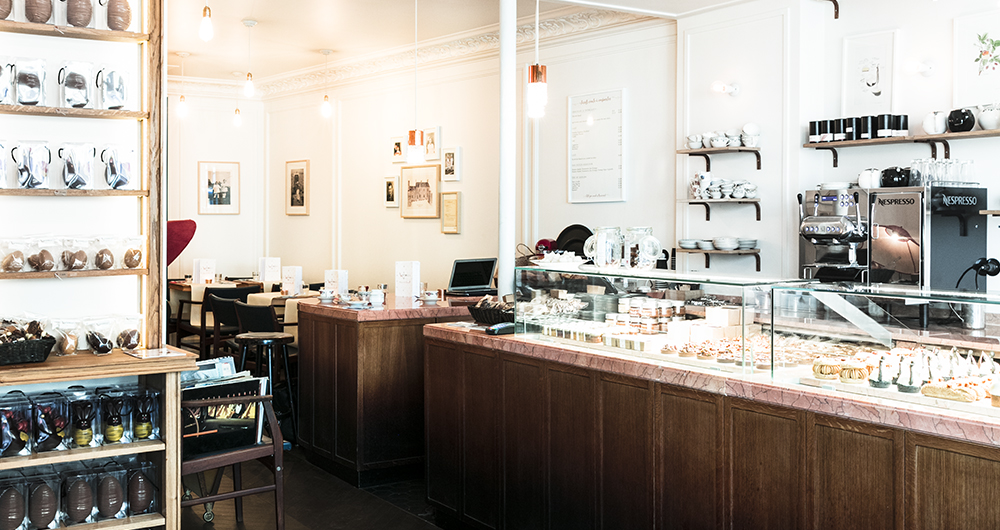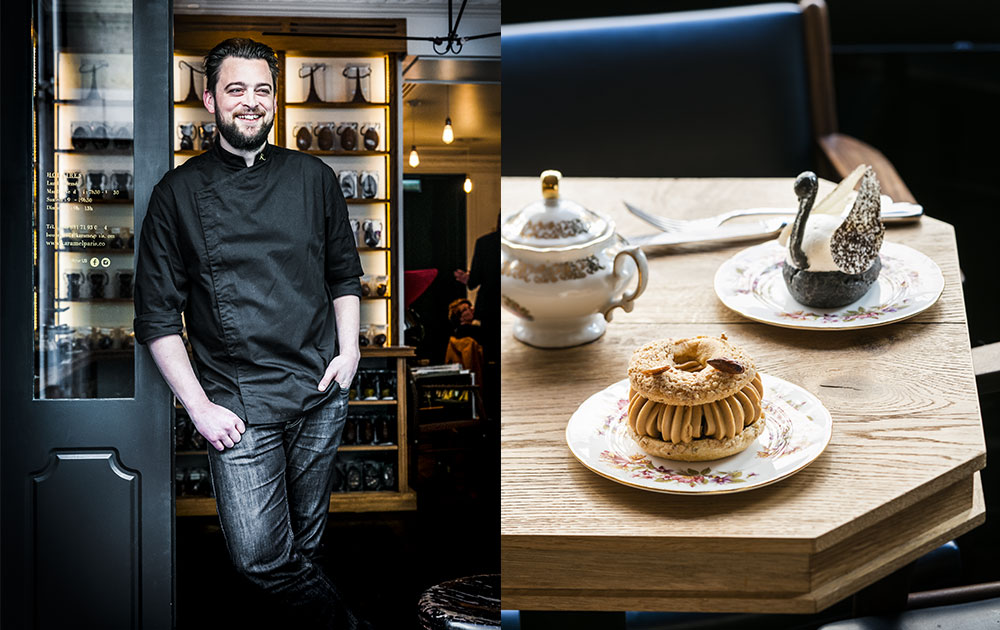 Pastry focused on surprise, precision and gourmet enjoyment
Nicolas Haelewyn has been obsessed with caramel of all kinds since he was a boy, so he created the Karamel Paris brand in homage to childhood days in Normandy, France.
To equip itself with small pastry equipment, Karamel turned to us
Matfer-Bourgeat offers a wide range of small pastry equipment. The selection includes a variety of beaters to suit everyone's needs. For intensive use by pastry chefs, the Alphamix 8L beater is ideal. It can knead up to 4 kg of dough, beat up to 20 egg whites and mix 1.5 kg of butter.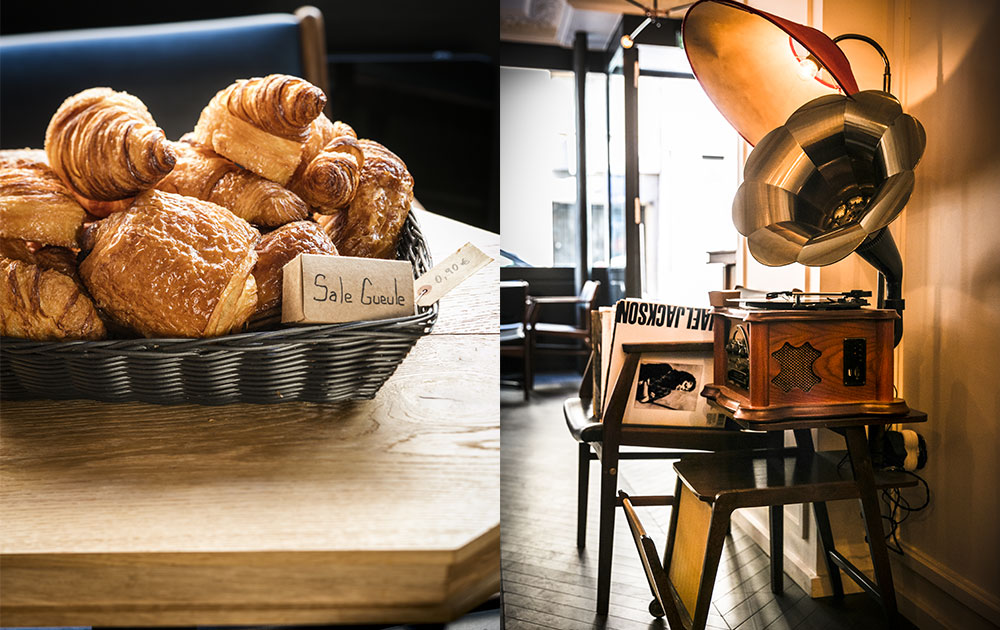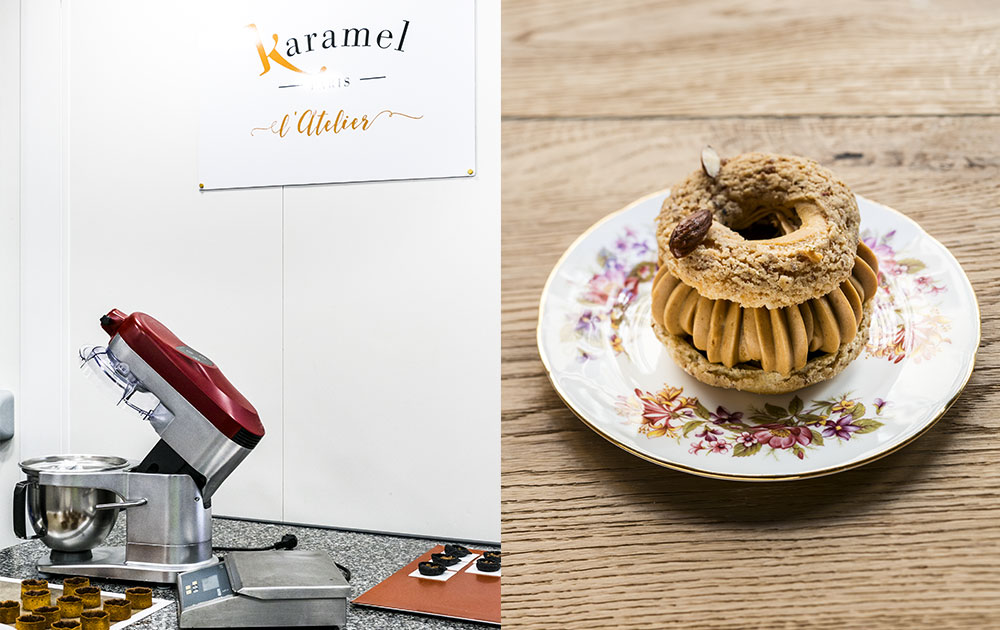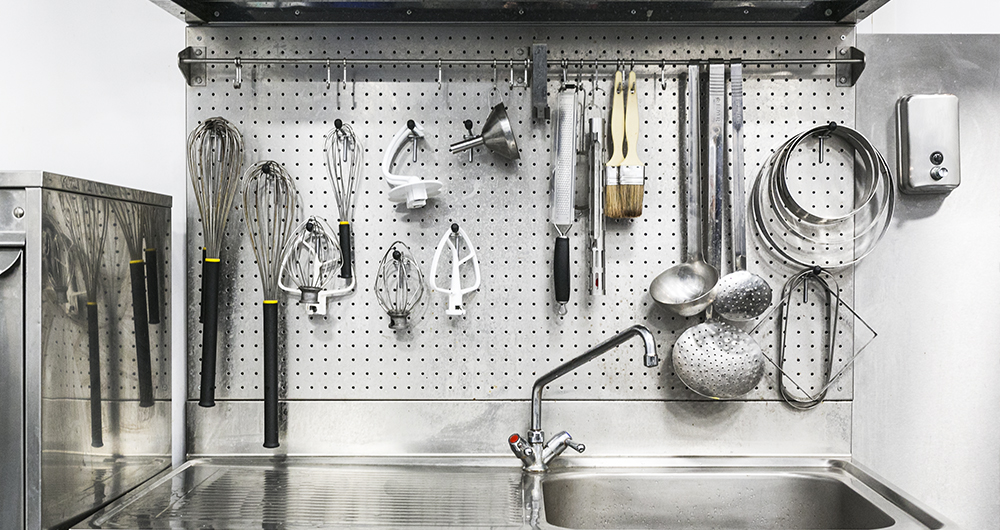 Robust pastry equipment for intensive use
This fresh, young brand and its creative concept are resolutely on-trend. He makes varieties of all types of gourmet caramel – some you would not even be able to imagine – but to do this, he needs innovative, top quality equipment.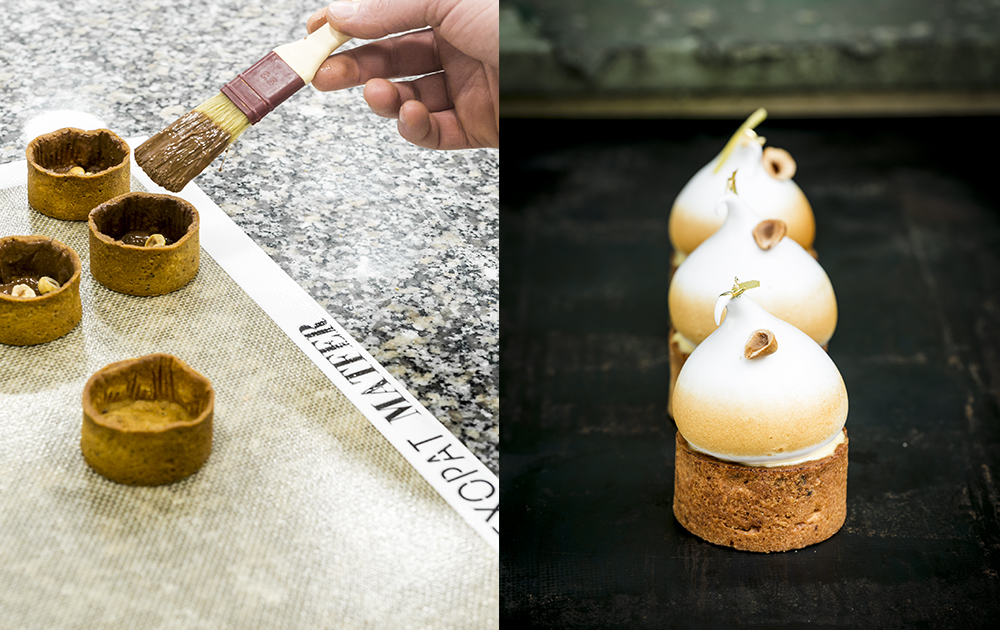 Exopat baking mat. Long, flexible, natural silk brush, for spreading out products without damaging them.
For careful use that gives birth to unique gourmet creations.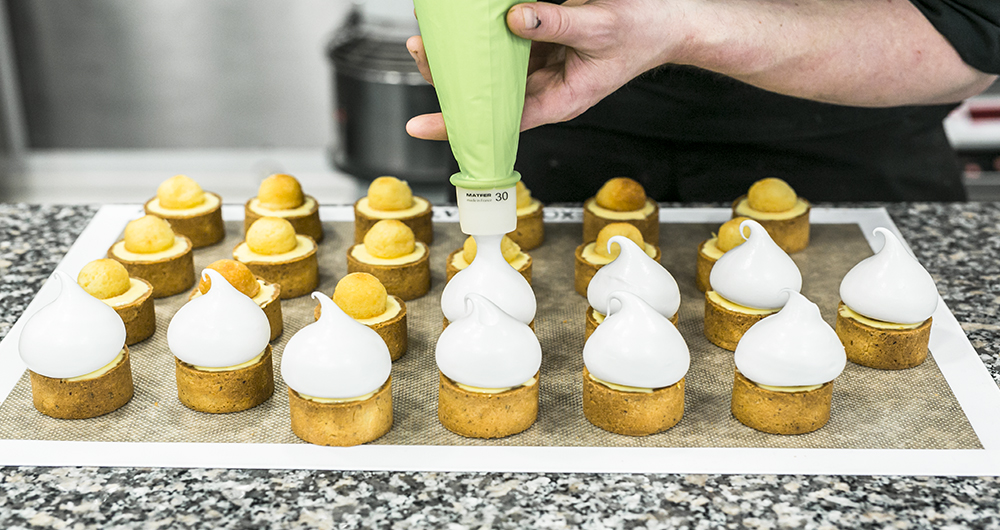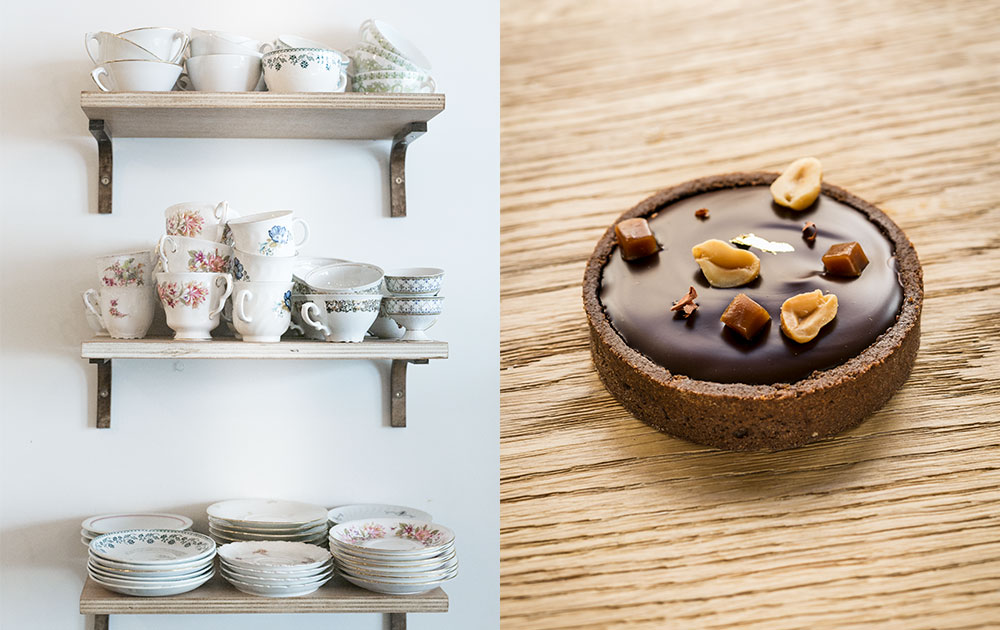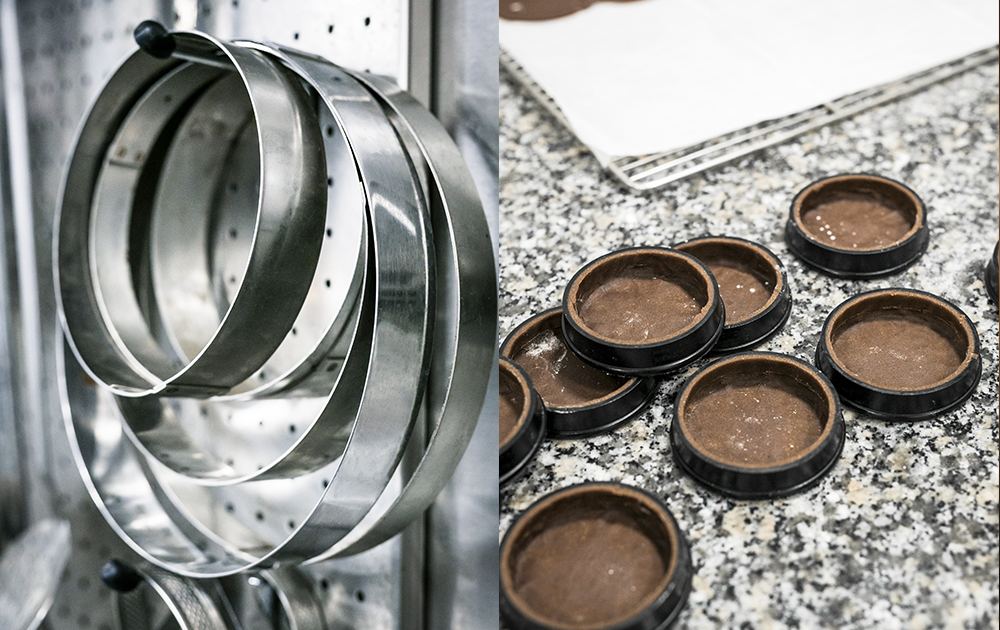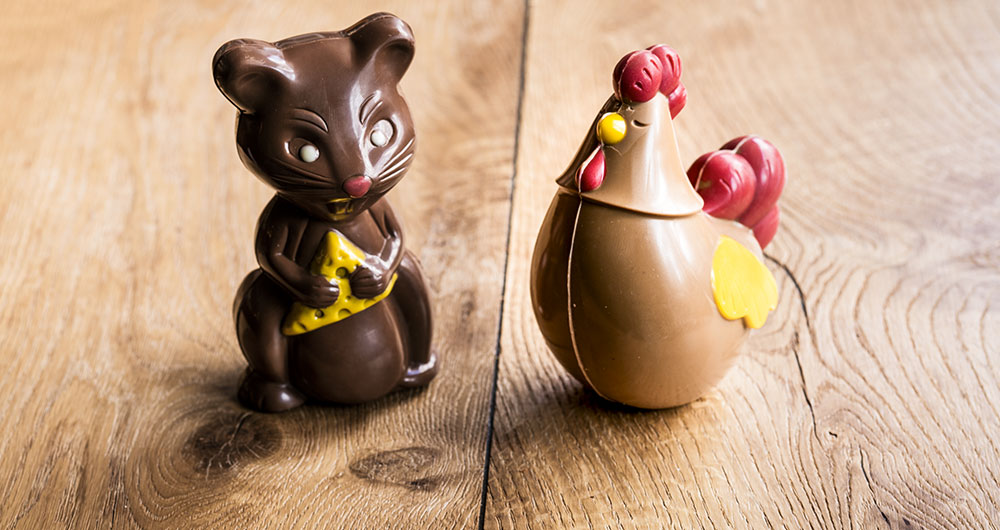 Exoglass® tartlet rings: Even heat distribution for perfect baking.
Another vital pastry tool is the cake tin, available in various shapes and sizes.
There are different types of kitchen cutters: rollers and pastry wheels together with ovals, squares, star shapes etc.
Matfer-Bourgeat offers a wide choice of high-quality pastry equipment to help you express all your pastry expertise. Small equipment to support enthusiasts every day in developing their talents and their projects.
A project by Matfer in Paris (commissioned by Nicolas Haelewyn)