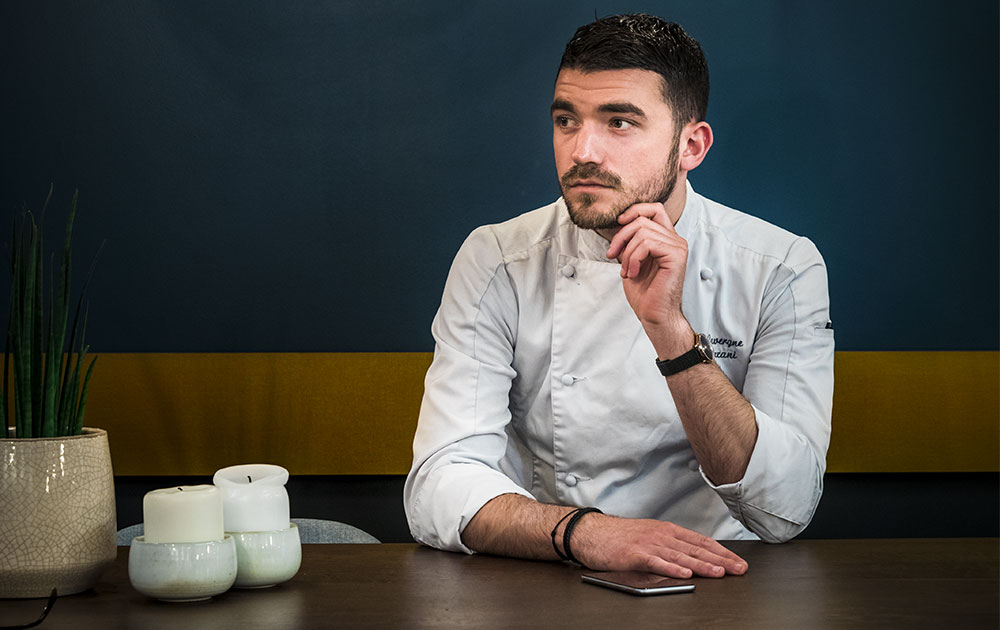 EQUIPMENT – HIGH EXPECTATIONS – A PREMIUM LOOK
The location's inherent restrictions and the chef's high expectations were all taken into account when completely revamping the restaurant and its wine bar. The outcome was a multi-faceted design featuring quality materials and perfectly optimized spaces.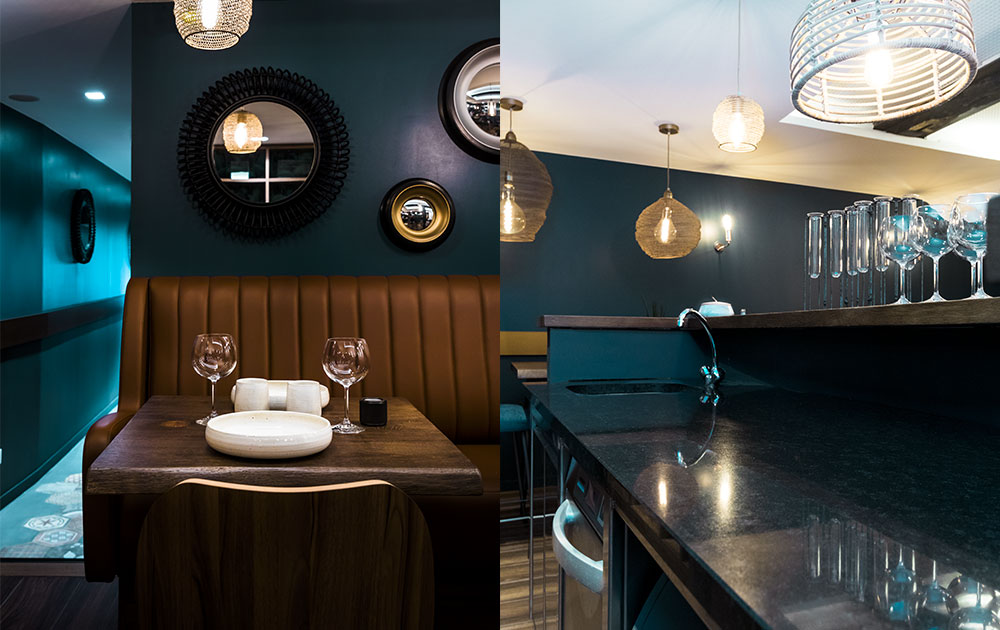 A refined, elegant custom bar with a stainless steel superstructure and a black Zimbabwe granite worktop.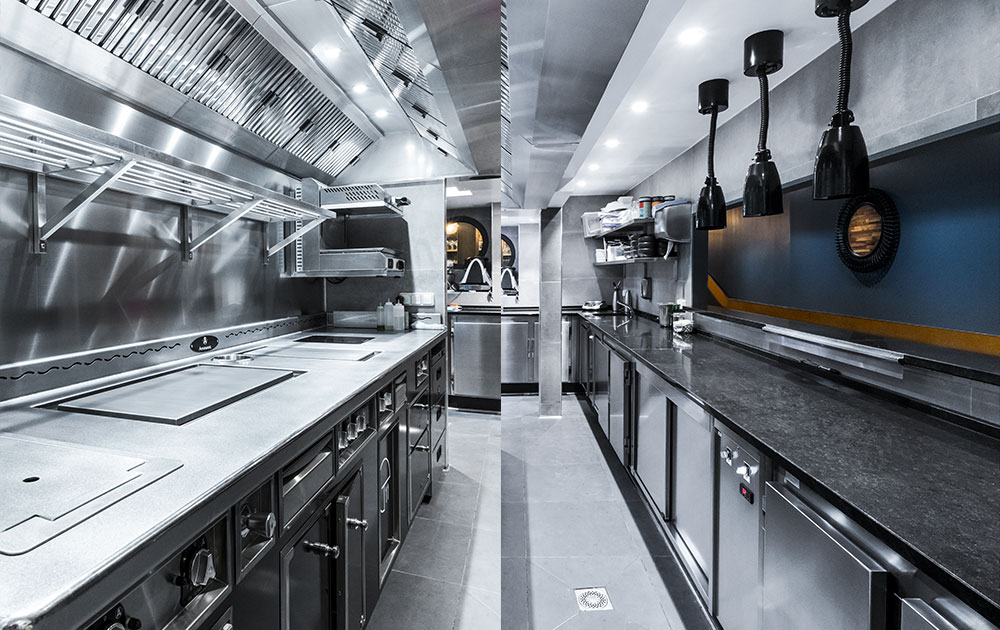 The serving area opposite the oven has a unique black Zimbabwe granite top and a custom granite runway for serving dishes.
A project by Pi Création in Versailles (commissioned by JB-Morazzini)
Also worth a look: Jean-Baptiste Lavergne's Table du 11 project