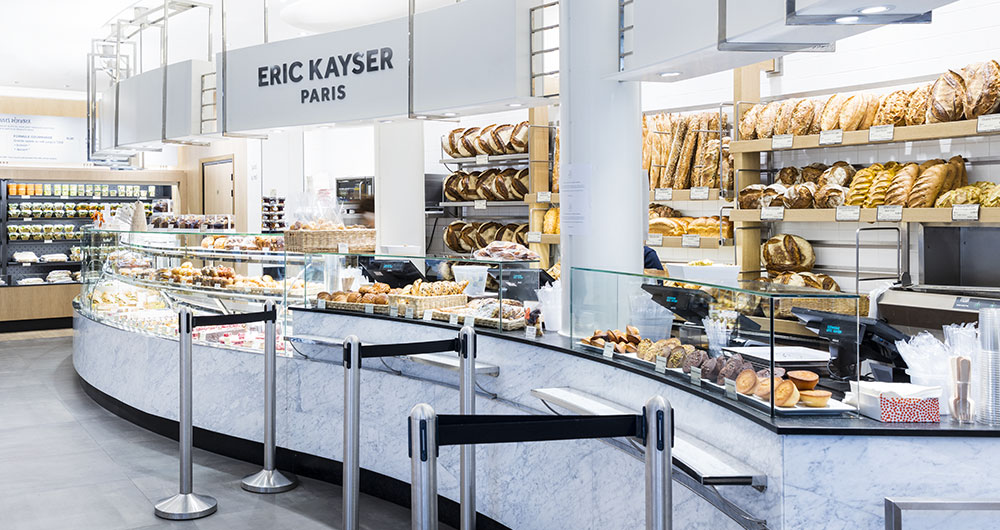 HIGH-PERFORMANCE EQUIPMENT: A FULL RANGE
Eric Keyser learned his expert baking skills from his own father. He opened his bakery in 1996, and it was to be the first of more than 130 around the world.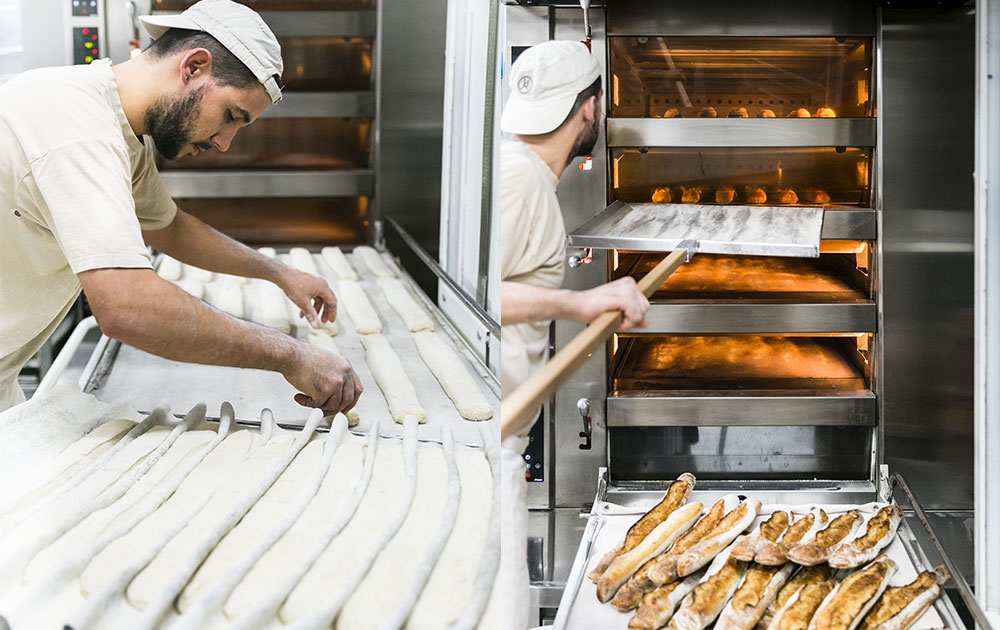 Matfer Bourgeat has supported the company's constant rise to the top by supplying equipment. In these top-quality bakeries, all the bread is made using natural liquid yeast.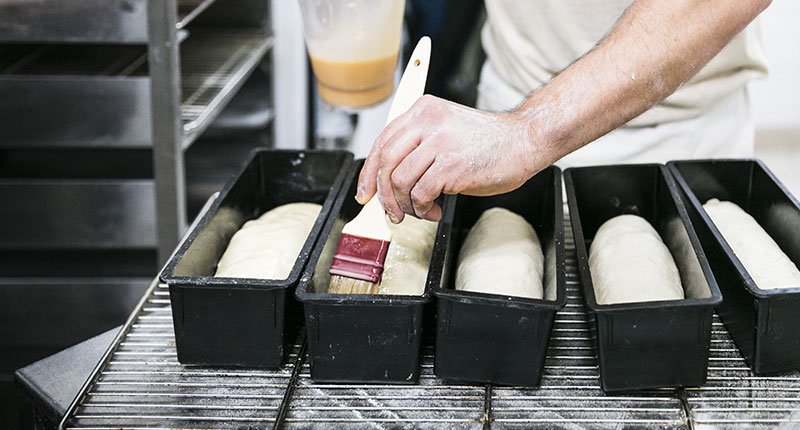 Exoglass® bread molds, a Matfer innovation for modern bread-making.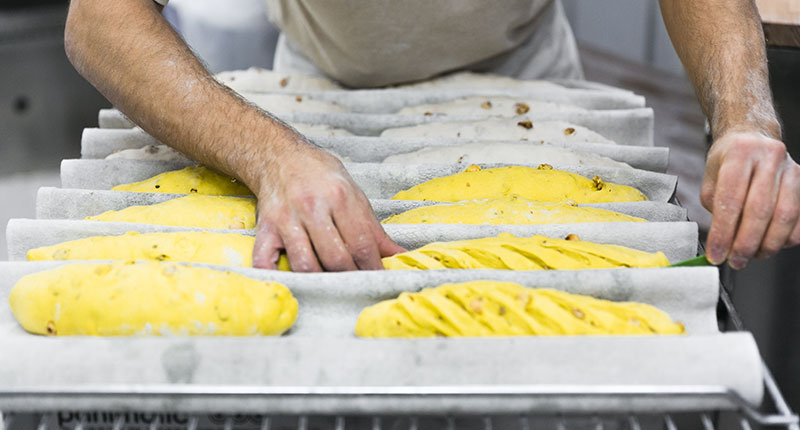 Fermentation on layered linen mats.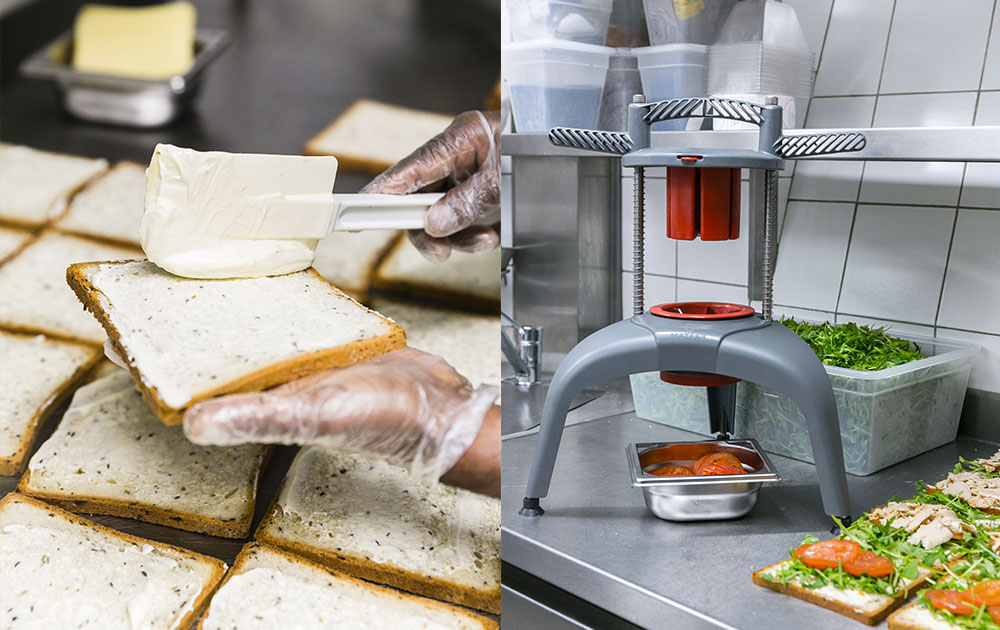 Prep'Chef, a multi-use "sous-chef" for quick, even cutting of fruit and vegetables.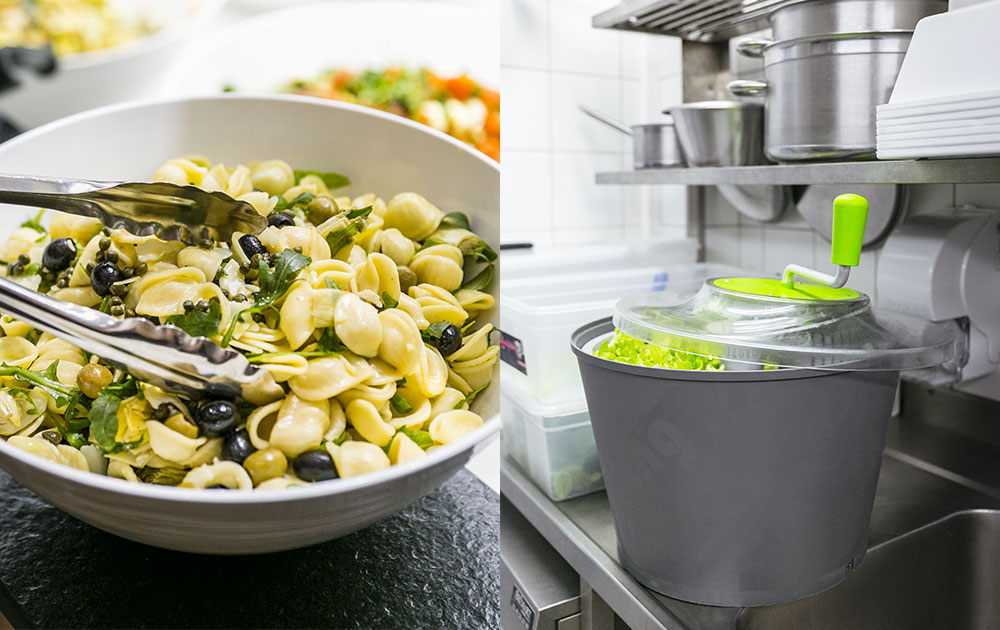 Quality utensils, suitable for food preparation and serving.
XL Swing salad tosser, effortlessly prepare super-fresh salads.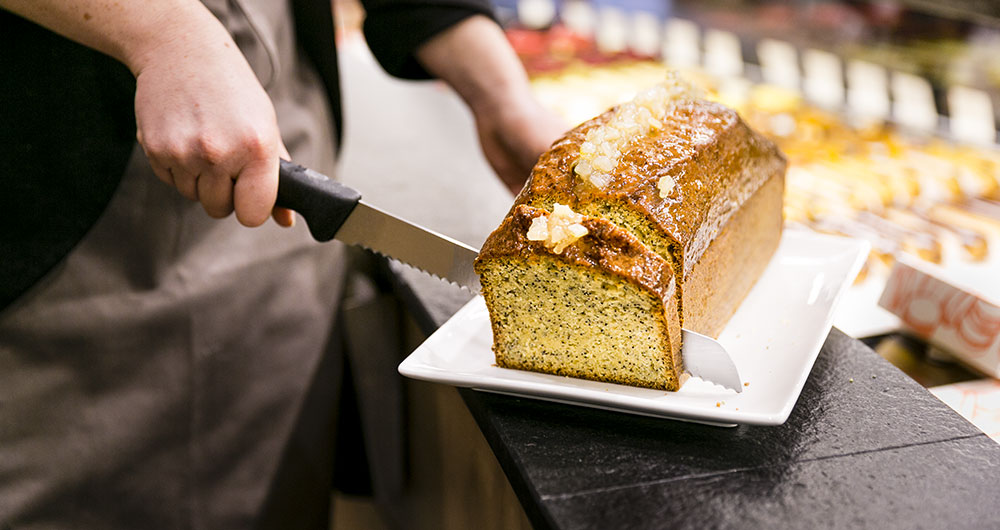 Serrated knife for clean cutting.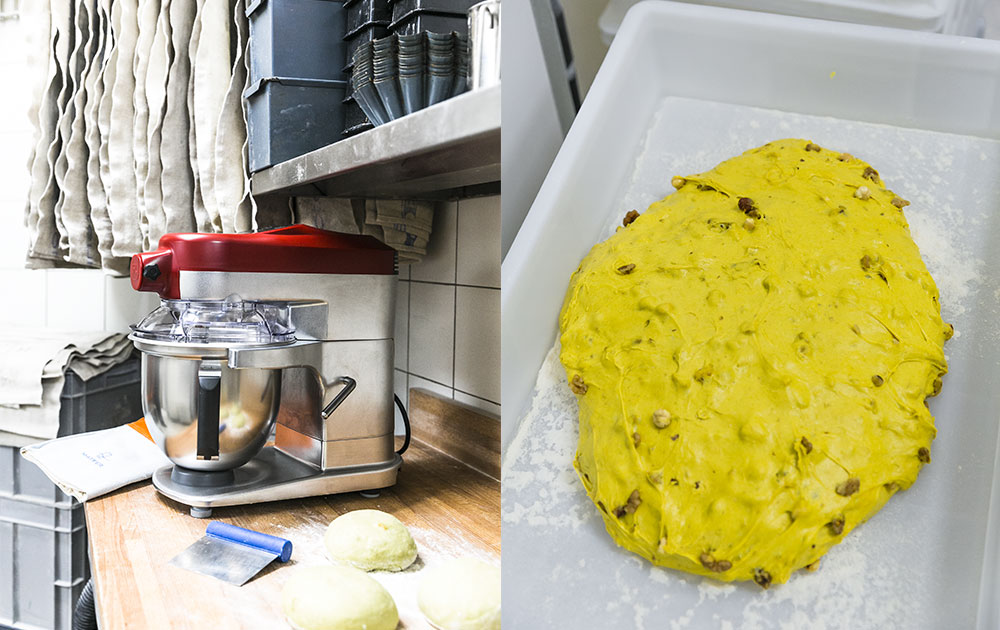 Alphamix 5 liter food mixer: kneads just like a large mixer.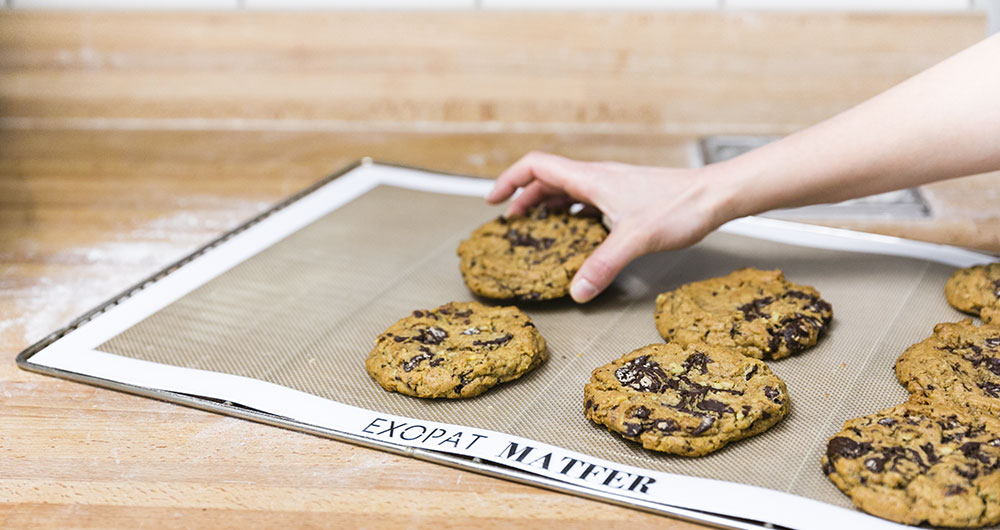 Exopat cooking mat, practical, non-stick.
A project by Matfer in Paris (commissioned by Eric Kayser)