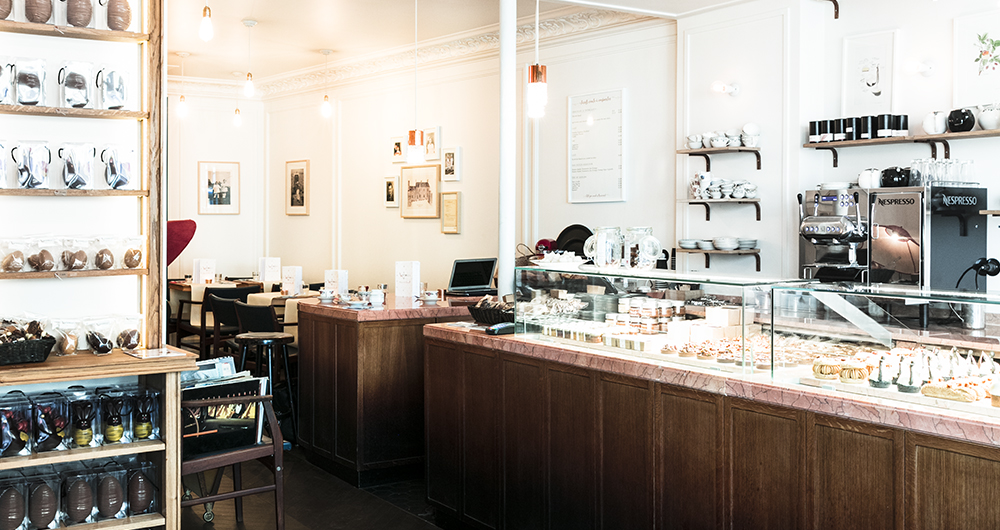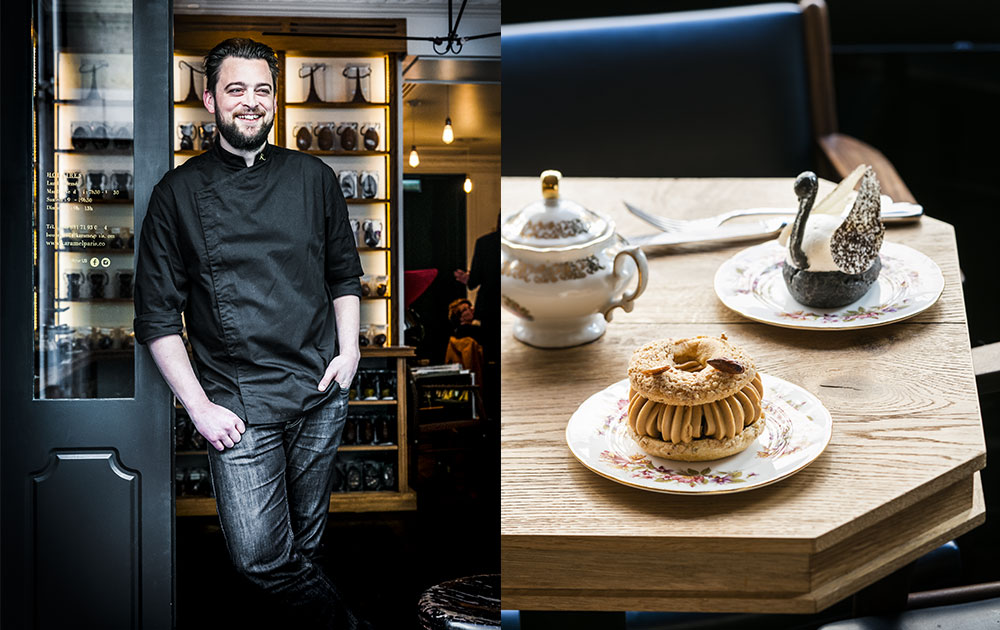 SURPRISE – PRECISION – GOURMET EATING
Nicolas Haelewyn has been obsessed with caramel of all kinds since he was a boy, so he created the Karamel Paris brand in homage to childhood days in Normandy, France.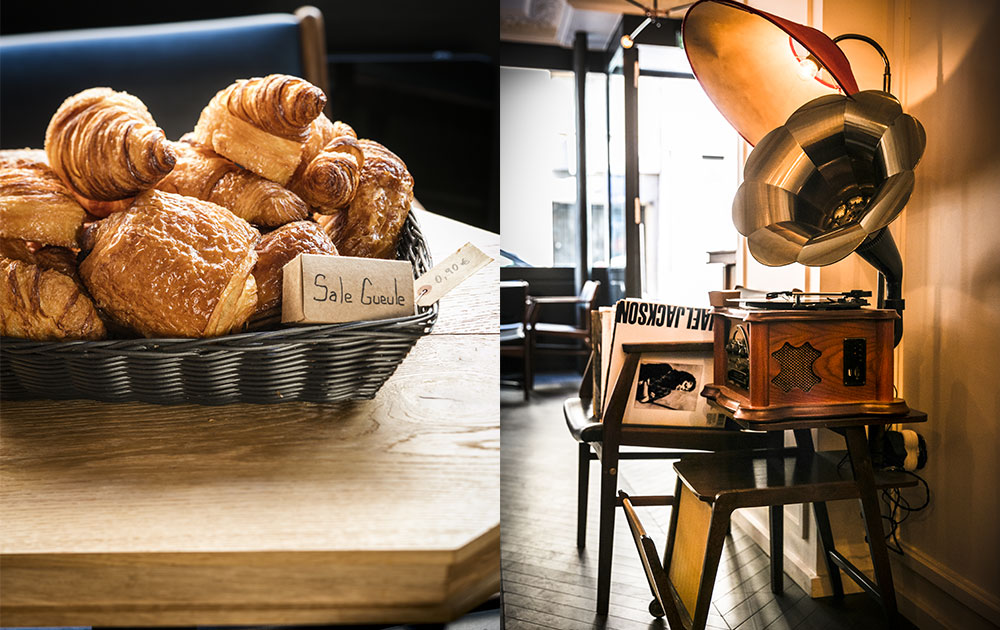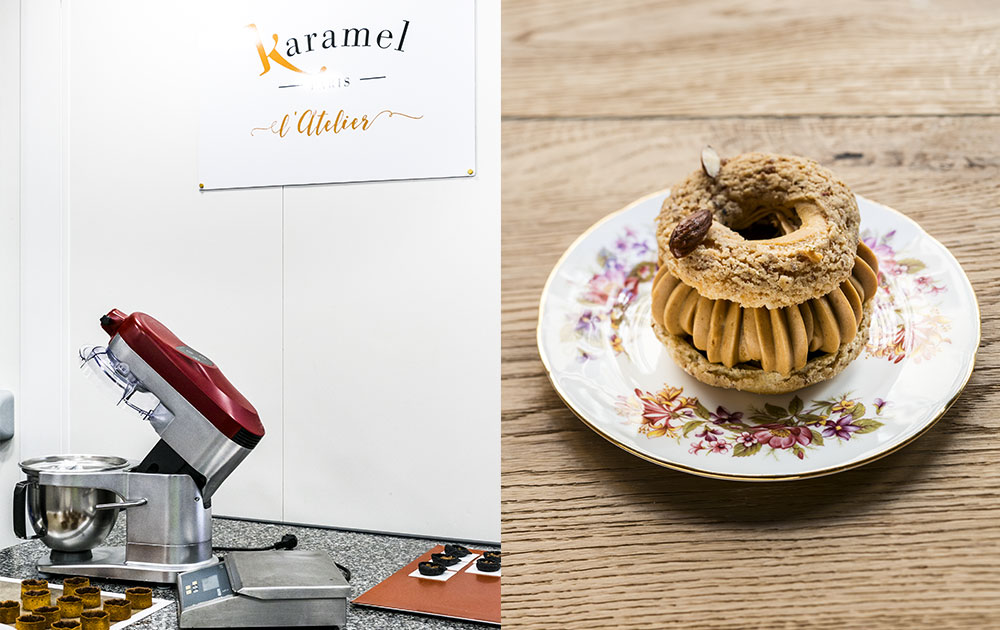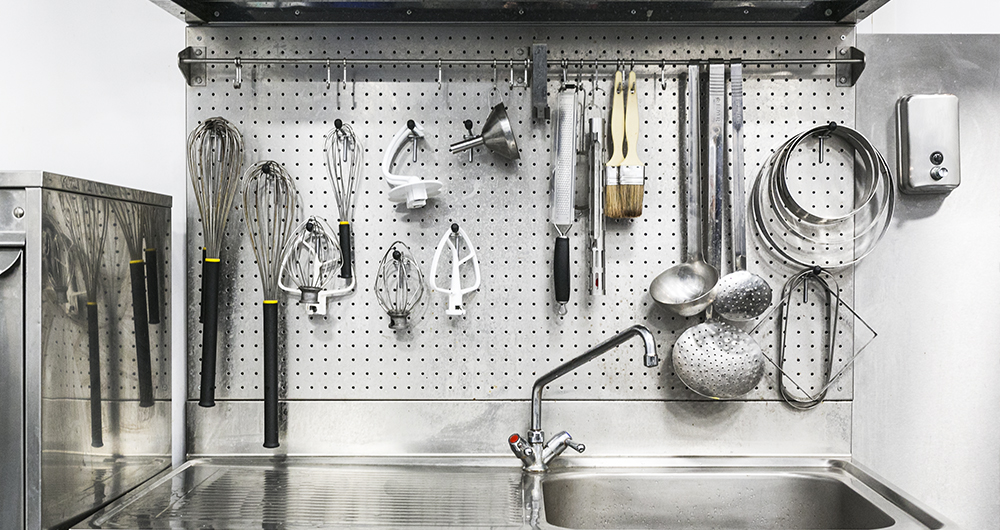 This fresh, young brand and its creative concept are resolutely on-trend. He makes varieties of all types of gourmet caramel – some you would not even be able to imagine – but to do this, he needs innovative, top quality equipment.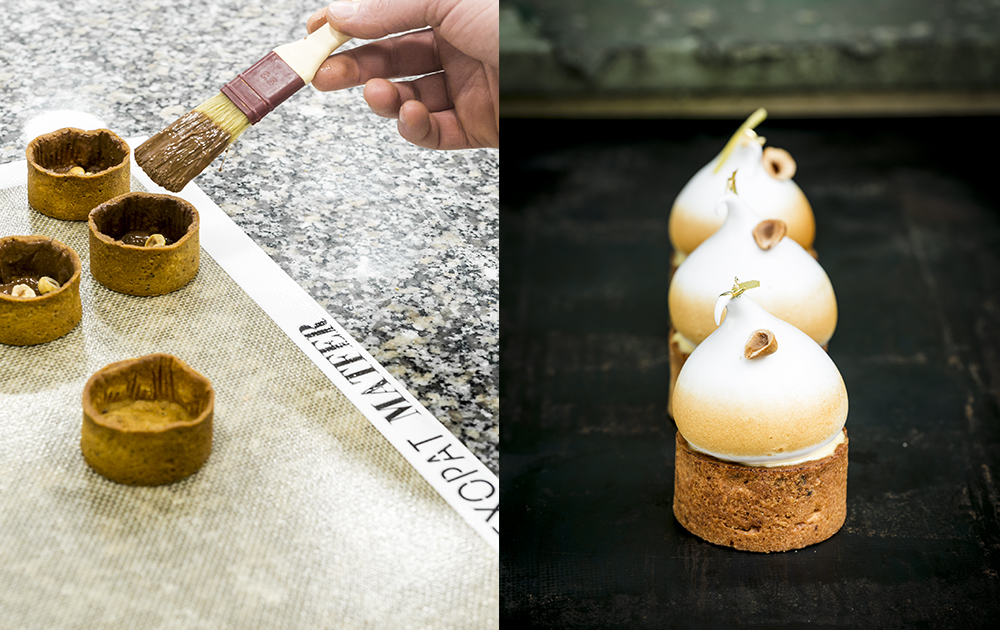 Exopat baking mat. Long, flexible, natural silk brush, for spreading out products without damaging them.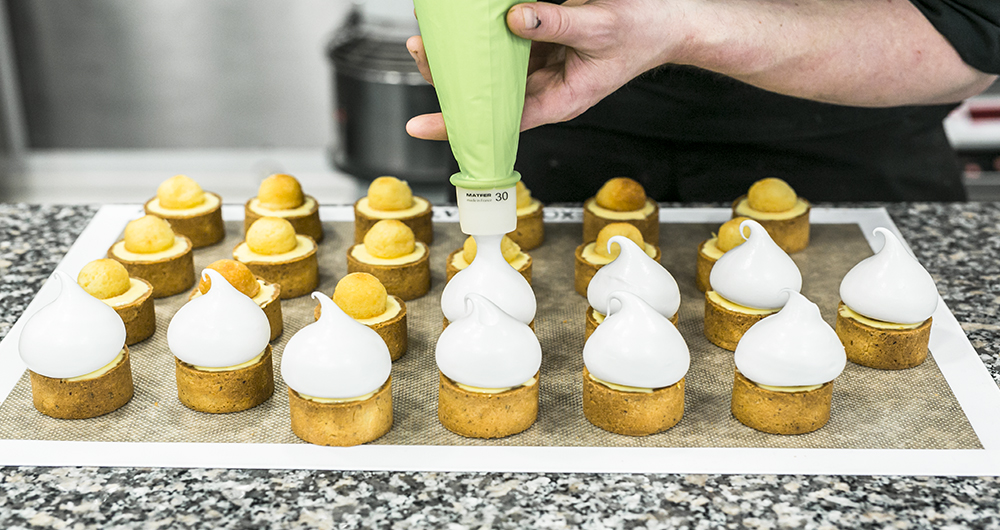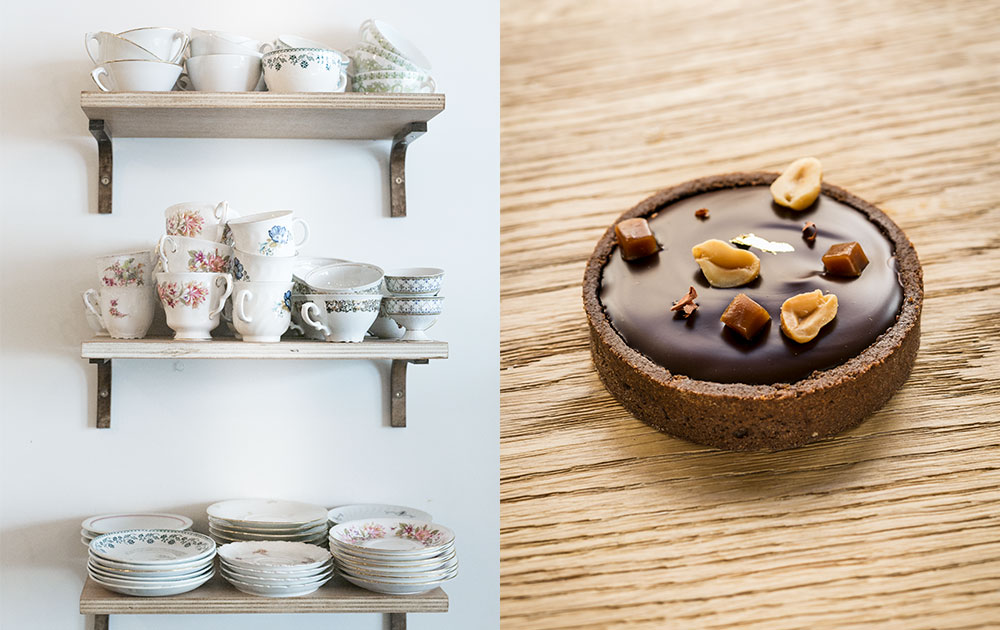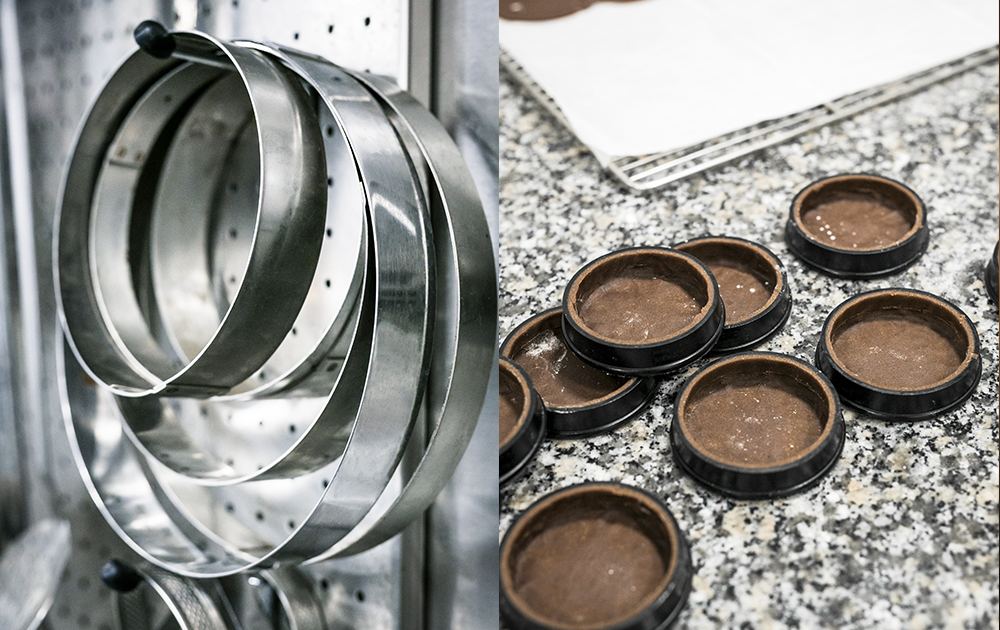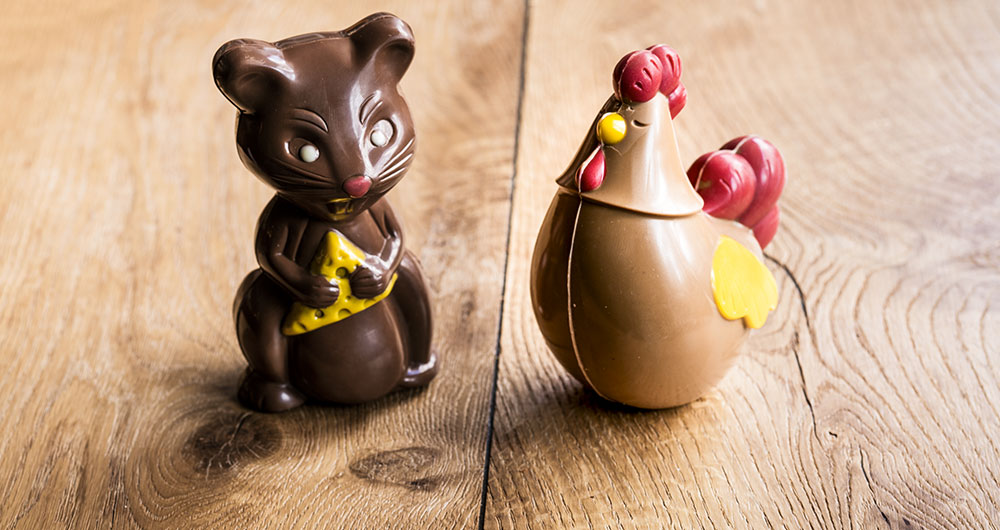 Exoglass® tartlet rings: Even heat distribution for perfect baking.
A project by Matfer in Paris (commissioned by Nicolas Haelewyn)