Your meal distribution with designer and innovative Quadra range buffets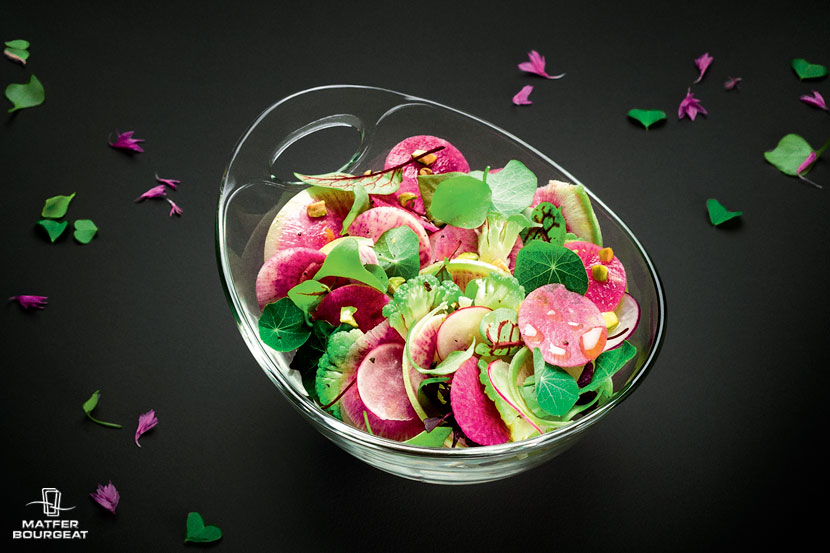 Matfer Bourgeat's Quadra range offers buffets intended for meal distribution. These buffets are not only designed to create an appetite by showcasing the dishes, but are also capable of ensuring the proper temperature is maintained, hot or cold, for your different preparations.
A FASTIDIOUS DESIGN TO CREATE AN APPETITE!
The Quadra range meal distribution buffets were firstly created by the Matfer Bourgeat designers as design elements. The first aim of these buffets was to showcase the different dishes proposed and to whet the customers' appetites. With their modern and refined lines, the Quadra buffets indeed bear a design closer to that of furniture than the traditionalmeal distribution equipment.
ABOVE FOOD LINE QUADRA, EXIGENCE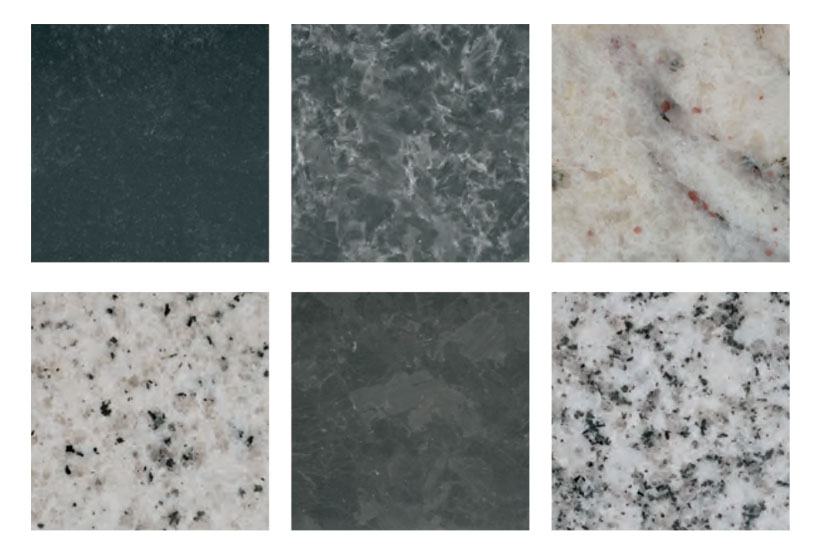 STANDARD FRONT FOOD LINE, QUADRA, EXIGENCE, OASIS, OASIS PRIMAIRE, HARMONIE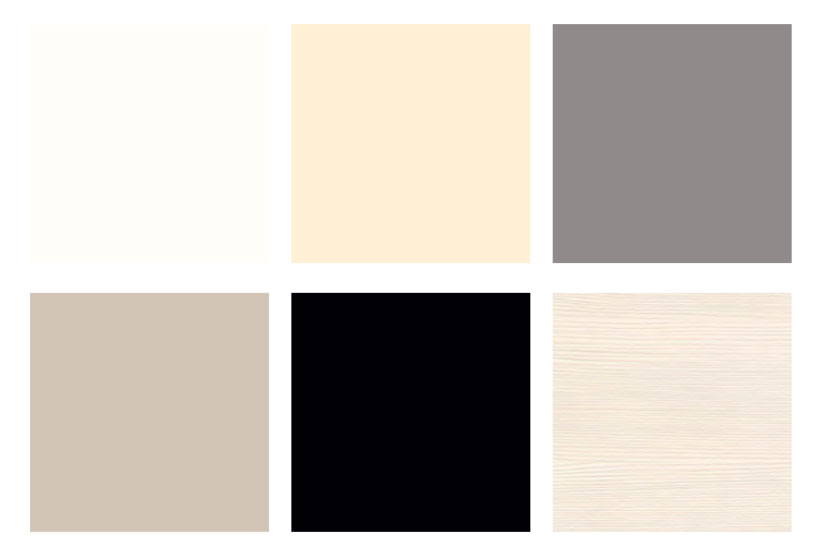 A vast range of personalisation possibilities are offered by the structure of the buffets allowing them to be integrated into all types of décor, but also into any time of the day: breakfast, sweet snack, savoury snack, cocktail hour, etc.
To enhance the dishes presented on the buffets even more, the latter can be equipped with 4 directional LED spotlights which will make your preparations more theatrical!
EFFECTIVE TEMPERATURE MAINTENANCE SOLUTIONS
If the Quadra buffets have been designed by paying special attention to their design, they have also been designed to guarantee good performance, both from an ease of use point of view and the efficacy of their hot and cold temperature maintenance system..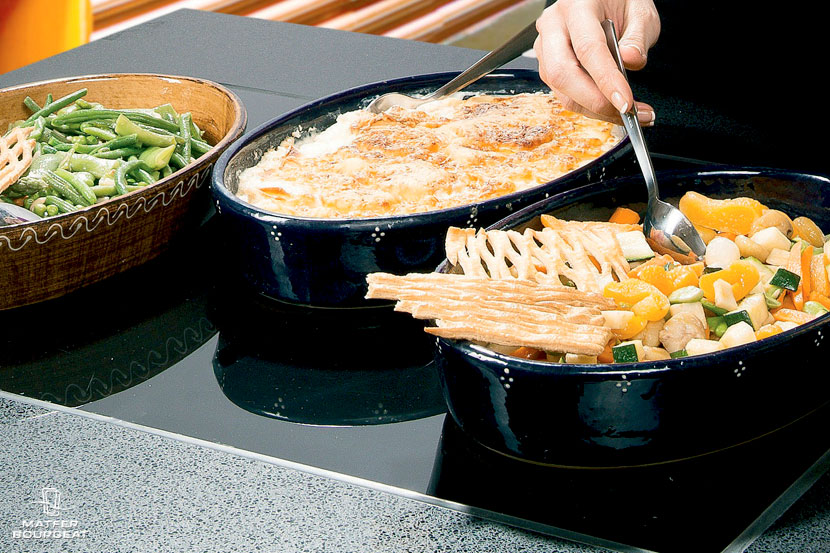 In order to reconcile design and performance, premium materials combining elegance and sturdiness were selected, such as the granite top. In line with this double requirement goal, the temperature maintenance techniques used are sometimes invisible.
Maintaining a cold temperature is ensured through a much more effective tool than an eutectic plate or an ice bucket. The frost which forms on the granite of the refrigerated tables brings the sensation of freshness which is particularly favourable for creating an appetite.
MOBILE MEAL DISTRIBUTION BUFFETS FOR HOTELS AND RESTAURANTS
With its 2 integrated wheels at the feet and a simple plug, Quadra will accompany all of your meal moments, everywhere in your establishment. A large number of storage has also been considered: plate and tray holders, refrigerated and heated drawers as an option, shelves, etc