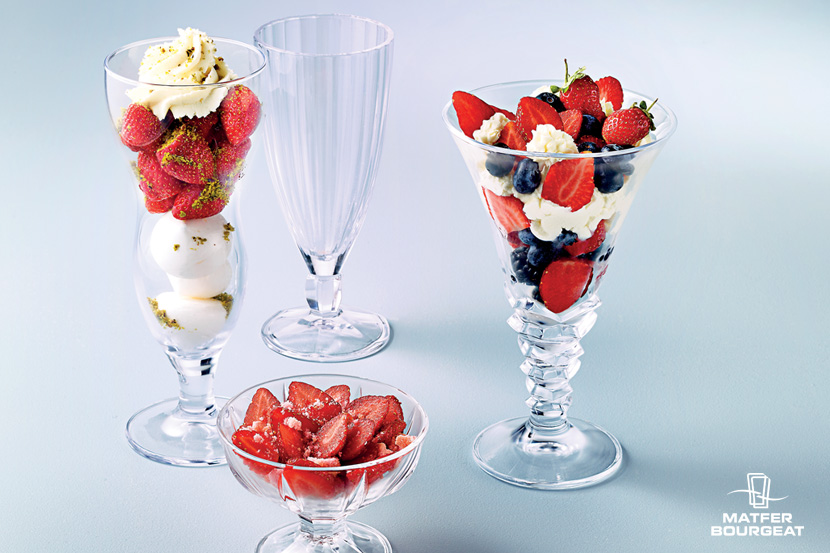 Making sorbets and ice creams with the right equipment: the essentials!
If there are some trusty foundations in catering, ice cream is definitely one of them! Italian ice cream, cones, sorbets and for a few years now granitas as well as ice cream rolls, fill the stands in parks, shops and restaurants. But as popular as they are with young people as well as the not-so-young, making a good ice cream, flavourful but not too sweet, is a real challenge for all professional cooks. Professional cooking equipmentis needed !
Whether it's to present them in cones, in small card pots for ice cream, or even to serve them in the form of gourmet frozen desserts, sorbets and ice creams require equipment for a professional ice cream maker in order to be properly made as well as properly presented.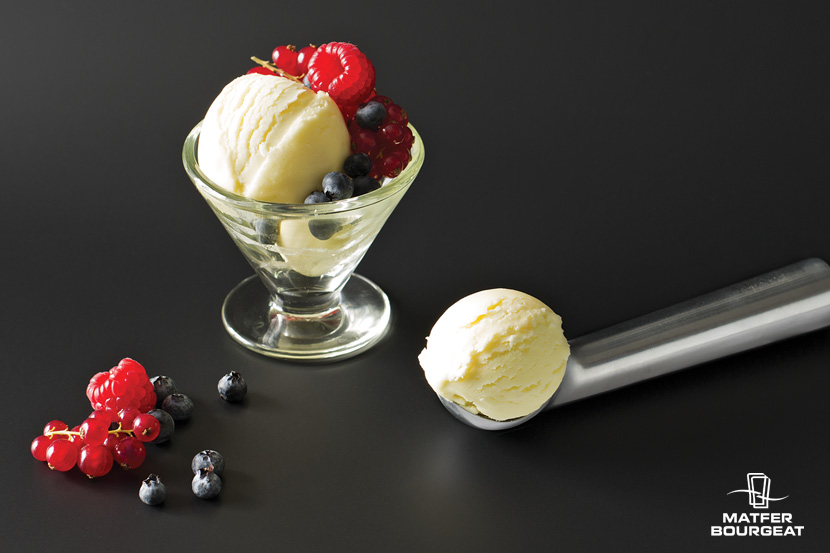 A PROFESIONAL SORBET MAKER FOR THE "HOME MADE" EFFECT
To offer their customers the hot trend of the moment that is "home made" and therefore sorbets and ice creams that are freshly made, a high quality professional sorbet maker is required. Also, in order to offer production of ice creams and sorbets on command, you should opt for a high performing professional sorbet maker. This is the case of theSorbetière 3k touch capable of producing no less than 1.2 litres of fresh ice cream in 15 minutes. This ice-cream making equipment benefits from a completely automatic and silent operation. It's removable bowl also provides extremely easy manipulation and cleaning when its "maintenance" function appears as a precious aide for order service.
"Home made" also enables you to control the sugar content of the ice cream and sorbets for a better control of frozen desserts. Th PAL refractometer makes perfect sense here. Very compact, this refractometer directly displays the % in degree Brix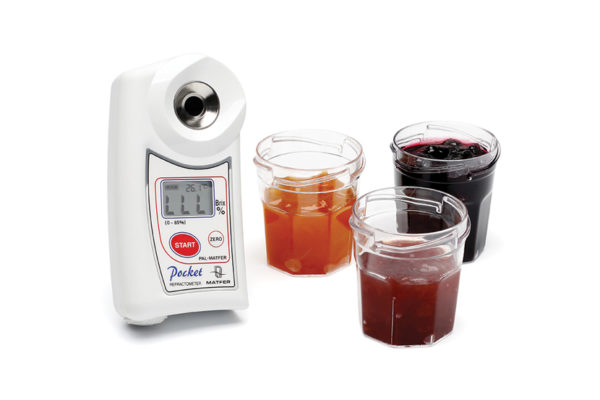 THE ICE CREAM CUP OR THE DESIGNER PLATE TO REINVENT FROZEN DESSERTS
To satisfy their customers, a well made ice cream is never more than half the work required, it still has to be well presented and arouse the irrepressible desire to dig your spoon in!!
The Ice Cream Pots also offer a very beautiful alternative to cones in order to protect yourself from drips and other stains on your shirt. Small card pots for ice cream with all-purpose colour prints are available in 9cl (2 scoops) and 15cl (3 scoops), perfect for take-away sales.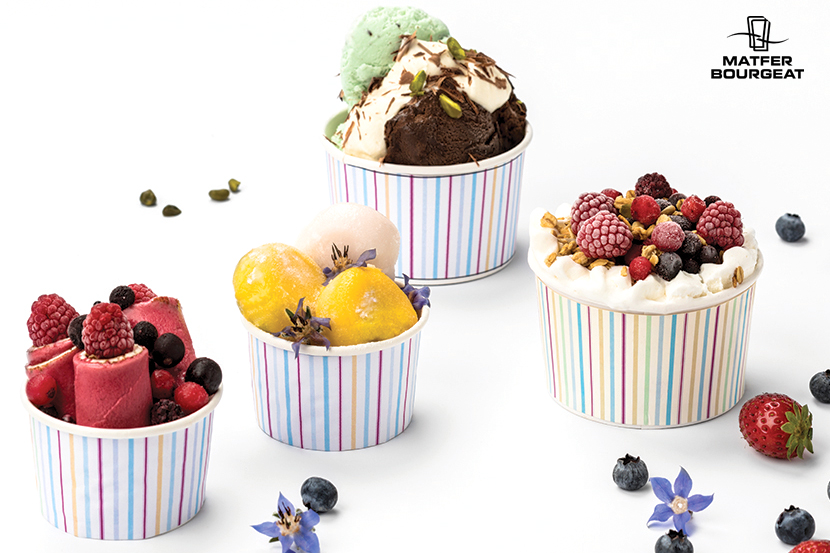 For elegant service in a restaurant, more original that the never-ending scoops of ice cream in glasses and maybe more adapted to more sophisticated, exotic and surprising flavours: the glass ice cream cup.
The refined Lima cup by Arc, the flared Mix and Matchby Libbey, the roundedNew Kalix by Bormioli Rocco or the classiclow form cups,,as well as designer solutions to excite the taste buds and guarantee easy tasting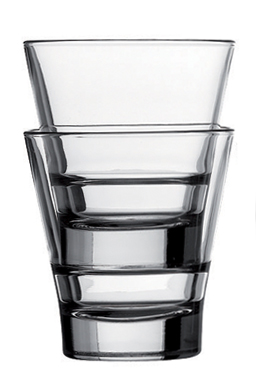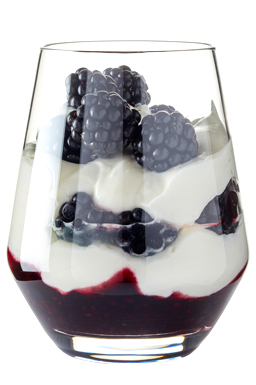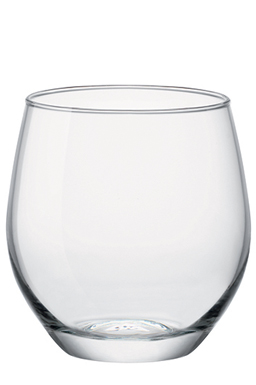 New Kalix de Bromioli Rocco
If these last options are above all suitable for ice creams and sorbets served simply in scoops, other receptacles are more suited to more elaborate frozen desserts. We then opt for either beautiful plates in hotel porcelain, whether it's the puzzlingMilano by In Situ with its irregular line and its raised edges highlighting volumes, or the very refined Centro by Vista Alegre the wide edges of which highlight the different coulis gravitating around the ice cream placed in its centre.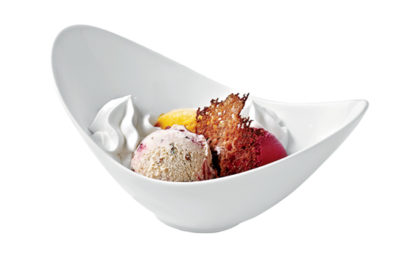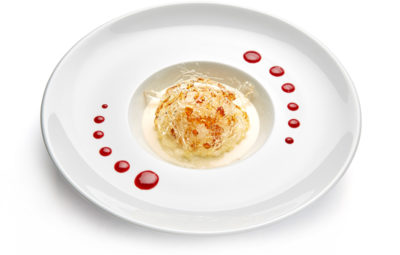 Assiette Centro de Vista Alegre