Matfer Bourgeat meal distribution
With their 3 production sites, R&D teams and design offices, Bourgeat, Vauconsant and Pi Création form the MBDR Meal Distribution division of the Matfer Bourgeat Group, offering meal distribution concepts perfectly adapted to all needs. "Tailor-made" and personalization are the core strengths of the division, which can adapt standard products to your specific needs or develop fully personalized concepts.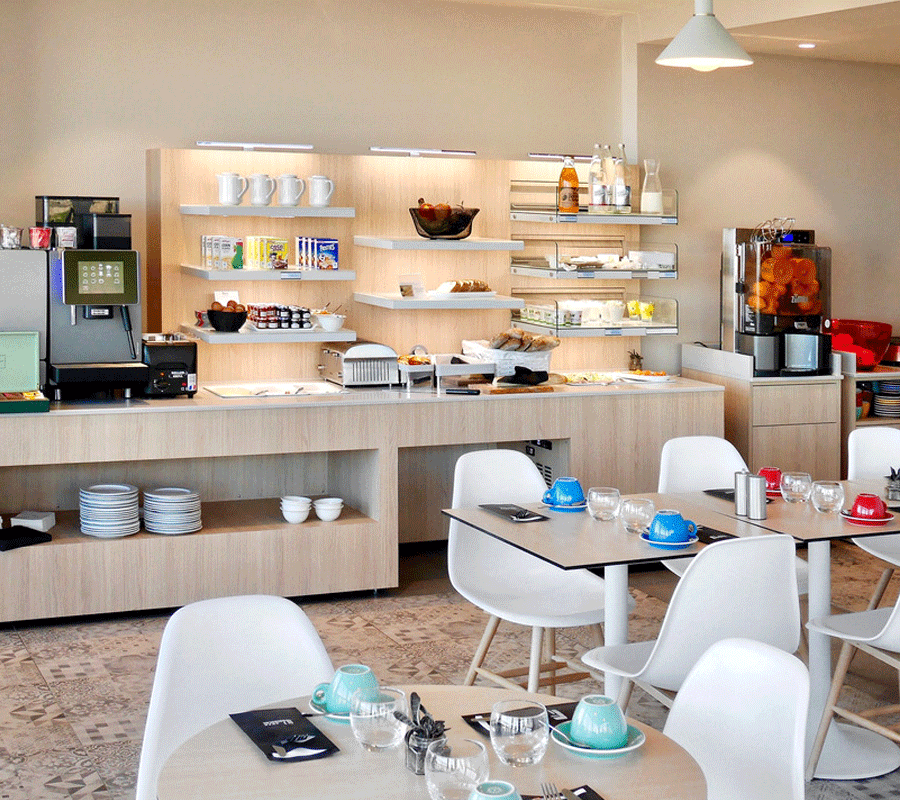 Vauconsant
Is specialized in the field of food distribution equipment with both hot and cold temperature maintenance.