Matfer Bourgeat Collectivities PMH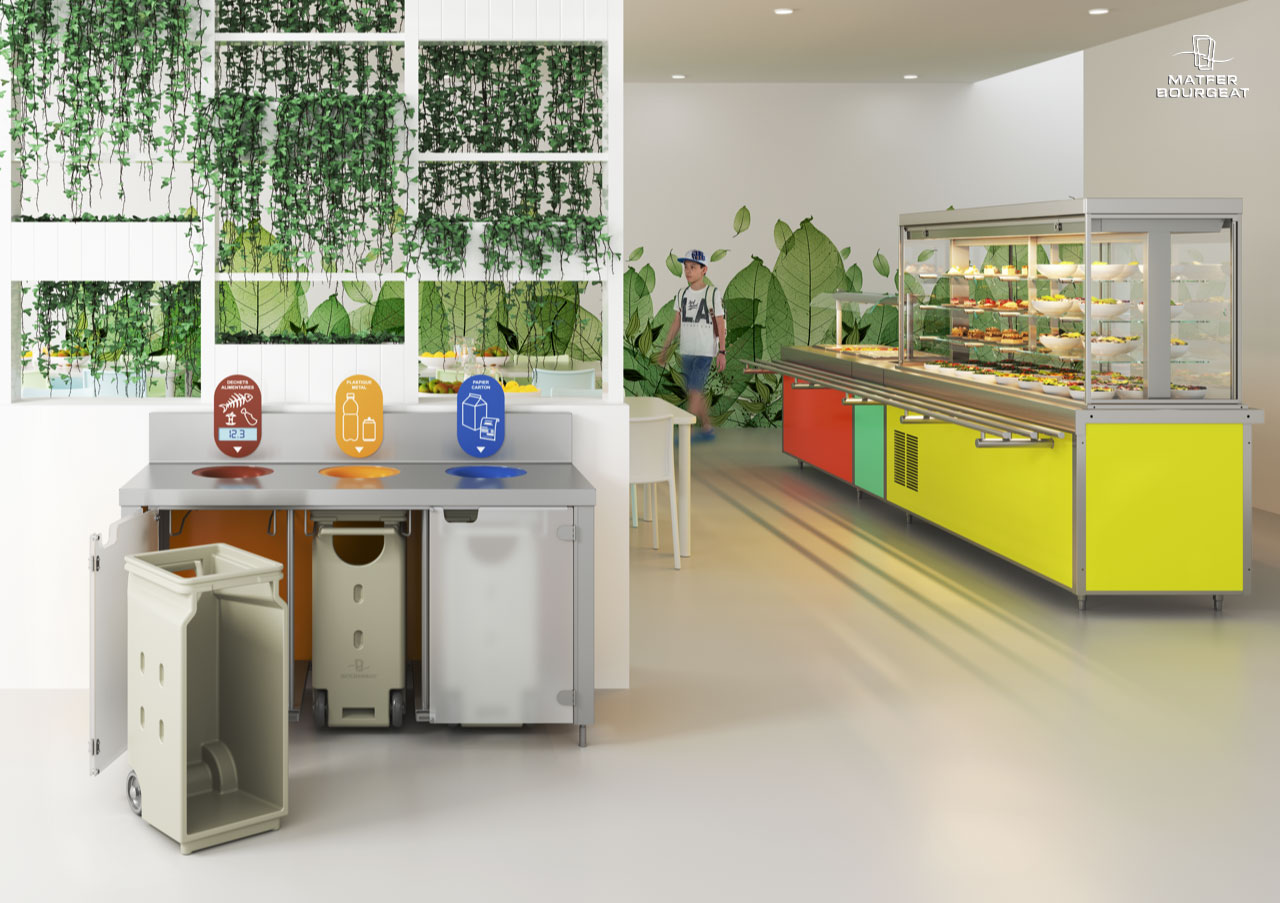 As a manufacturer and retailer, the Matfer Bourgeat Group certifies the price, quality and availability of its products and guarantees a single interlocutor. Matfer Bourgeat Collectivités PMH is a network made up of three distribution subsidiaries specialized in supporting public and private self-managed organizations. This network markets small kitchen equipment, tableware, equipment for professional kitchens, as well as furniture.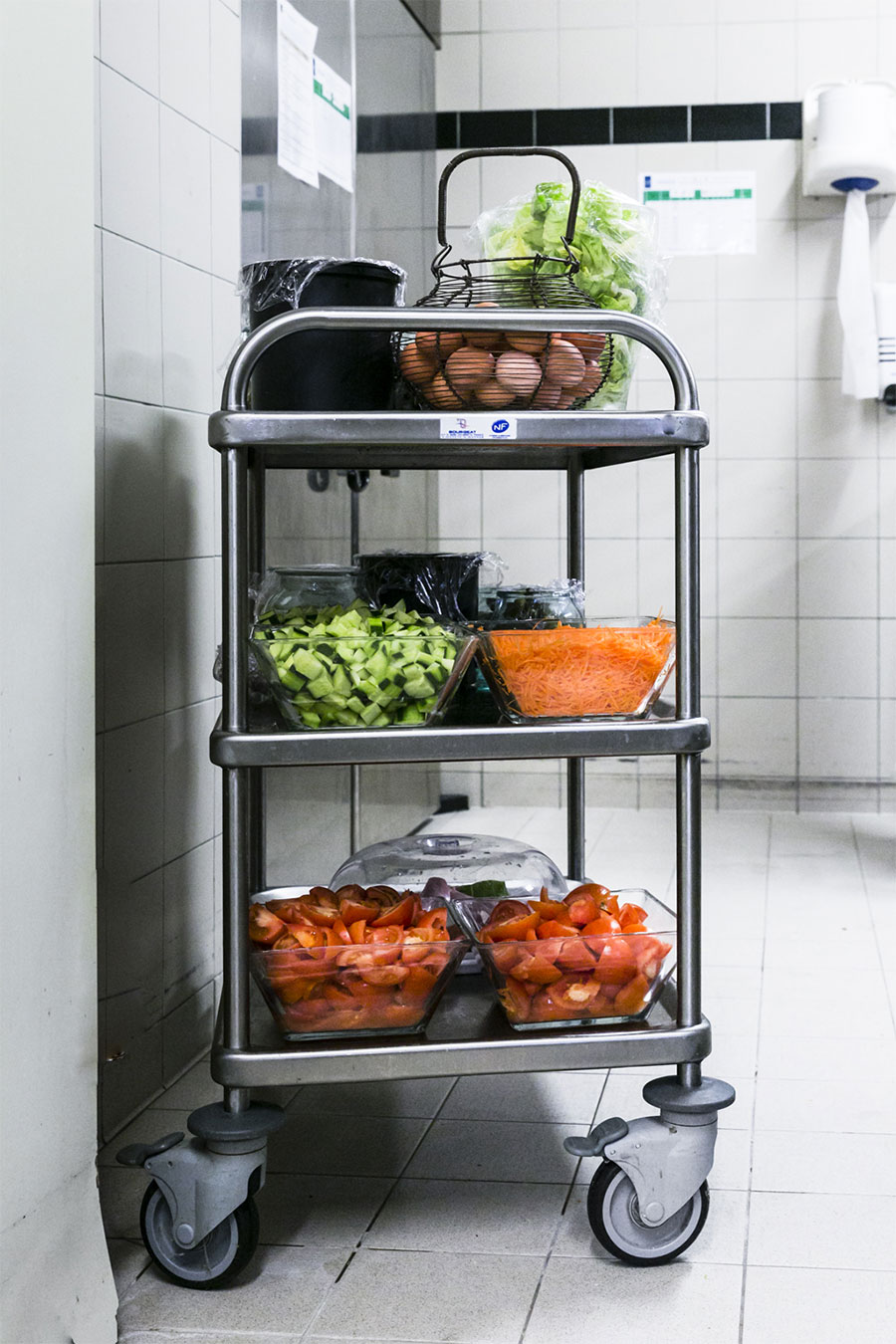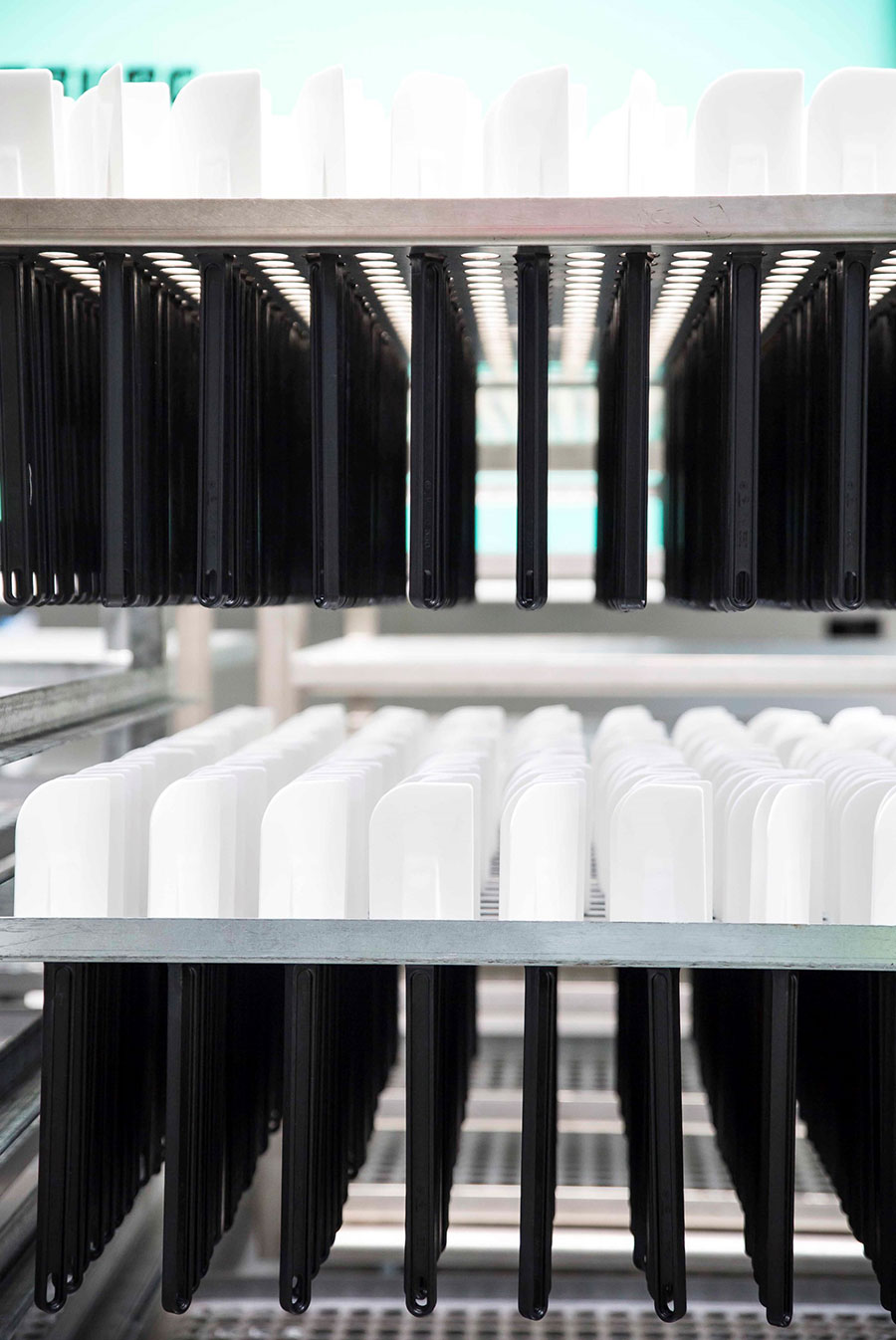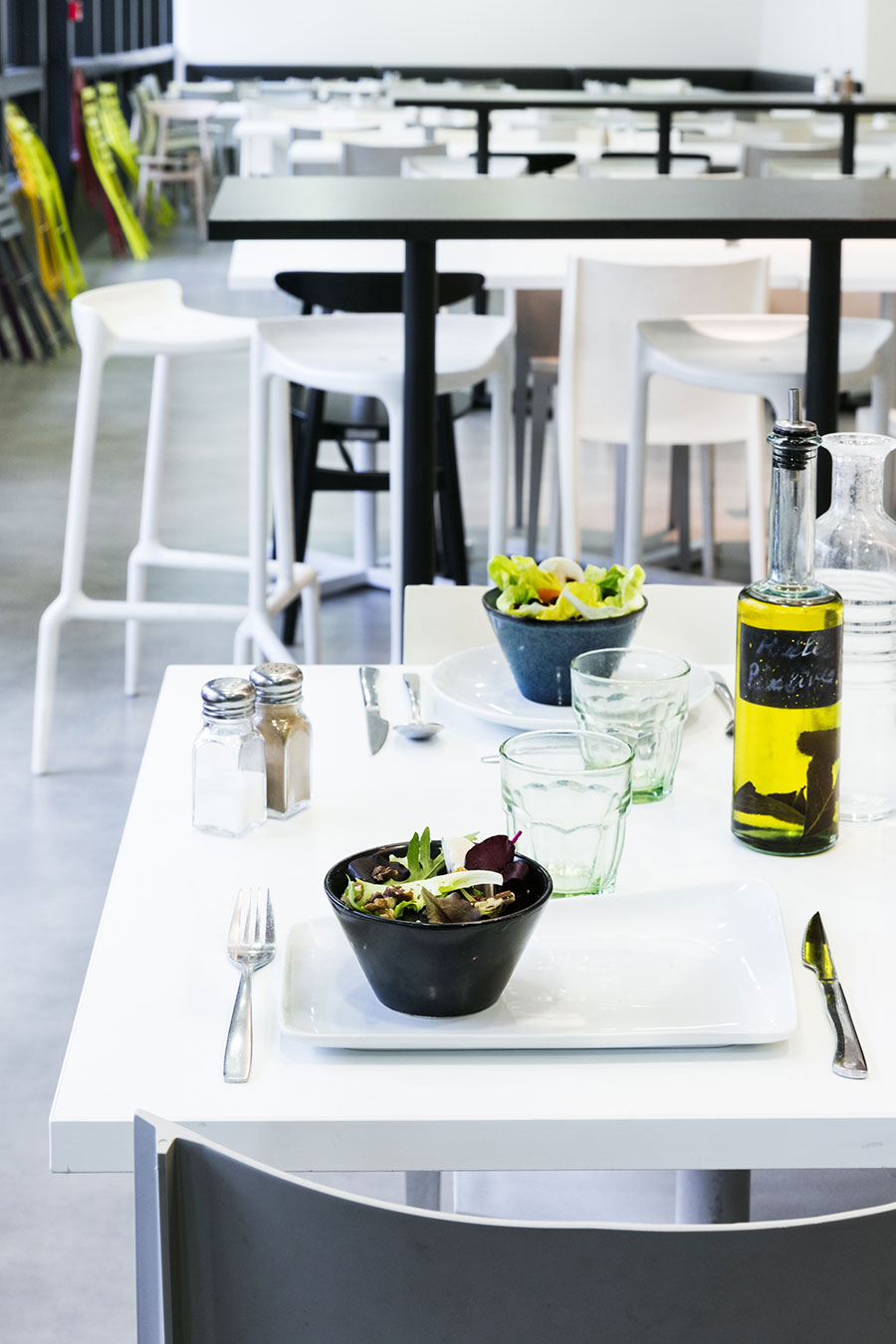 Present throughout France, the Matfer Bourgeat Collectivités PMH network offers complete coverage and accompanies all professionals in the food service industry throughout France.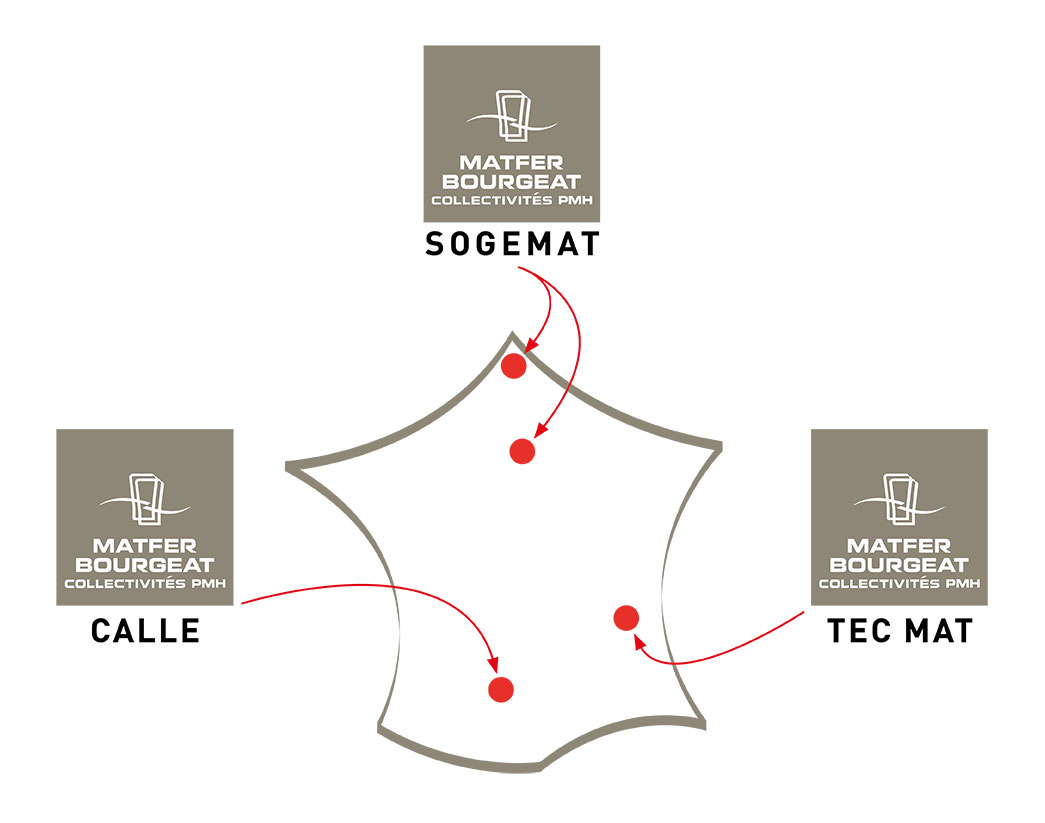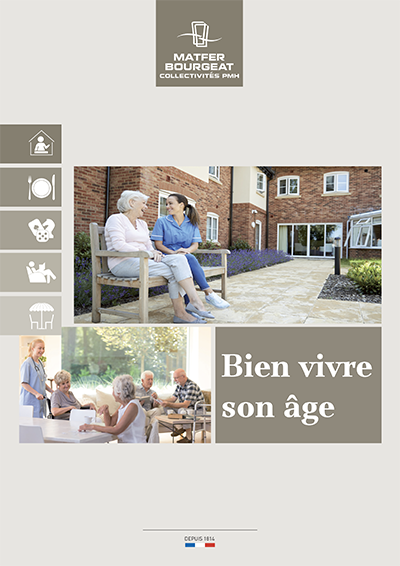 they trust us:
Airbus
Assistance Publique-Hôpitaux de Paris
CCAS
CNES
CROUS de Paris
Mairie de Lille
Région Haut-de-France
Région Nouvelle Aquitaine
Région Occitanie
Thales