The MATFER BOURGEAT group, French manufacturer for more than 200 years, the world leader in the equipment of laboratories and professional kitchens, exercises its know-how on complementary activities related to taste. Matfer to work it, Bourgeat and Vauconsant to preserve and distribute it, In Situ and Flo for the appetite, finally PI creation for custom projects. And all this, to offer the products and services of a specialist in each market, from the food trade to the hotel and catering classic and luxury, through all forms of catering. A success driven by a French passion for taste and quality, but also by an appetite never satiated for innovation.
Discover our expertise through our catalogs
MATFER
Kitchen tools
For 200 years MATFER has designed and manufactured kitchen tools for the catering industry by combining tradition and innovation. Discover the completeness of the Matfer product line in our catalogue.
IN SITU
Tableware
In Situ offers constantly changing product lines that are in tune with your expectations. You will find products to inspire you and help you express the pleasures of eating in the catalogue.
FLO
Disposable tableware
FLO has a catalogue of over 2 000 disposable products from FLO Spa, Italy, and FLO Europe, France, factory ranges.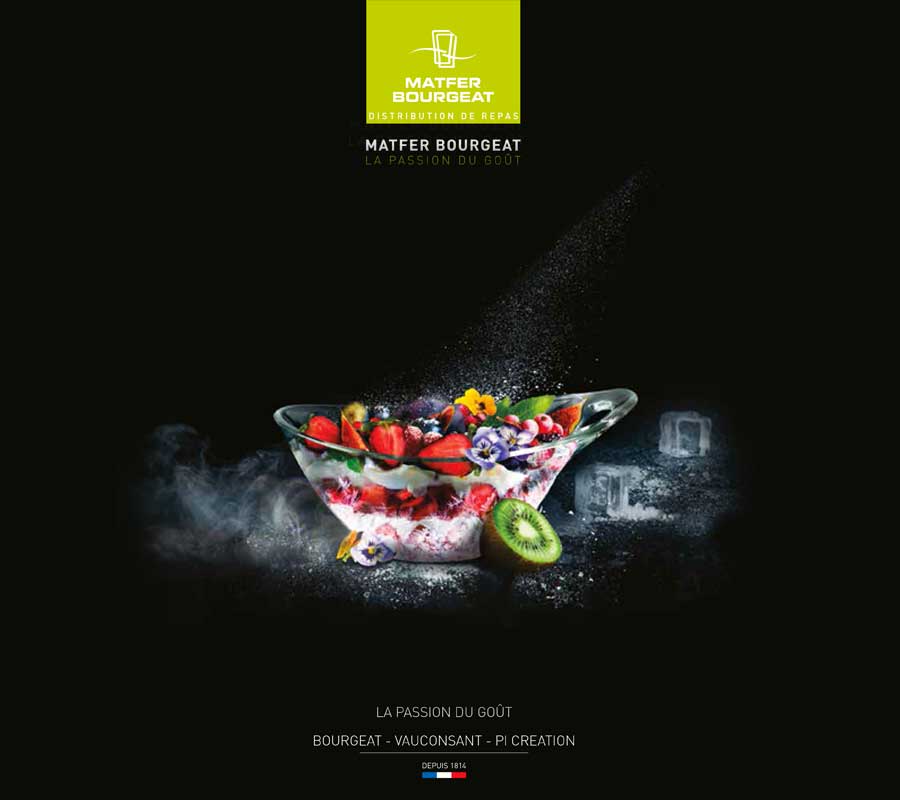 MATFER BOURGEAT
Meal distribution
Bourgeat, Vauconsant, Solyref, Pi Creation today form a pole of specialists, world leader of innovative concepts for the distribution of meals.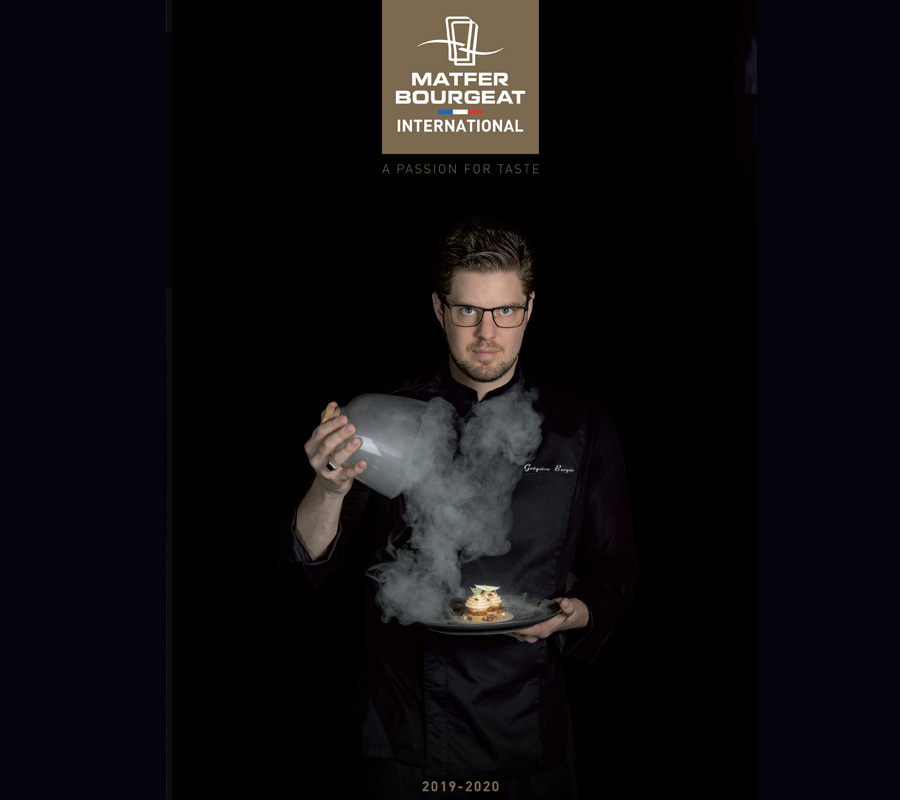 MATFER BOURGEAT INTERNATIONAL
is our luxury hotel project division. The catalogue aims to provide the complete F&B OS&E needs of any luxury hotel, or similar high-end establishment. Wherever you are, there is a Matfer Bourgeat International branch ready to provide you with our products and services, for your project.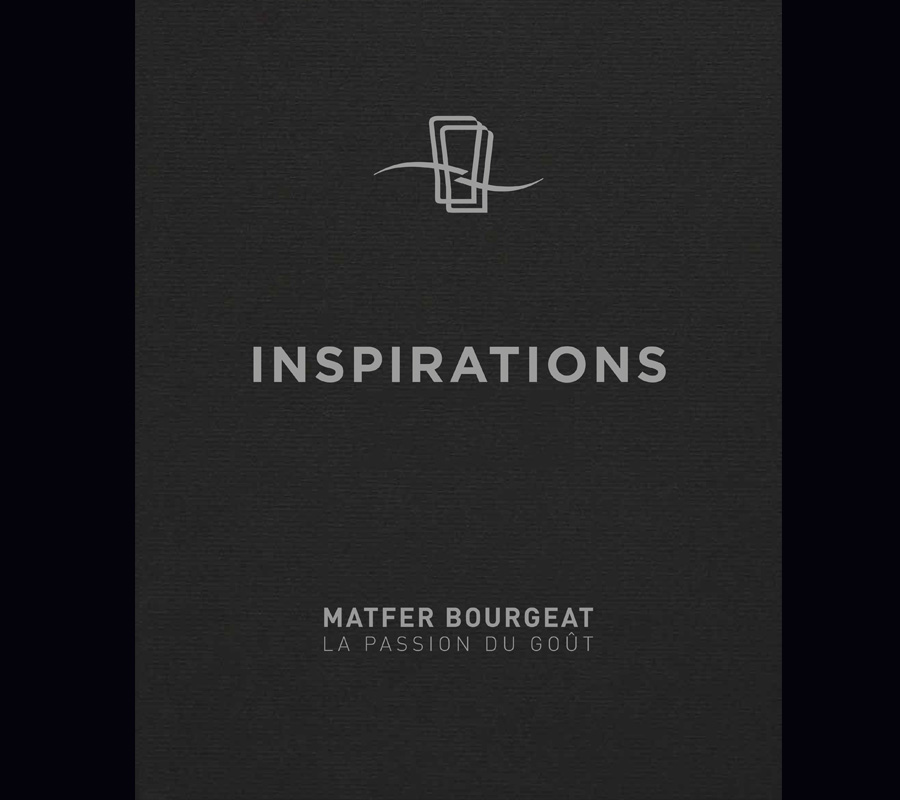 INSPIRATION
Through its subsidiaries, the group exercises its know-how on complementary activities related to taste. Let us guide you and discover our achievements in collaboration with you creators of tastes for each market, from the food trade to the classic and luxury hotel-restaurant, and through all forms of collective catering