An ultra-functional kitchen at La Table du 11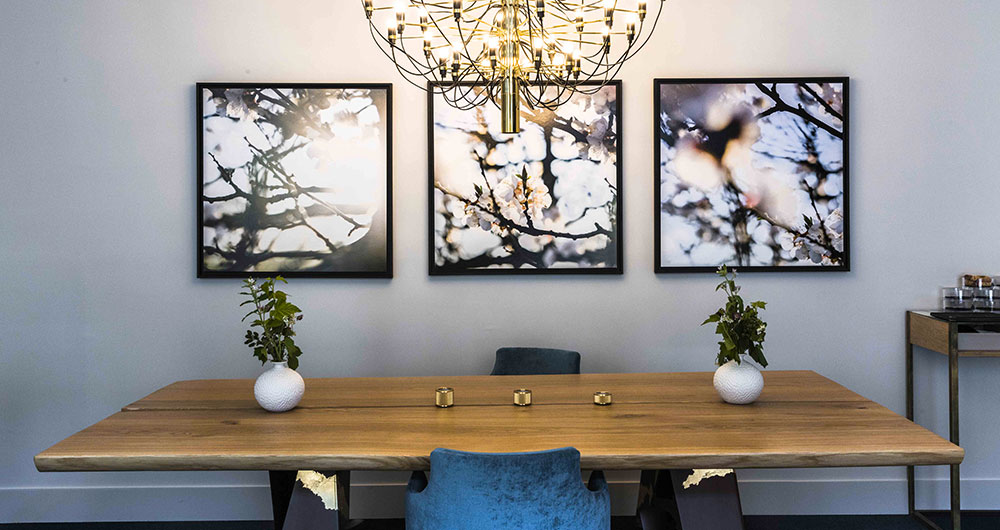 INVITING – SPACIOUS – UNIQUE
Aged just 26 years old, this talented young chef already has an impressive roster of awards. One example is the Michelin star he won just a year after opening his first establishment.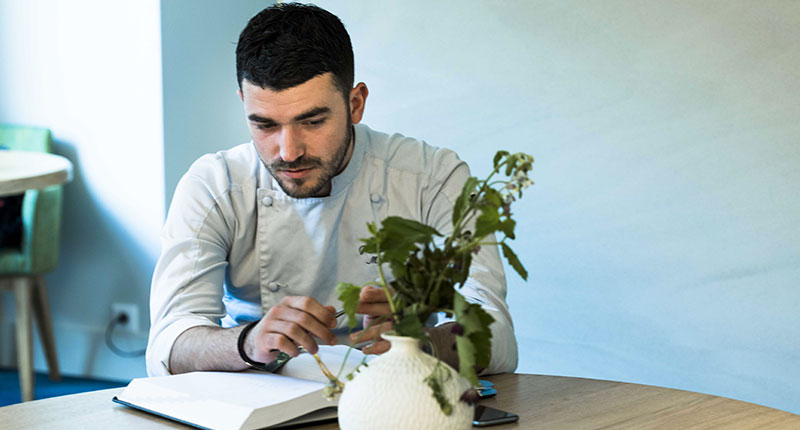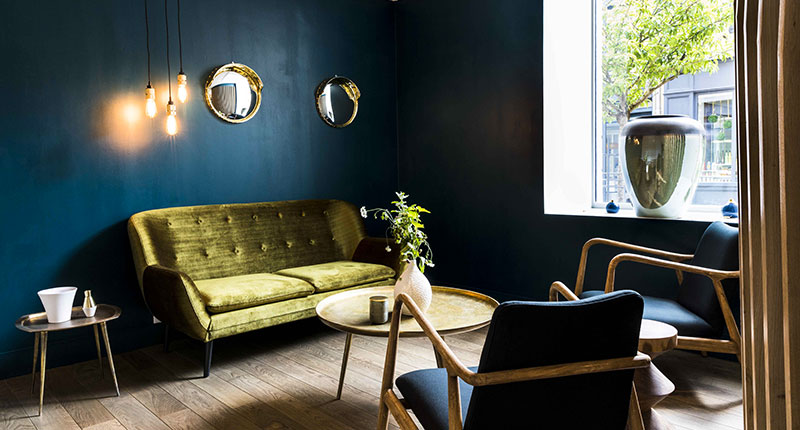 He wanted a more spacious, higher-functioning and better-equipped working area for his restaurant; a chic, plush setting in the Cour des Senteurs, right by the Château de Versailles. His cuisine makes good use of vegetable ingredients and has a real emphasis on quality produce, and the kitchen opens onto the eating area.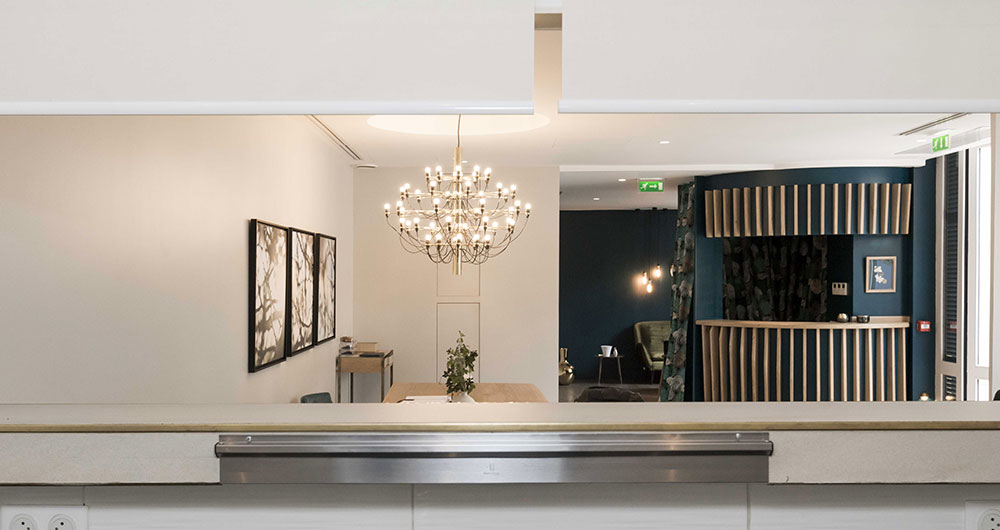 A customized serving area opposite the oven, with a black granite top.
Kitchen opens onto the eating area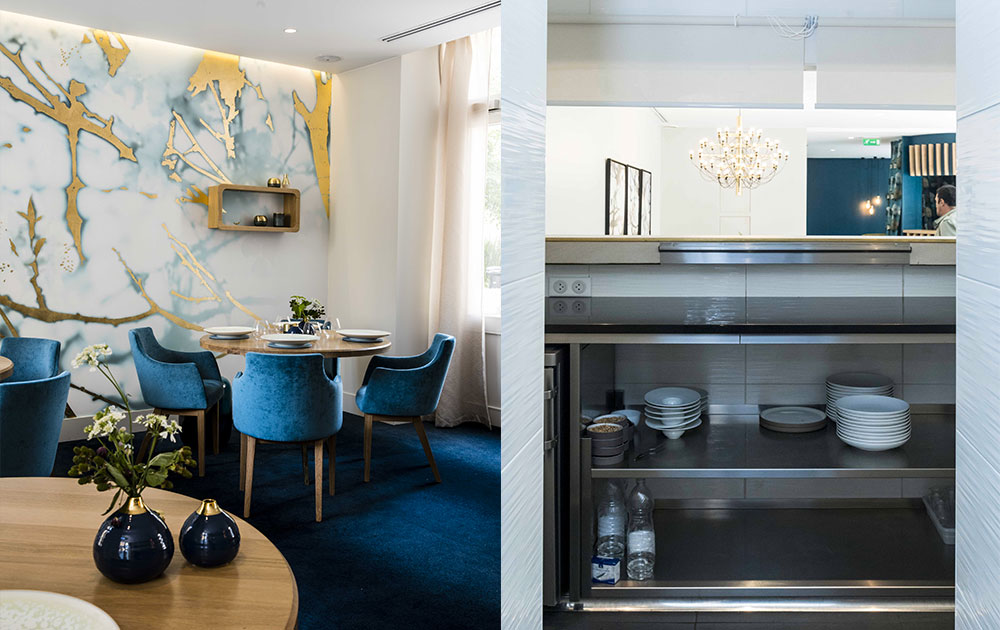 Serving area with a stainless steel superstructure and a custom black Zimbabwe granite top.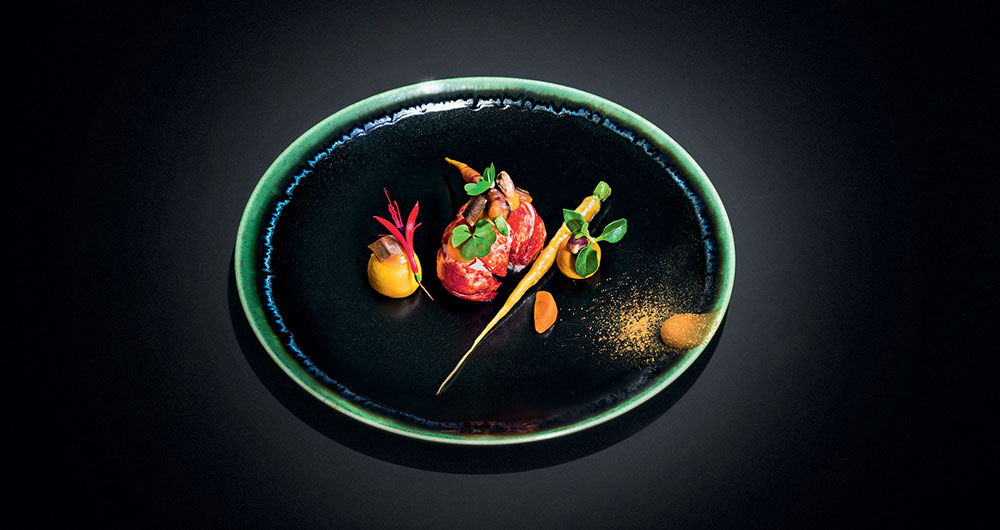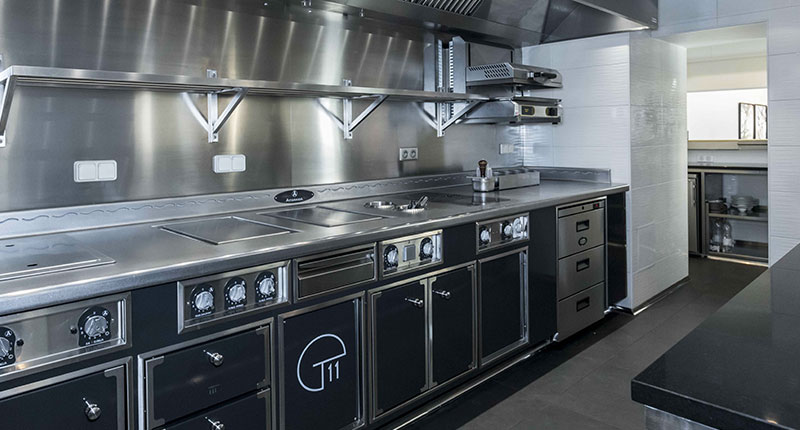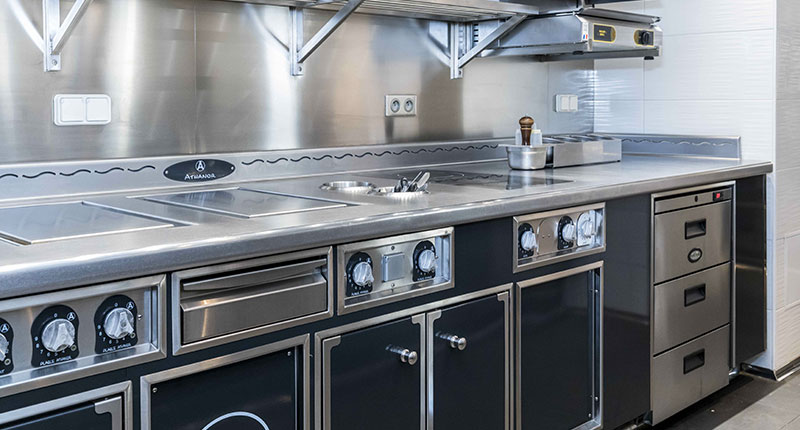 Oven with a custom stainless steel splashback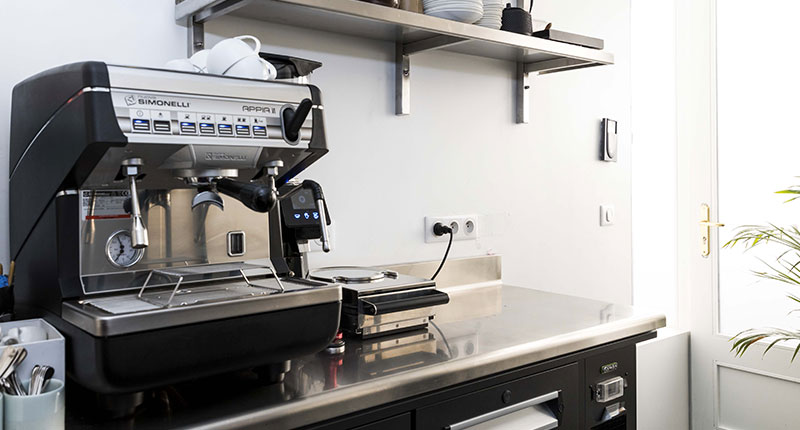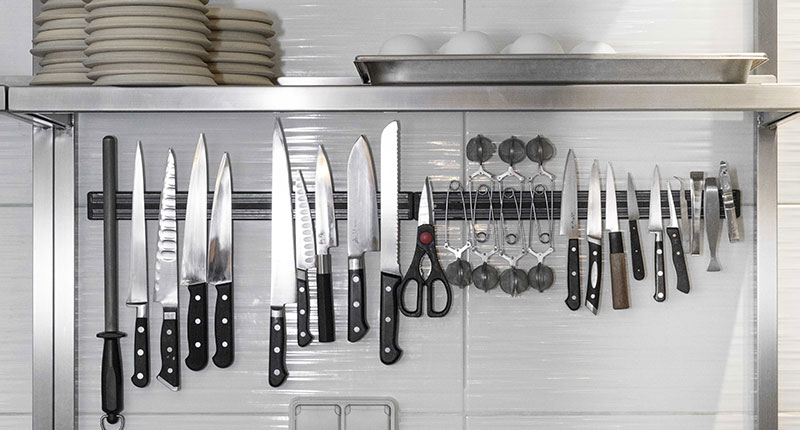 he dishwashing area has a unique, custom stainless steel top with back and sidewall protection, and an embedded central sink with two spaces for glass washers and icemakers.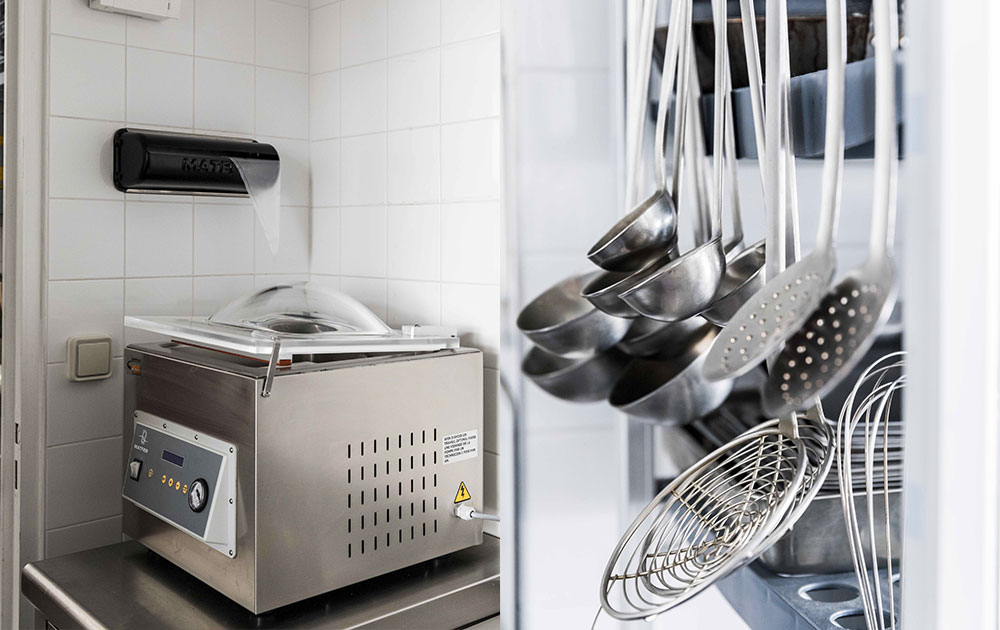 An easy-to-work automatic packaging machine and a Matfer piping bag roller
A project by Pi Création in Versailles (commissioned by JB-Morazzini)

Also worth a look: Jean-Baptiste Lavergne's Bistrot du 11 project