Alexia Duchêne, from the podium in season 10 of Top Chef to the opening of her own restaurant.
Alexia Duchêne, behind the scenes of a talented young Chef
It was the young chef Alexia Duchêne who stood out on the podium of Top Chef Season 10. She particularly impressed the jury and guest chefs with her mastery of culinary techniques acquired from prestigious establishments in France, England and Denmark. She recently opened Datsha Underground, her own restaurant.
Can you explain the concept of the restaurant?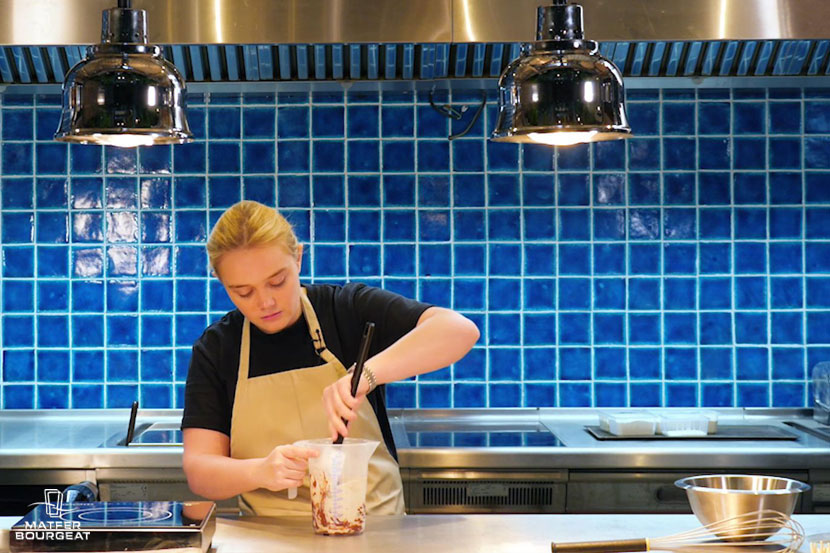 Datsha originally was an apartment, before becoming a restaurant. We really wanted to keep it very cozy and that's why we created a place with two levels. The restaurant is on two floors, with seventy covers. And we have a cocktail bar that's a bit of a club, open until two in the morning in the basement. We have an eclectic range of cocktails in line with the restaurant's cuisine. Finally, we also have a smoking room upstairs. We want people to feel at home and have a good time.
Where does your culinary inspiration come from?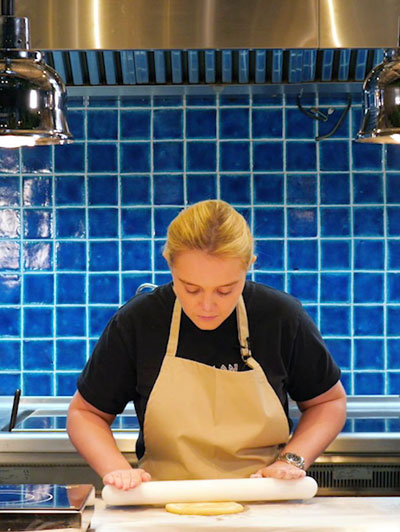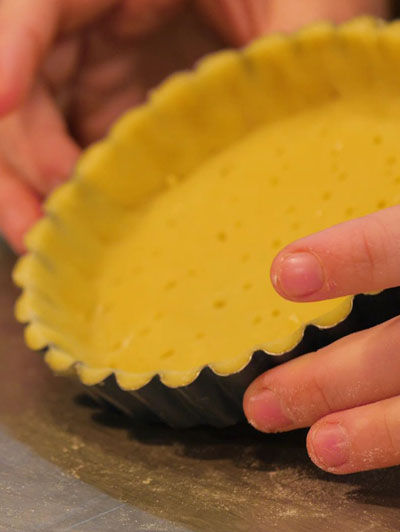 My cooking is mainly influenced from my travels: London, New York, Copenhagen and a little in the south of France. The menu doesn't necessarily have a strong national identity. I don't do French cuisine, or English cuisine, but rather a cuisine that highlights the product with techniques that come from elsewhere.
With Datsha as your first personal restaurant, how did you go about choosing your supplier?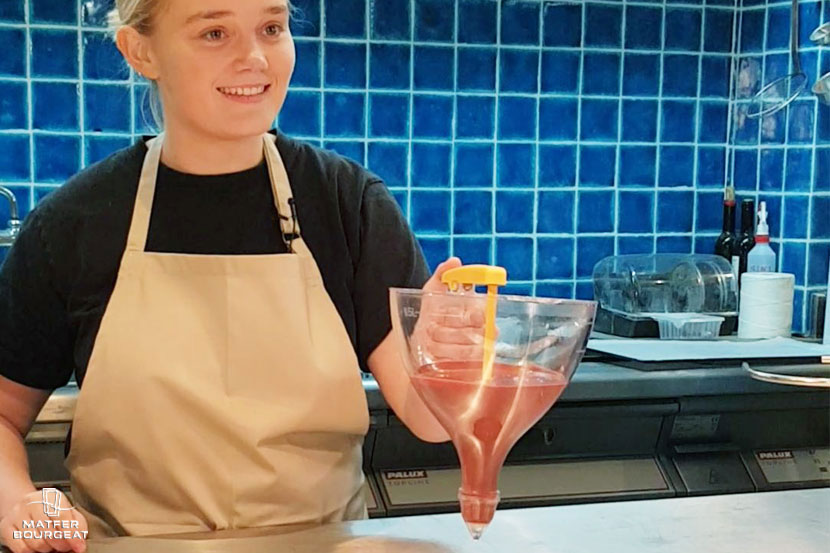 For the equipment, it was essential for me to be supplied by people I could trust, and who have real customer service. For the moment, we are a small restaurant, and we really wanted to create a relationship that would be lasting. If there is a problem with delivery, if there is something that doesn't work, I want to be able to call and get a quick response. I think that for me and my team that's what's most important. We also wanted to buy from quality people; made in France, it's a plus.
What's your relationship with Matfer Bourgeat?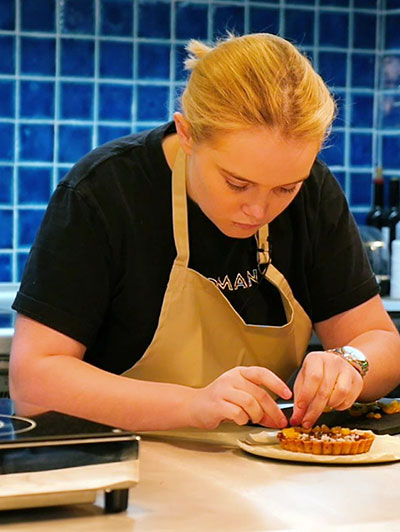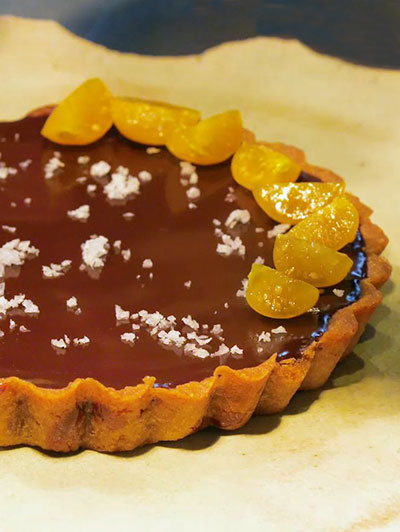 My relationship with Matfer Bourgeat began when I was kindly offered a weekend visit to the factory in the Perche. This visit really made me understand how the equipment is made and designed at Matfer Bourgeat. They think about durability, about usage, about the cook, and yet don't try to make just an ordinary product. And it's true that after that visit, I wanted to equip everything with Matfer Bourgeat.